Exhibition
Anyone can hang up pictures or arrange objects. Or can they? Achieving the right balance between existing space, given content, dramatic plot and presentation is a great art. Because a successful exhibition is a bit like a film – it has rooms that speak, a narrative that engages and it communicates knowledge that broadens our horizons.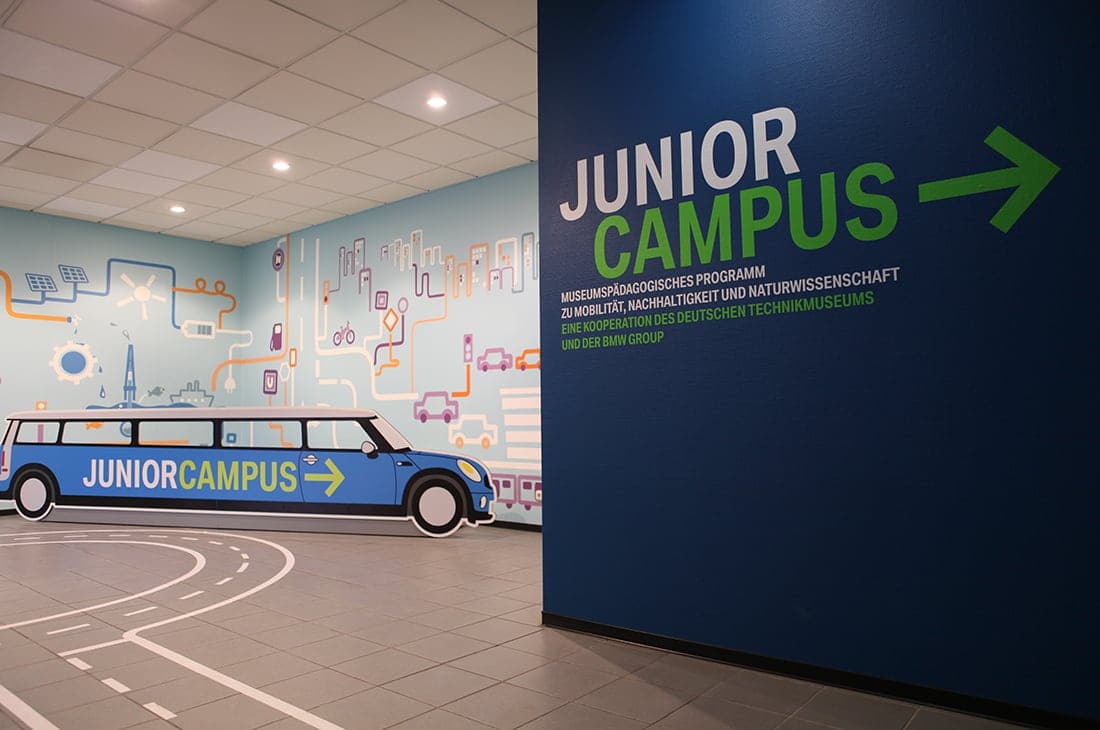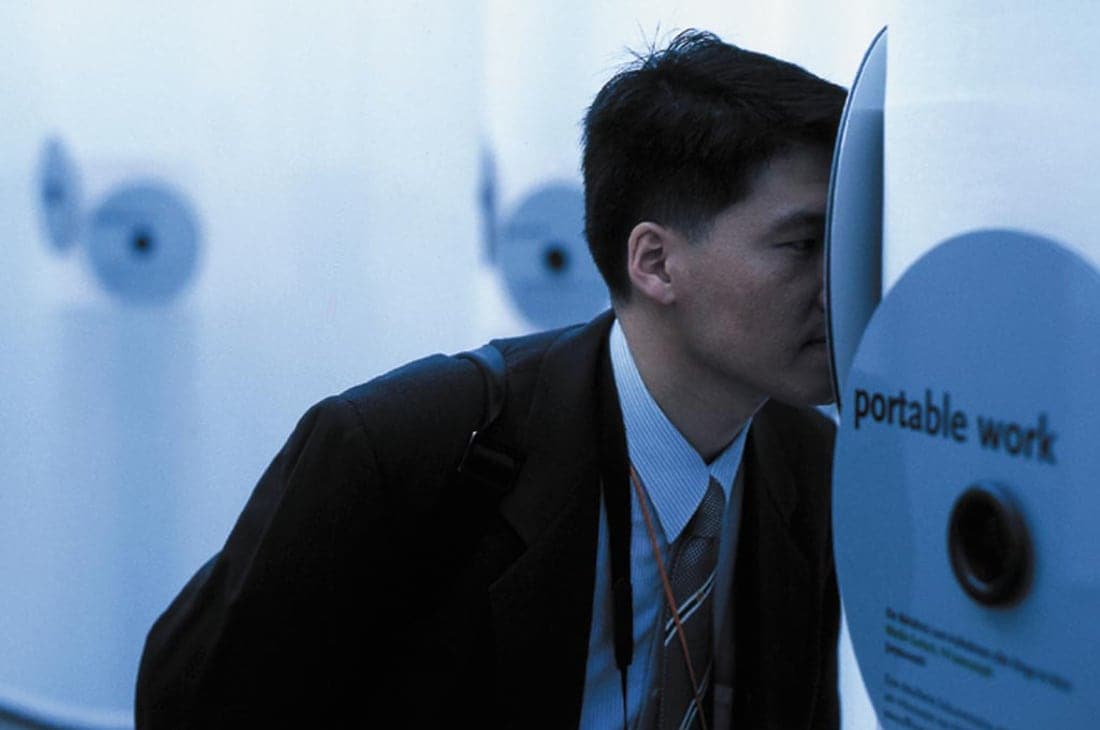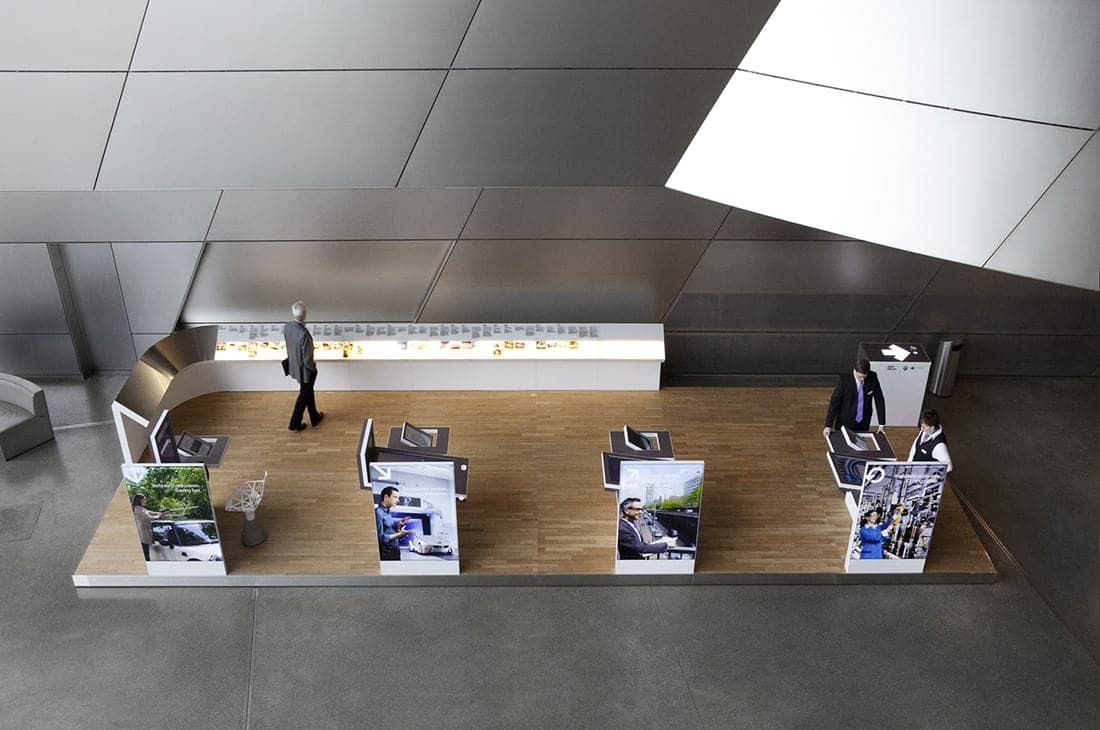 An exhibition concept is successful when the project starts with the right questions. Together with our customers, we identify the core of the narrative. We develop a big picture that can be told with few words. The right words. The core that propels the layout, content and experience.
Transfer and dialogue
Whether chronological, thematic or object-oriented, the narrative core structures the exhibition. Didactics, communication mechanics, interactive and participatory elements engage visitors and initiate transfer and dialogue.
The space becomes part of the narrative
The design reinforces the narrative, supports the story and creates the right atmosphere. Situations and spatial conditions are created using images, sounds, objects, light, forms, acoustics and even scent. Scenography offers us many ways to create spaces full of meaning – and we take advantage of them all. In our own workshop, we test the functionality and potential impact of our ideas with sample and life-sized prototypes.
This is how we make spaces speak and ignite images in people's minds. With an intelligent core and an aesthetic form that touches people emotionally.