Covid-19/Corona – What we do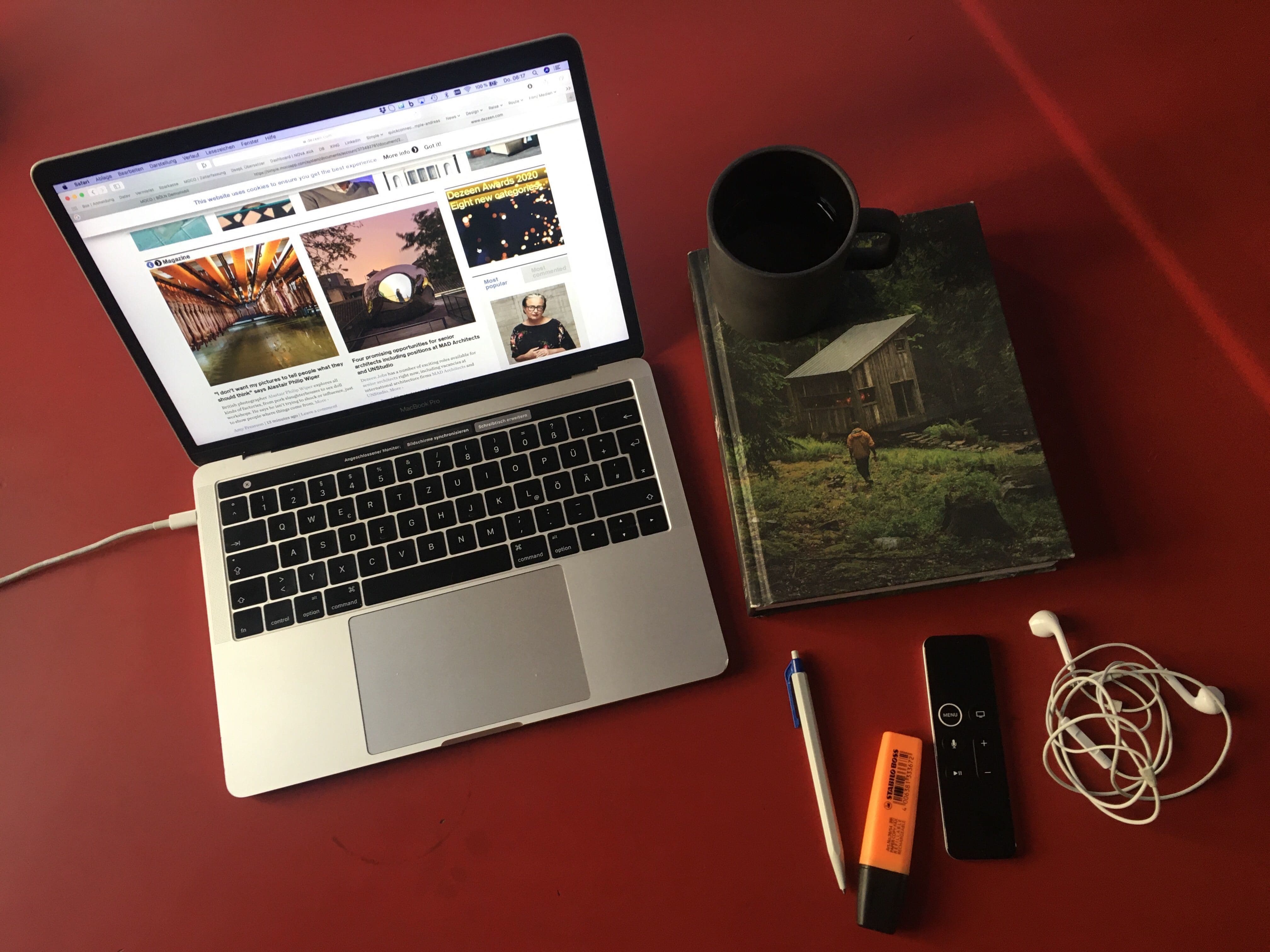 20. March 2020
Dear customers, partners and friends!
In view of the current spread of COVID-19/Corona, the safety and health of our employees, our business partners and the population as a whole is our top priority.
We would like to inform you about how we are adapting to the new requirements and what precautions we are taking to maintain business operations and achieve the project goals together with you.
What we do:
Since mid-February, we have been regularly informing our staff about the need to maintain a consistently high standard of hygiene and have installed the necessary equipment in our new premises. We instruct our staff to avoid meetings of any kind.
Since March 11th, the majority of the team has been working in the home office and is only in the office, production or at a project location when absolutely necessary. Meetings and travel have thus been largely suspended. We follow all necessary precautions recommended by the local authorities. The aim of all these measures is to reduce the possibility of infection and slow down the pandemic.
Should any of our employees who have been in contact with one of our business partners become infected, we will inform you immediately.
How we work together and with you:
All our communication including meetings and workshops is digital. This has been possible since 2017 thanks to a comprehensive digitalisation of all our communication, creation and accounting processes.
We are well positioned and will use our creative potential to counter the crisis situation.
We are monitoring and re-evaluating the situation on a daily basis to take all necessary precautions. We thank you for your partnership and look forward to further – for the time being digital – cooperation. If you need support in this regard or have any other questions, please do not hesitate to contact us personally.
Stay sane!
Tomke Hahn, Christoph Mäurer, Andreas Salsamendi, Felix Hansen
and the entire team at simple