We are SIMPLE and we create
spaces that communicate.
It's as simple as that.
We are a design studio and a workshop.
Idea finder, project driver, problem solver.
Story teller, developer, creator.
And most of all, we are a reliable partner.
We work with our clients to grow ideas and give them shape.
To transform complex information into impressive experiences.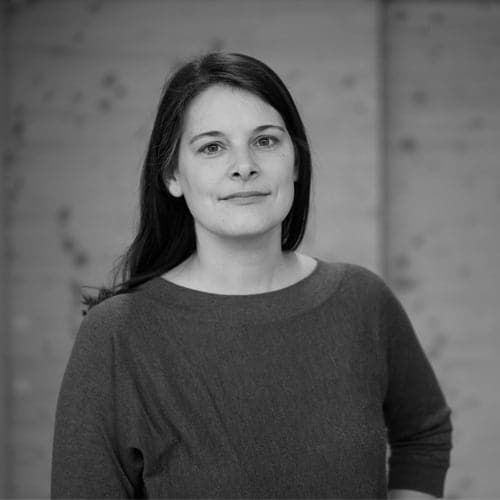 Tomke
Hahn, Management Board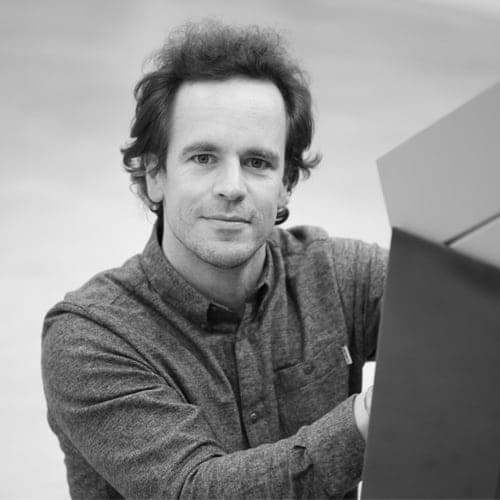 Christoph
Mäurer,
Management Board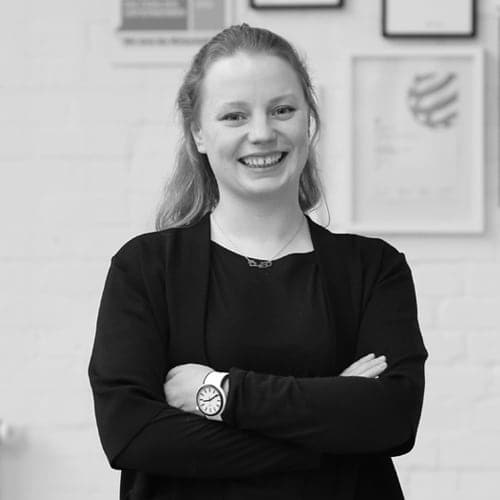 Eeva
Campbell, Creative Direction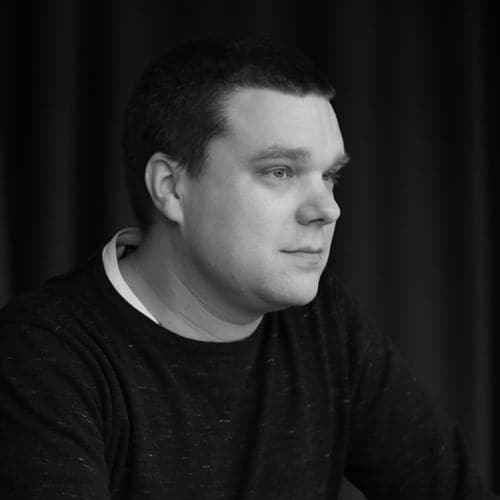 Tobias
Bendels,
Art Direction 3D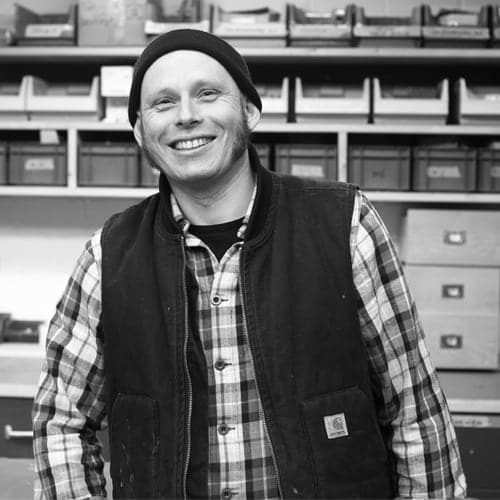 Oliver
Klemm, Construction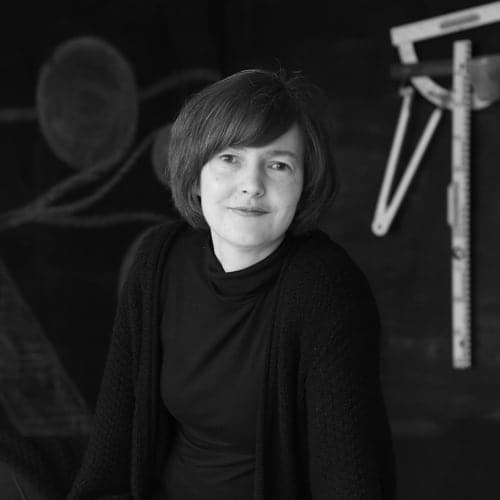 Katja
Eckardt, Architecture & Project Management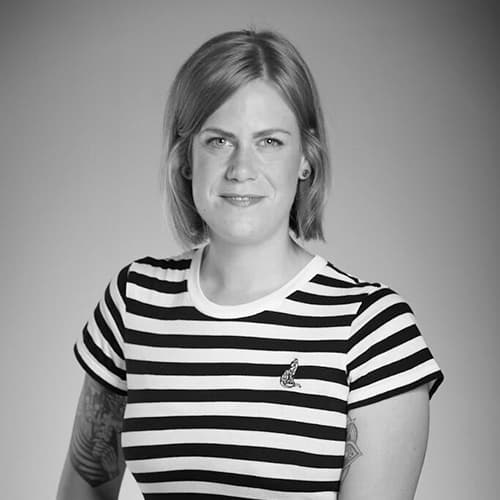 Indra
Küsters, Project Management
Richard
Pelster, Project Management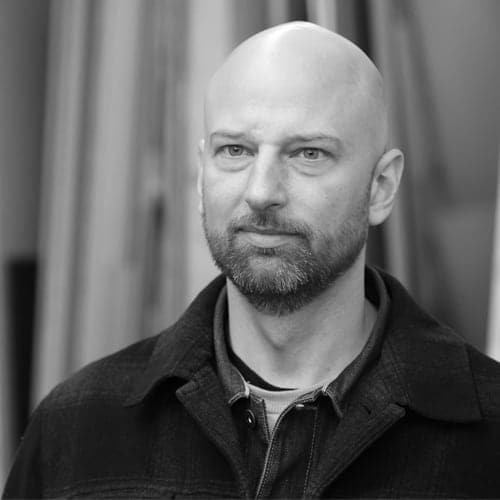 Gert
Wüsten, Design 3D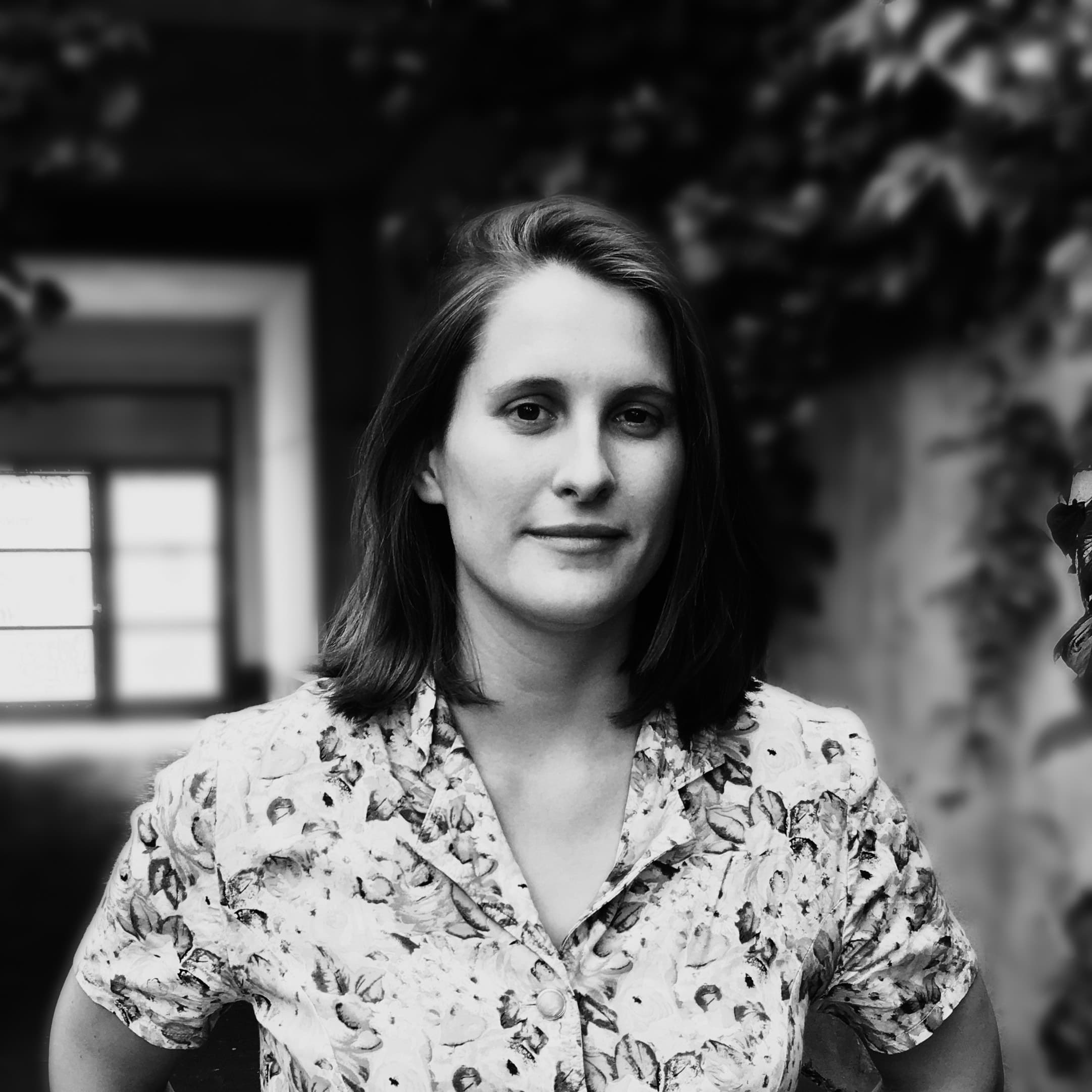 Magdalena Frohn, Concept & AD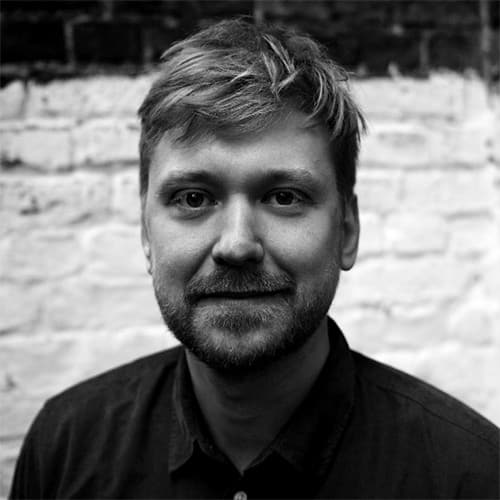 Hannes Fromm, Art Director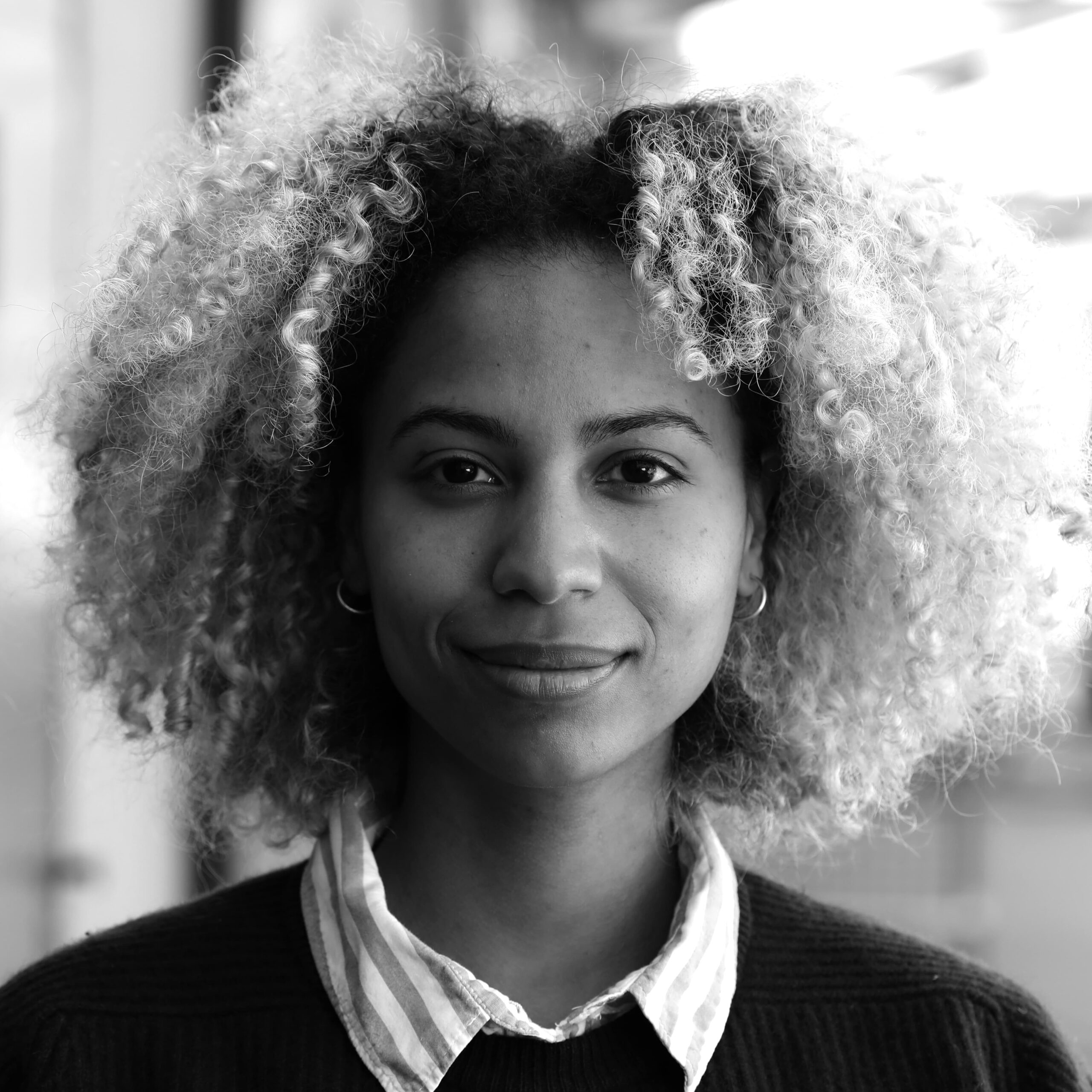 Olivia Emefiele, Student worker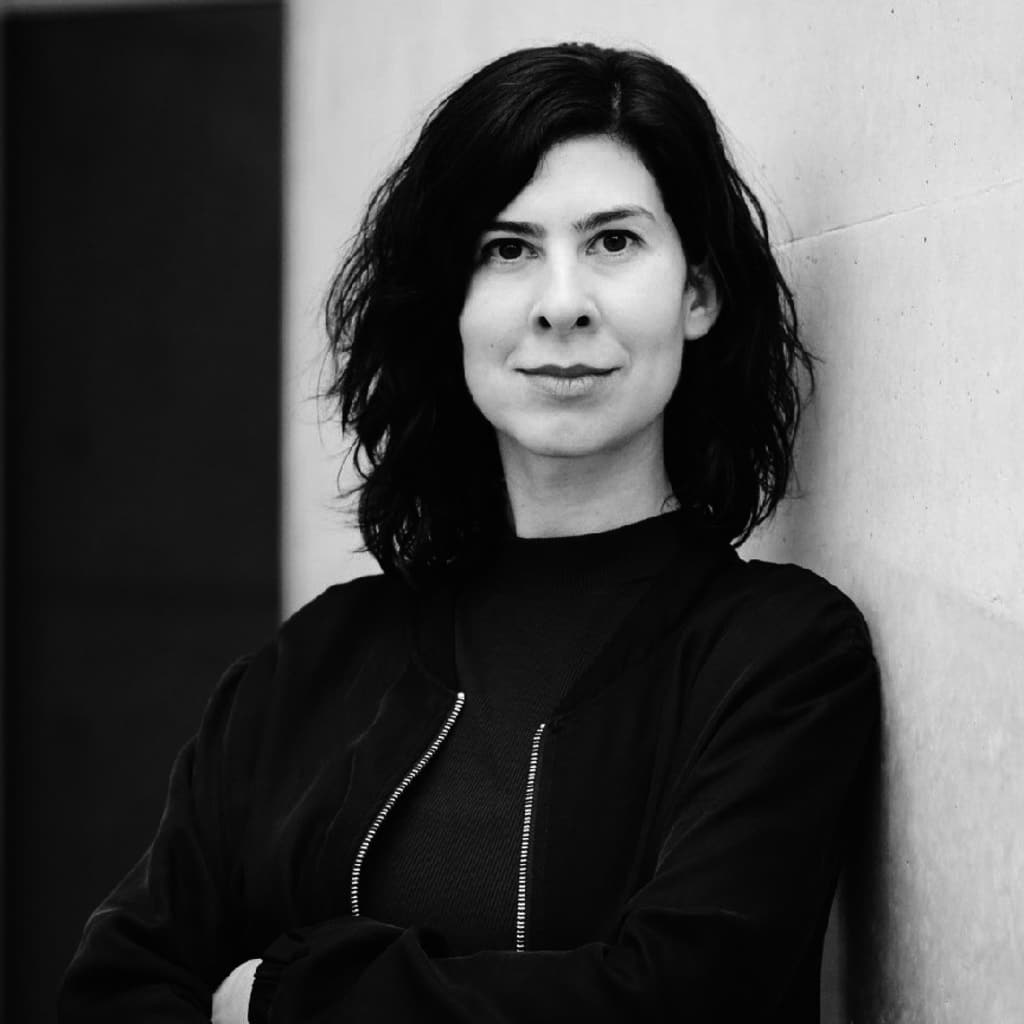 Daniela Walz, Content & Project Management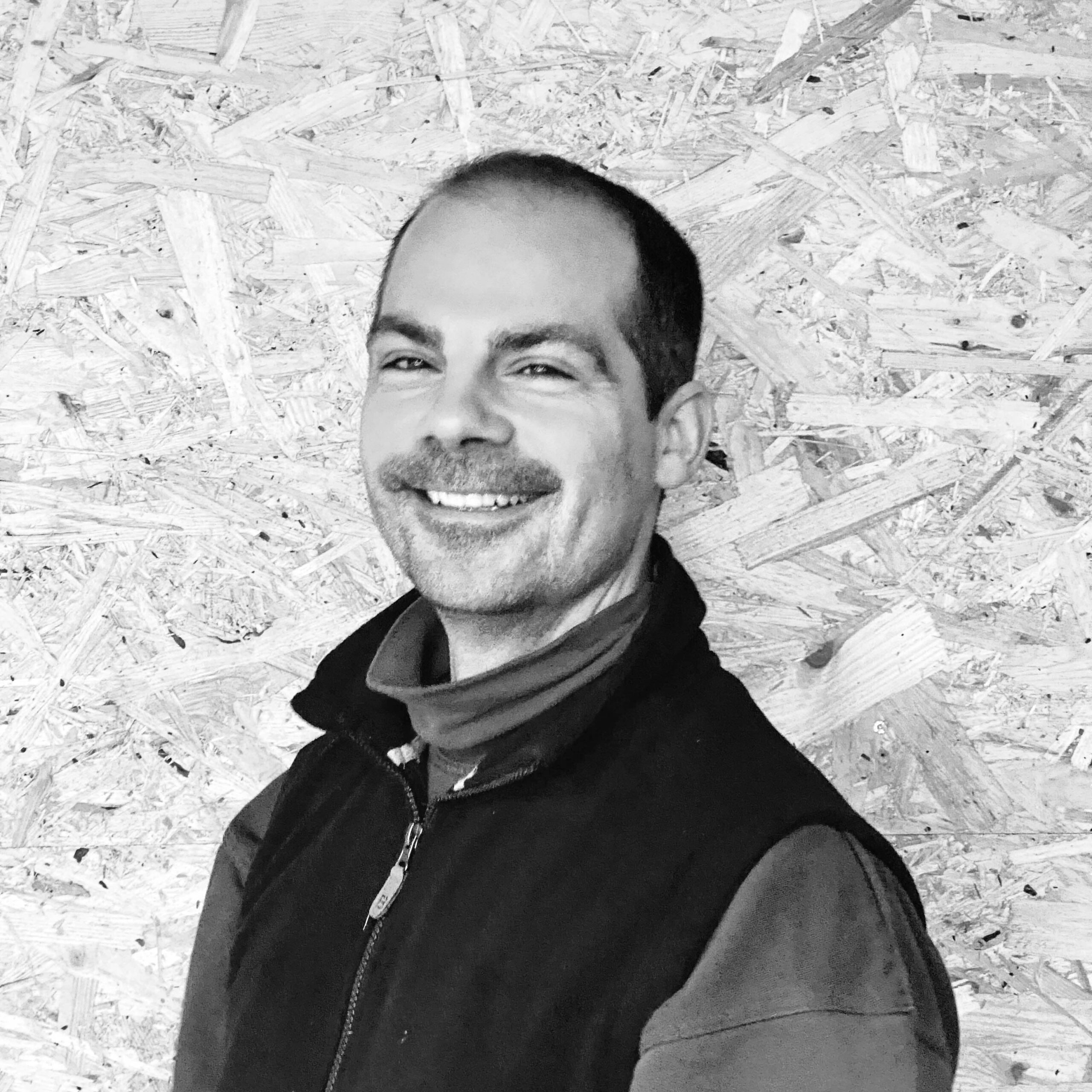 Sven Gräßner, Production
Interactive and mixed media. Analogue and digital. Accessible and emotional. Educational and fun. Narrative and immersive. We create the fitting format for our clients, whether brand, institution or museum. We make complex ideas meaningful by creating spatial communication for exhibitions, brand centres, pop-ups, trade fairs, virtual spaces, exhibits and more.
Founded in 2000, we now work with a small core team of concept developers, designers, engineers and project managers in our studio and production facilities in Cologne – with a large multidisciplinary network of designers, architects, concept developers, consultants, site managers, logistics specialists, scenographers, graphic designers, content managers and project managers.
We are driven by the desire to bring brands, products, services and visions to life.
We are ,simple and we let spaces speak for themselves.
Services 
Consultancy & Strategy
Project aims
Communication messages
Didactic structures
Story telling
Format development
Concept & Design
Exhibition
Trade fairs
Scenography
Corporate architecture
Interactive experiences
Brand experience
Planning,
Implementation &
Management
Spatial design & architecture
Graphic design & typography
Interaction & motion design
User experience & interface design
Technical planning & implementation
Media Planning & implementation
Logistical planning & implementation
Project management
Mixed media management
Production &
Logistics
Prototyping
Testing
Joinery
Paintwork
Electronics
Assembly
Construction
Storage & logistics
simple-produktion.de
References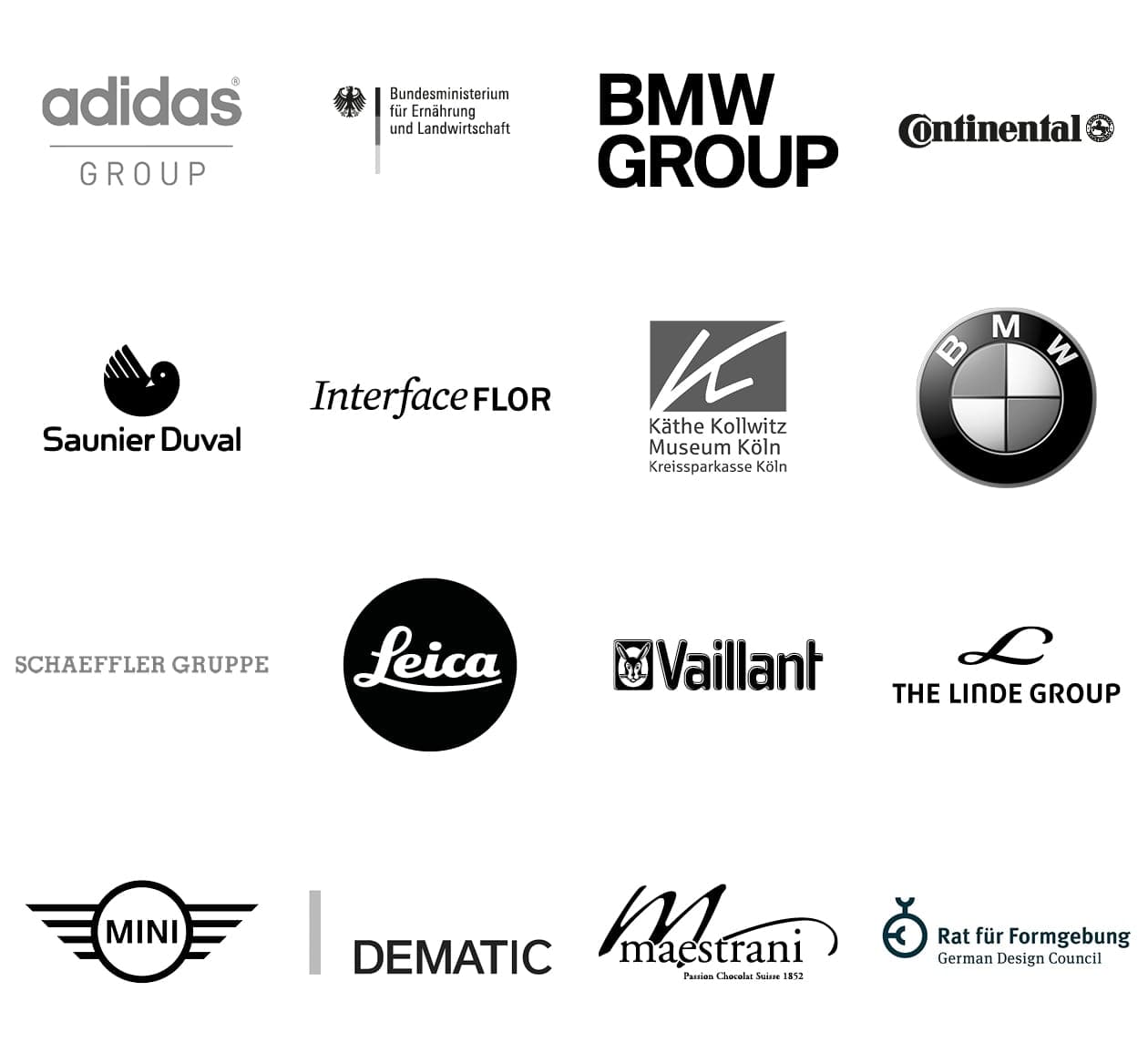 Download our company profile in German (PDF)
The English version will be available soon!