Brand Experience
High quality, standardised technical platforms, quick implementation of innovative ideas — products and services are becoming increasingly interchangeable. And brands are becoming increasingly important. They provide orientation, give products a positive emotional quality and build loyalty.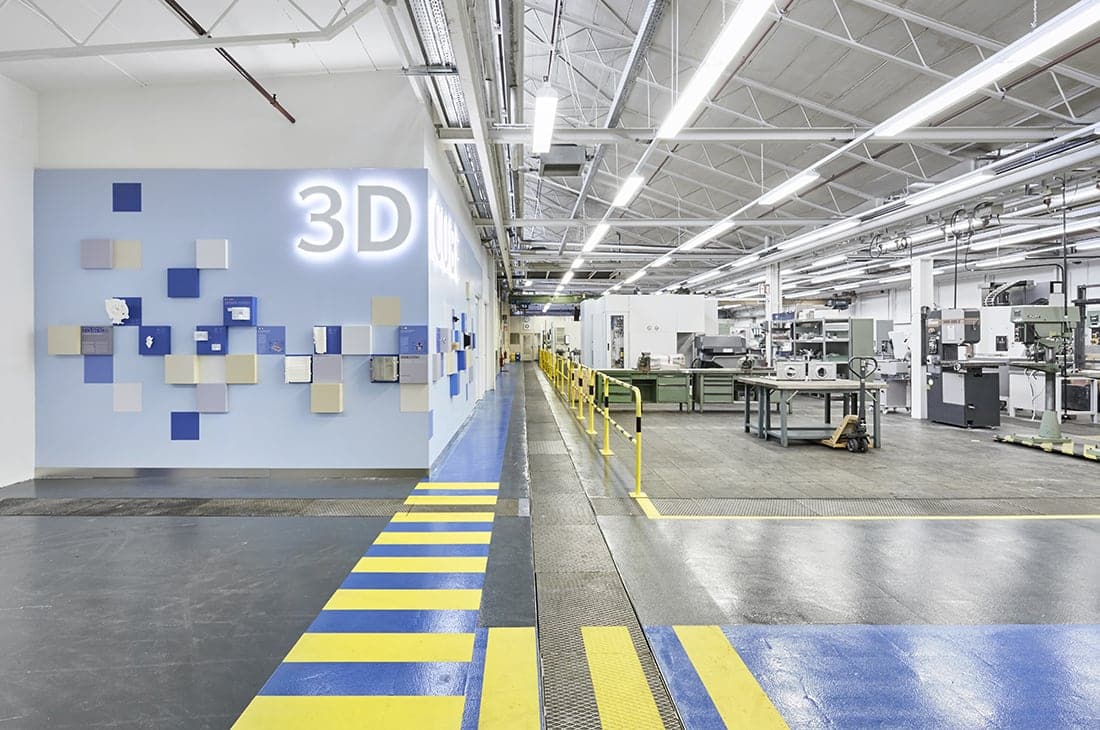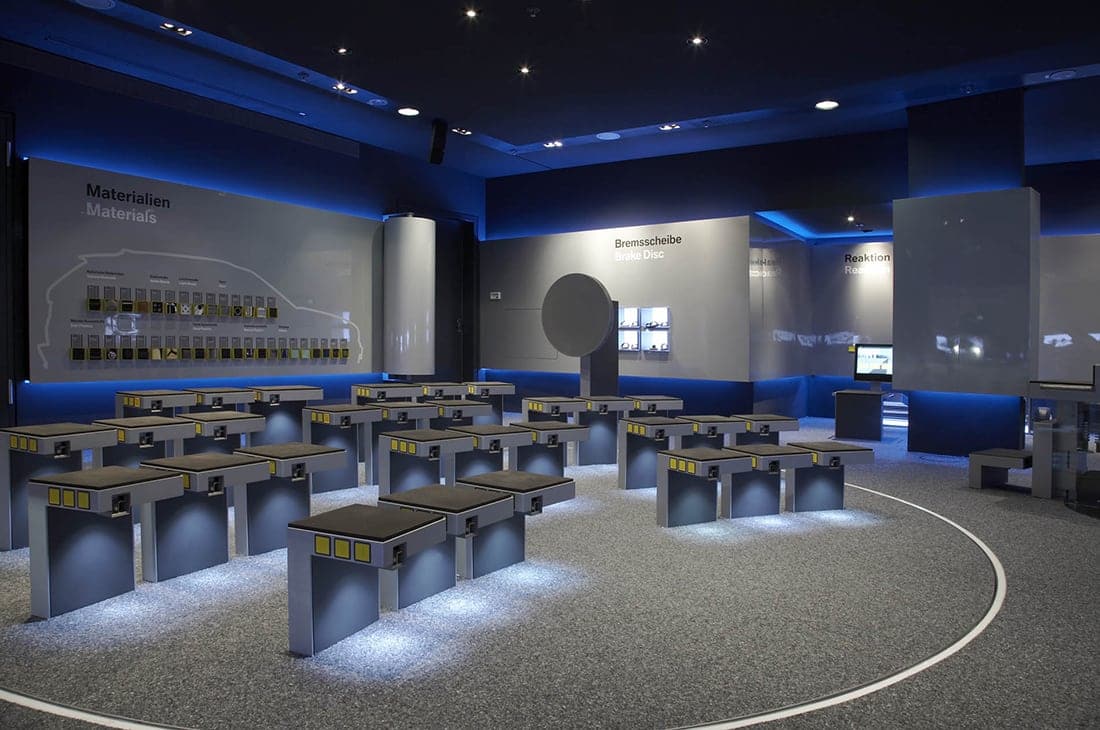 We create places where people can discover and experience brands. Their story, their DNA, their promise. Places where customers, fans, users or employees encounter the brand and are immersed in its values – brand induction at its purest. Places where the visions and ideas of brands are transmitted to visitors.
From discovery worlds to corporate museum
We design and develop brand environments with different objectives and characteristics: from retail spaces and showrooms, discovery worlds and factory tours, shops and restaurants and internal training centres for customers and resellers, to interactive corporate museums for employees and business partners and brand-free out-of-school learning environments for children.
Releasing and experiencing energy
Our customers benefit from our experience with exhibitions, interactive events and trade shows. In our own workshops, we can test the functionality and potential impact of our ideas on small prototypes and life-sized mock-ups. From planning and production to on-site implementation – we offer single-source solutions.
Together with our customers, we develop powerful images, rich content and sustainable results that pay off. Always with a focus on the brand. So that everyone feels the force that drives it.