Dental hijinks
Curaden Brand Staging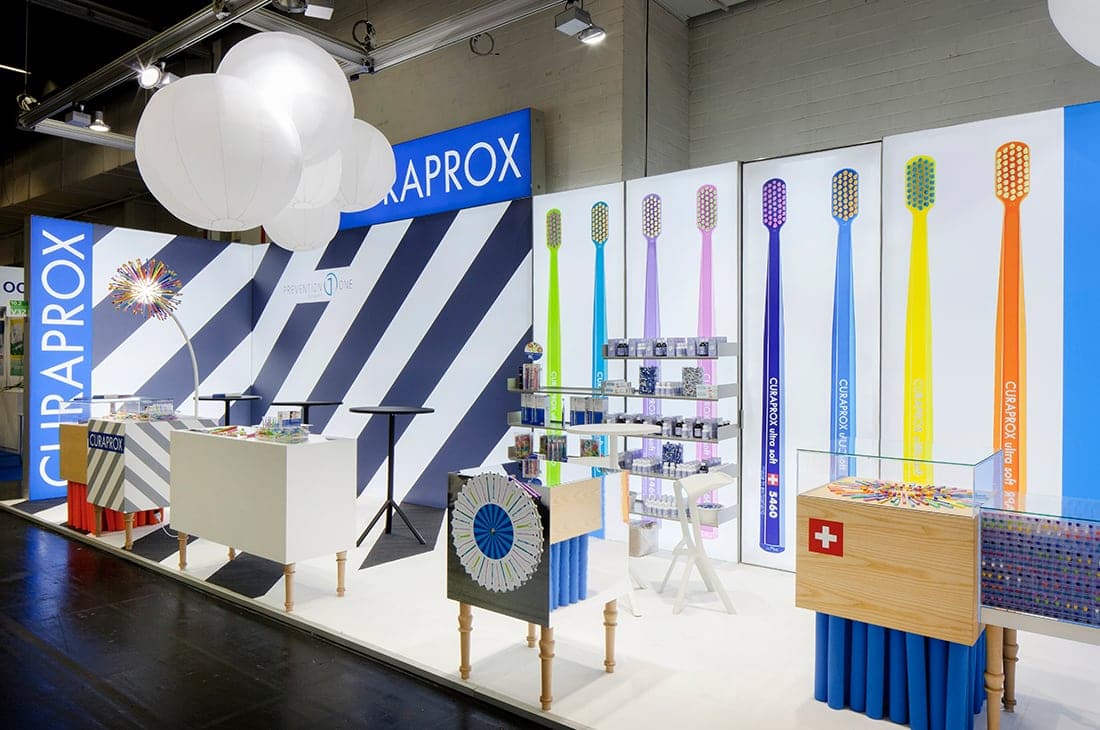 Can teeth brushing bring some brightness to your day? Curaprox thinks so, and if you look at the bright colours and clean lines of their toothbrushes you can see why. And if it's elegance you're after, then squeeze out some gold dust toothpaste from Swiss Smile. The criteria for their fair stand was clear: we need to break some barriers. We need to move away from the functional communication of dental hygiene. And move into the brand experience. Clean. Clear. And colourful.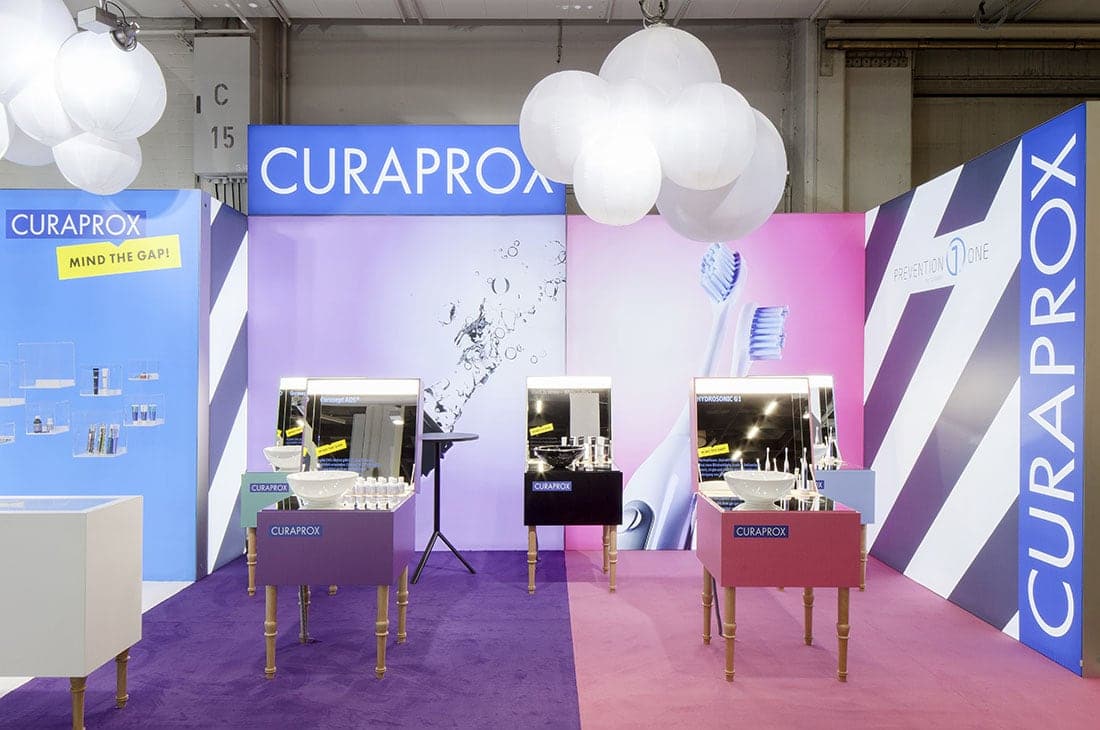 The Swiss dental hygiene specialist Curaden is home to Curaprox and Swiss Smile. It is a company that positions quality dental products as lifestyles choices. What that meant for us: we had to make a fitting stage for each choice. We had to create separate stages that differentiated the sub-brands on a room-filling scale.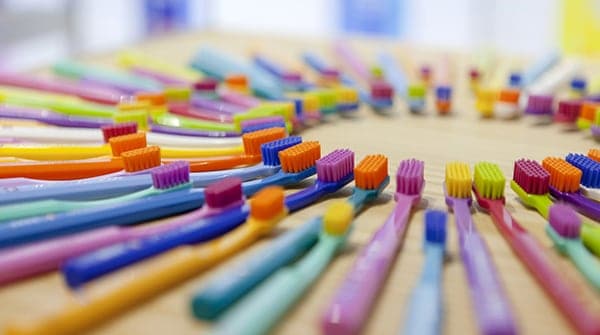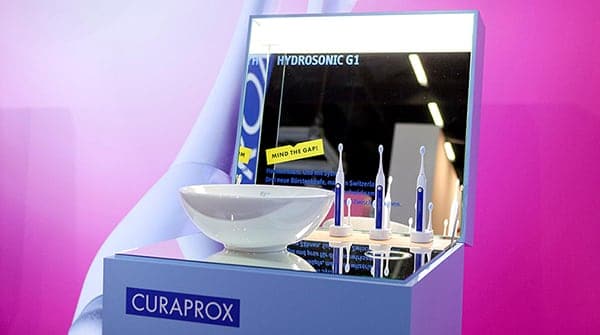 For example, Curaprox received a fair stand of bold colours, graphic lines and toothbrush artwork. For their children's line Curababy, we designed a merry-go-round with oversized packaging as the rides. Swiss Smile's first flagship store in Berlin opened with a swirl and an elegant twirl. Located in Kufürstendamm, it is a luxury retail store with a feel-good twist.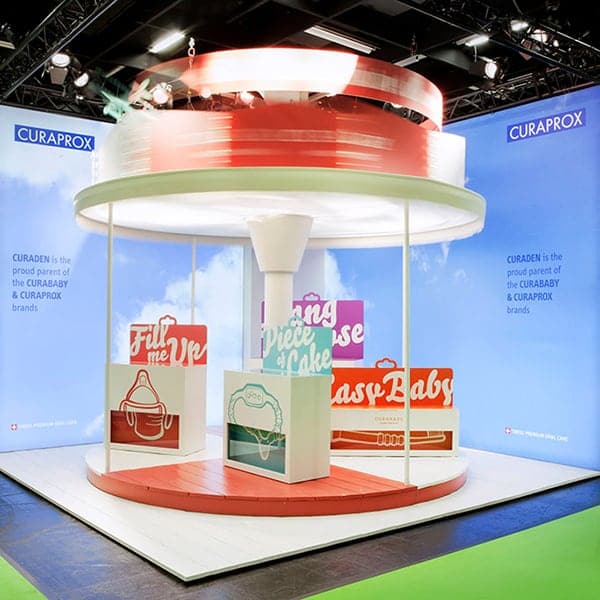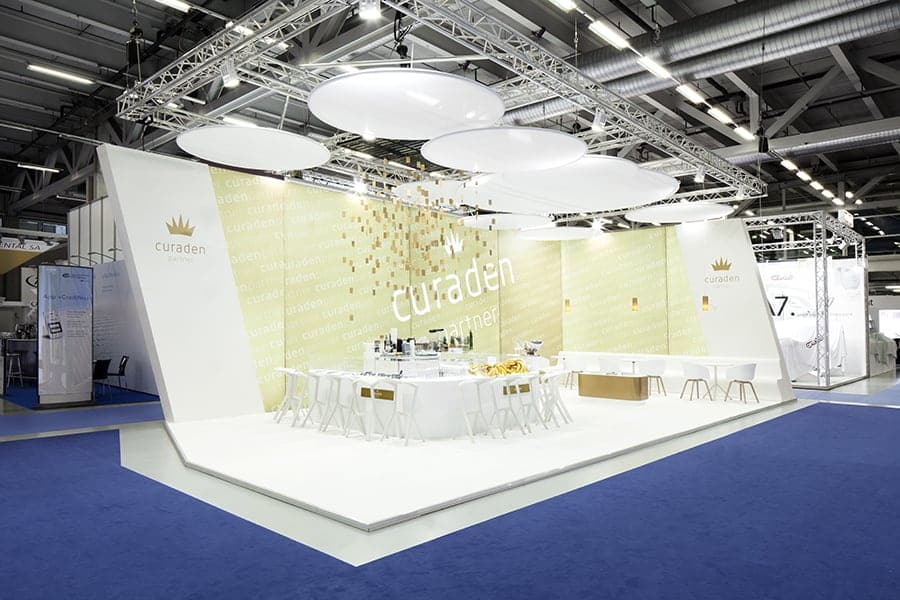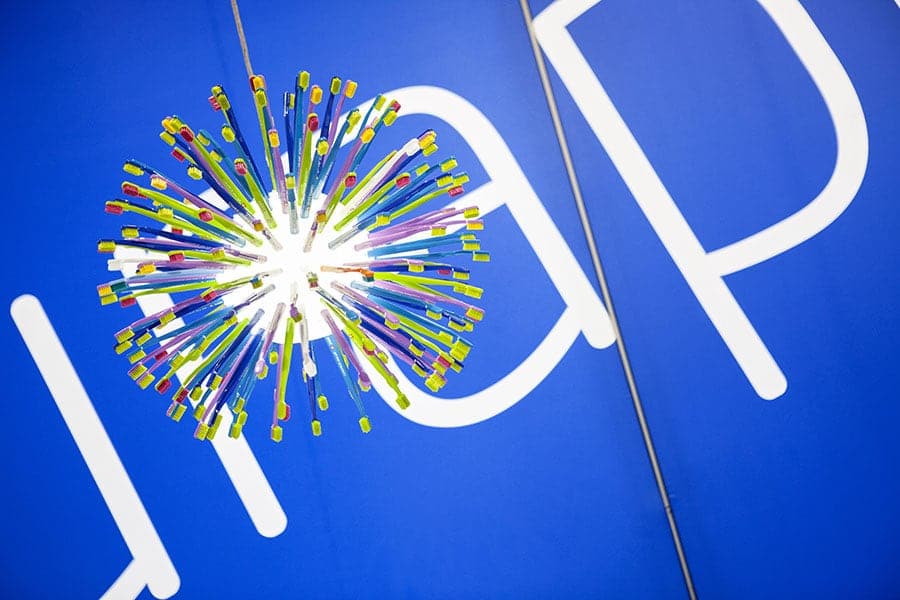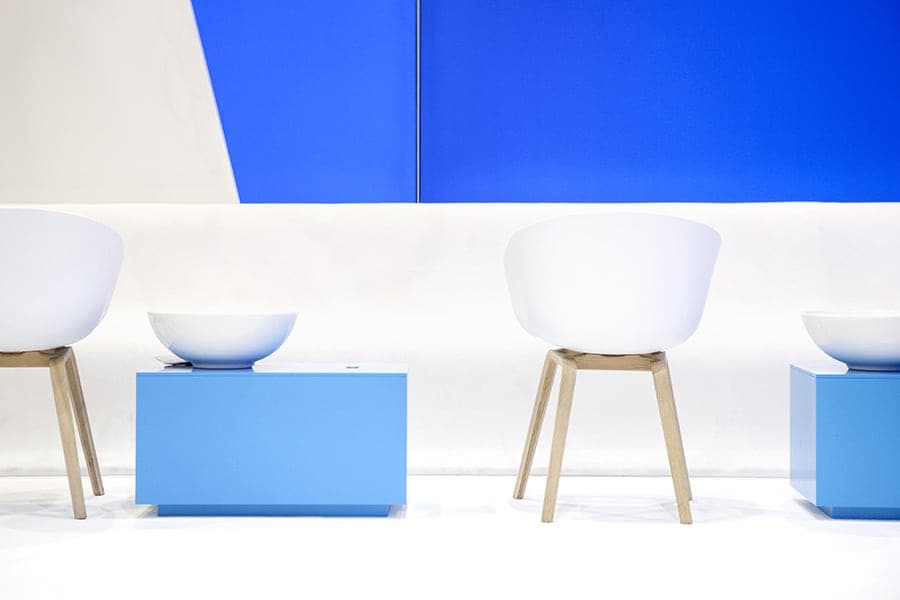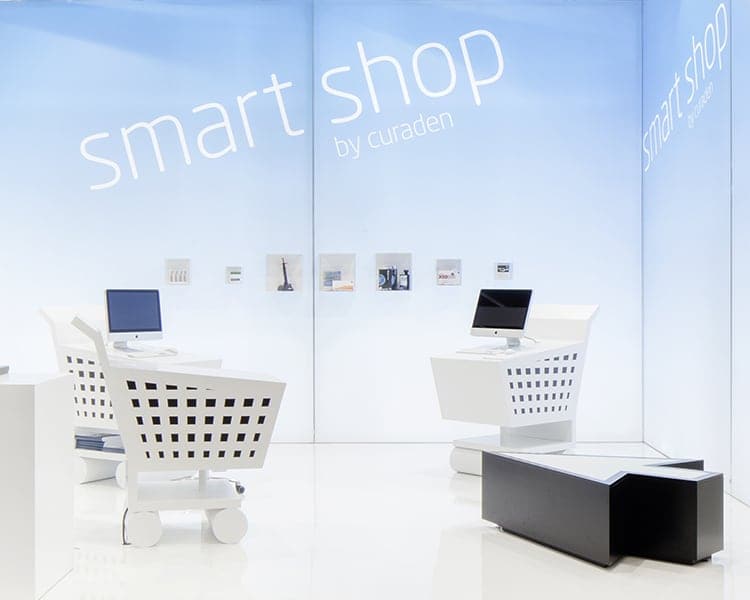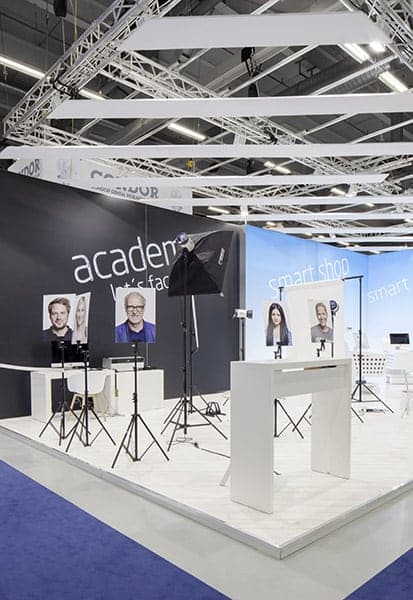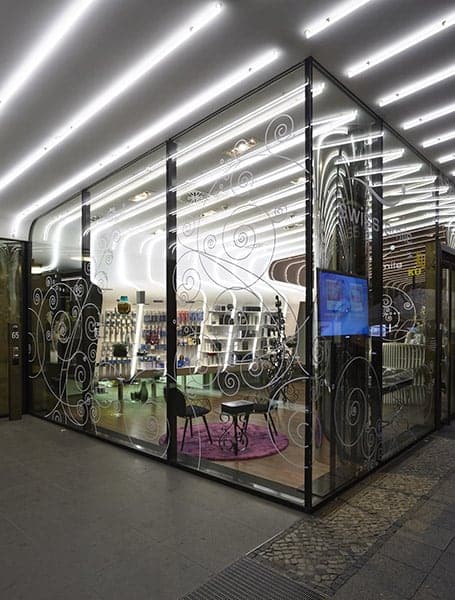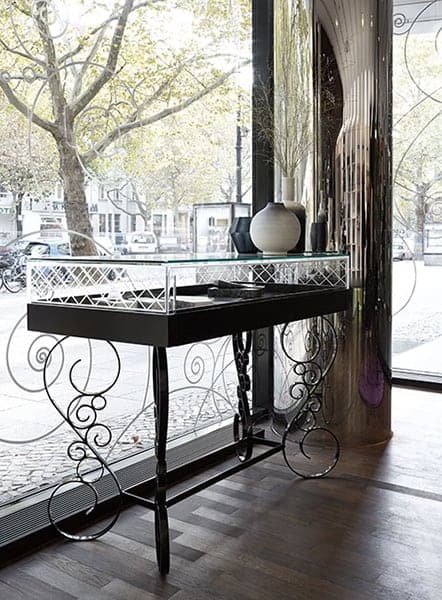 We believe every product, every brand, deserves a presence that elicits the intended emotional response. Especially when they brighten your everyday routine.