Magic Night – Studio 54
A magical place that has lost none of its radiance to this day: The exhibition NIGHT MAGIC presents the world's most famous and influential nightclub in photographs, fashion objects, films, never-before-seen costume illustrations and set designs.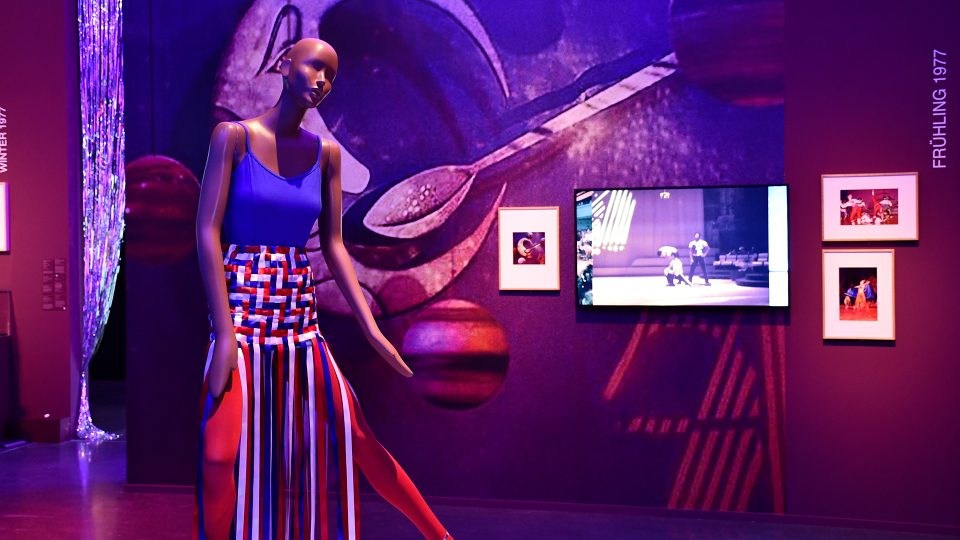 The task
After stops at the Brooklyn Museum in New York and the Art Gallery of Ontario, Toronto, we adapted the exhibition curated by Matthew Yokobosky for the rooms of the Dortmunder U and planned the spatial staging as well as the media and lighting technology in close cooperation with the exhibition team.
The reality
Life-size photographs of the waiting crowd in front of the entrance to Studio 54 bring the exhibition visitors back to the New York nightlife of the late 70s already in the entrance area. The promising glow through the punched-out logos of the darkened glass doors creates excitement and anticipation. Behind the doors, a first atmospherically dense room: colour, lighting mood and interior details are modelled on the foyer of the legendary venue.
From afar, the disco sound pumps and draws visitors into the dancefloor world of Studio 54 DJ Richie Kaczo. The typical light of the famous "case poles" of warm yellow and red and an immersive large-scale projection of original footage of the dancing crowd take them back thirty years and 6,000 kilometres. The perfect setting for the clothes of Halston, Oskar de la Renta, Antonio Lopez or Rick Legaspi.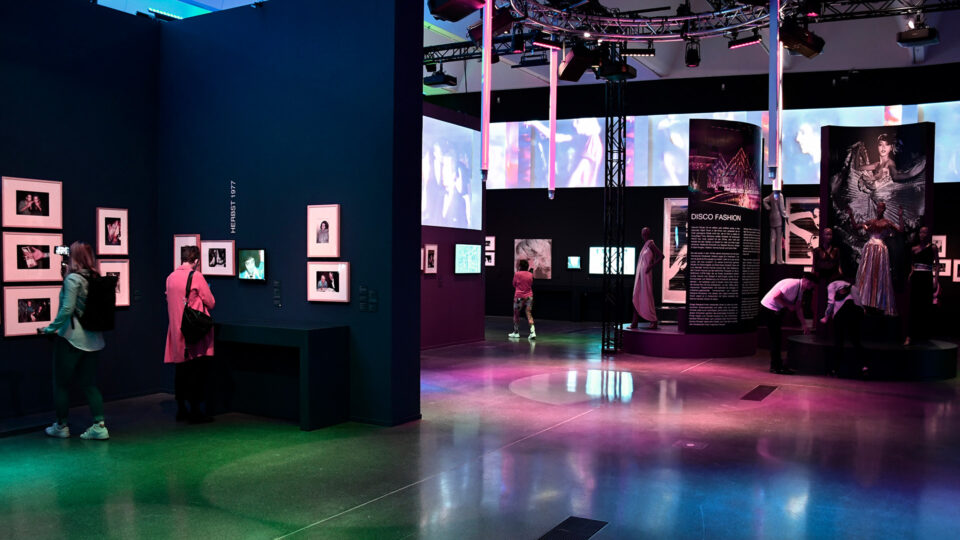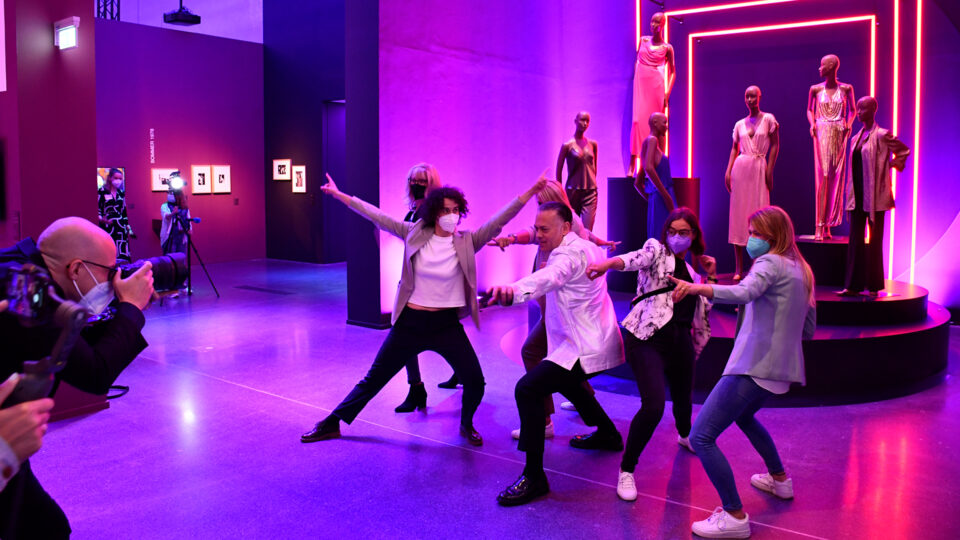 A second dance floor makes you feel the coming 80s. The cool light show of magenta and blue tones, the geometric reference to the iconic "Tilt Panels" and an inverted mirror pyramid rotating above the dance floor create a cool ambience for the clothes by Calvin Klein or Norma Kamali.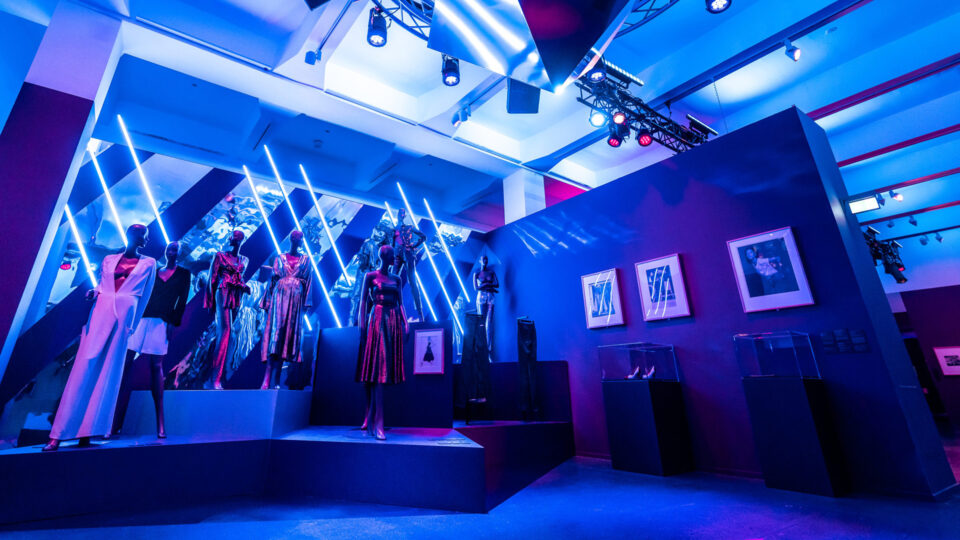 A special area in the exhibition is dedicated to the employees of the club. The last room tells about the sudden end of the club and the consequences for the creators.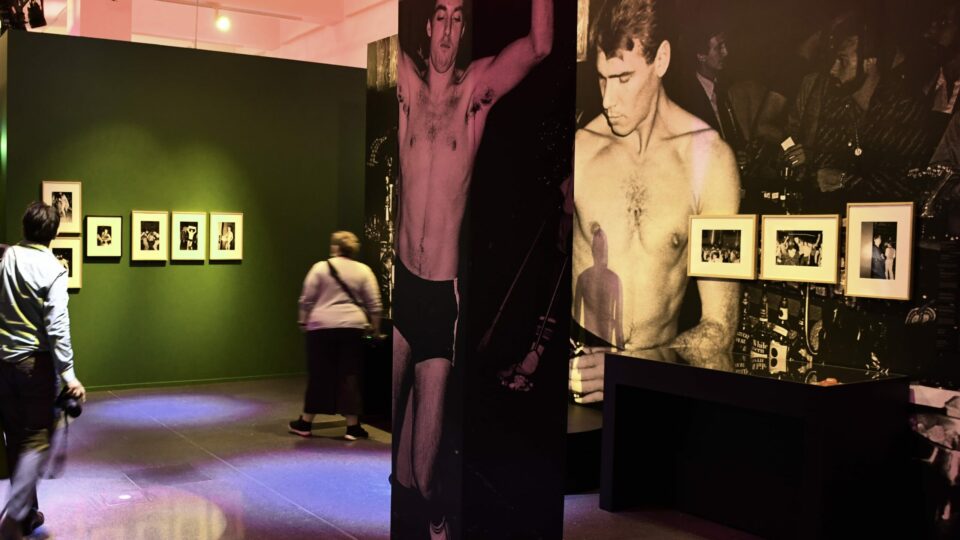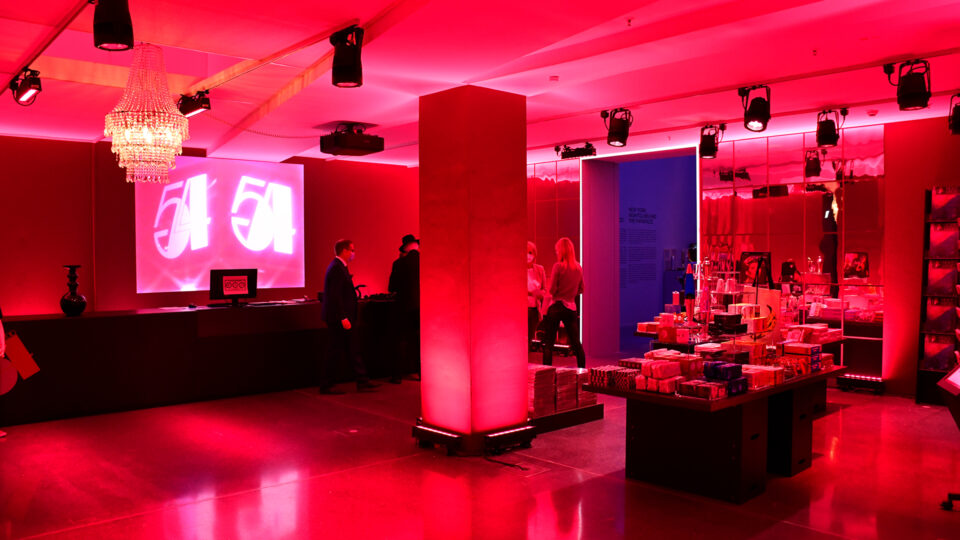 Client:

Dortmunder U

Location:

Dortmund

Area:

2000 qm

Services:

Planning, construction, design and implementation support

Photos:

SIMPLE, Roland Baege

Film:

Marco La Boria