The representatives
BMW Group 100 Years
Sometimes, the best stories are about things that haven't happened yet. The BMW Group celebrated its 100th anniversary not by looking back, but by imagining »The Next 100 Years«. The brands of the BMW Group questioned what future mobility will look like, and we were tasked with showcasing their visions – without giving too much away.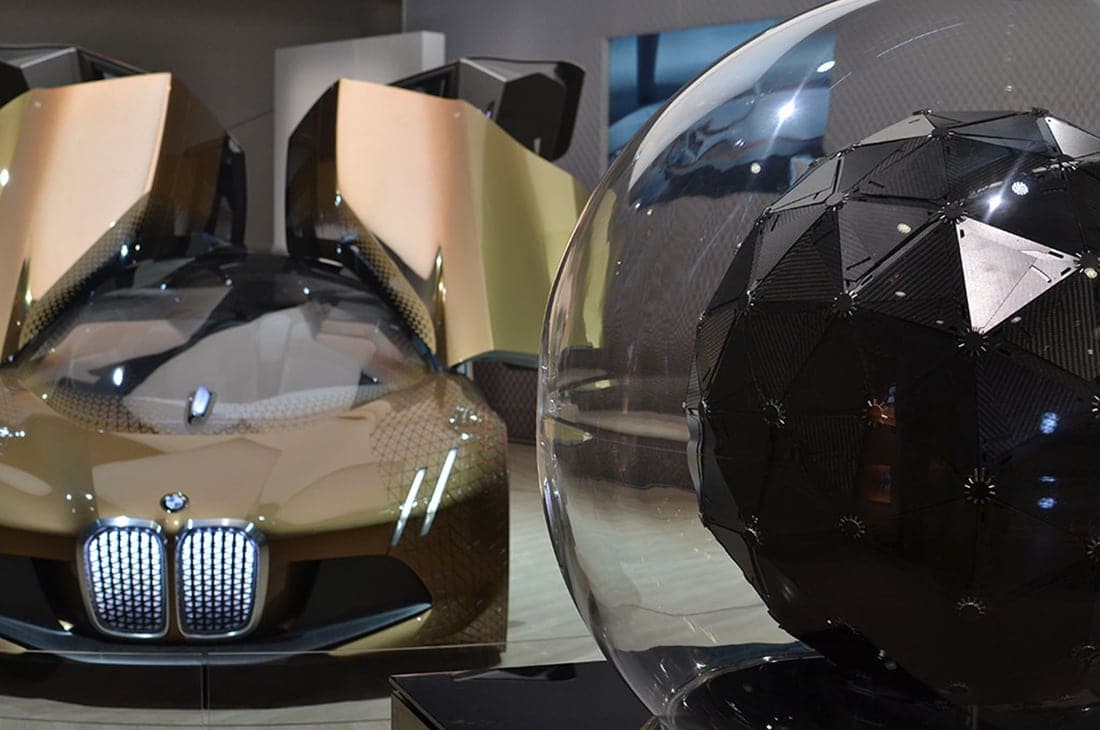 To do this, we developed four exhibits – one for each BMW Group brand: BMW, MINI, Rolls Royce and BMW Motorrad – to represent the top-secret »Vision Vehicles« that would be launched in the anniversary year. These exhibits were conceptual storytellers, embodying the ideas of the vehicle developers without revealing their secrets. Sculptural, kinetic, digital and interactive, they stimulated the imagination. Supported by a narrative soundtrack, they planted new ideas about the future of mobility: »Imagine your car changes shape…«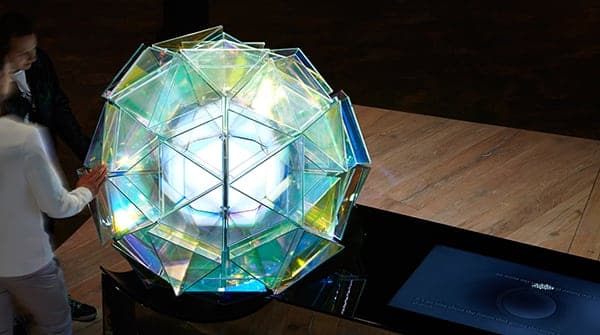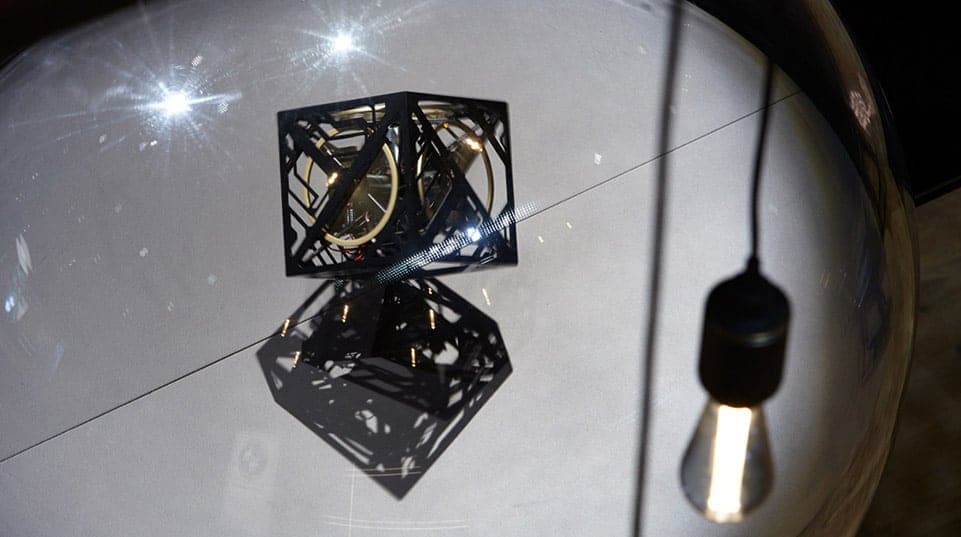 Overall, the exhibition represents a paradigm shift from technical to abstract communication in BMW Group exhibits. Here, the focus is ideas and the emotion of what driver benefits can be. We captured these visions with gyroscopic flywheels, a sculpture of light that synchronises with your heartbeat and a large pendulum that gracefully moves a display of digital particles.
Innovative exhibits, which captivated visitors not just in BMW Group's hometown of Munich, but in all stops of the world tour to Beijing, London and Los Angeles. Inspiring exhibits, which mesmerised onlookers because an abstract future is exciting when you can experience it.