Top spots
Rat für Formgebung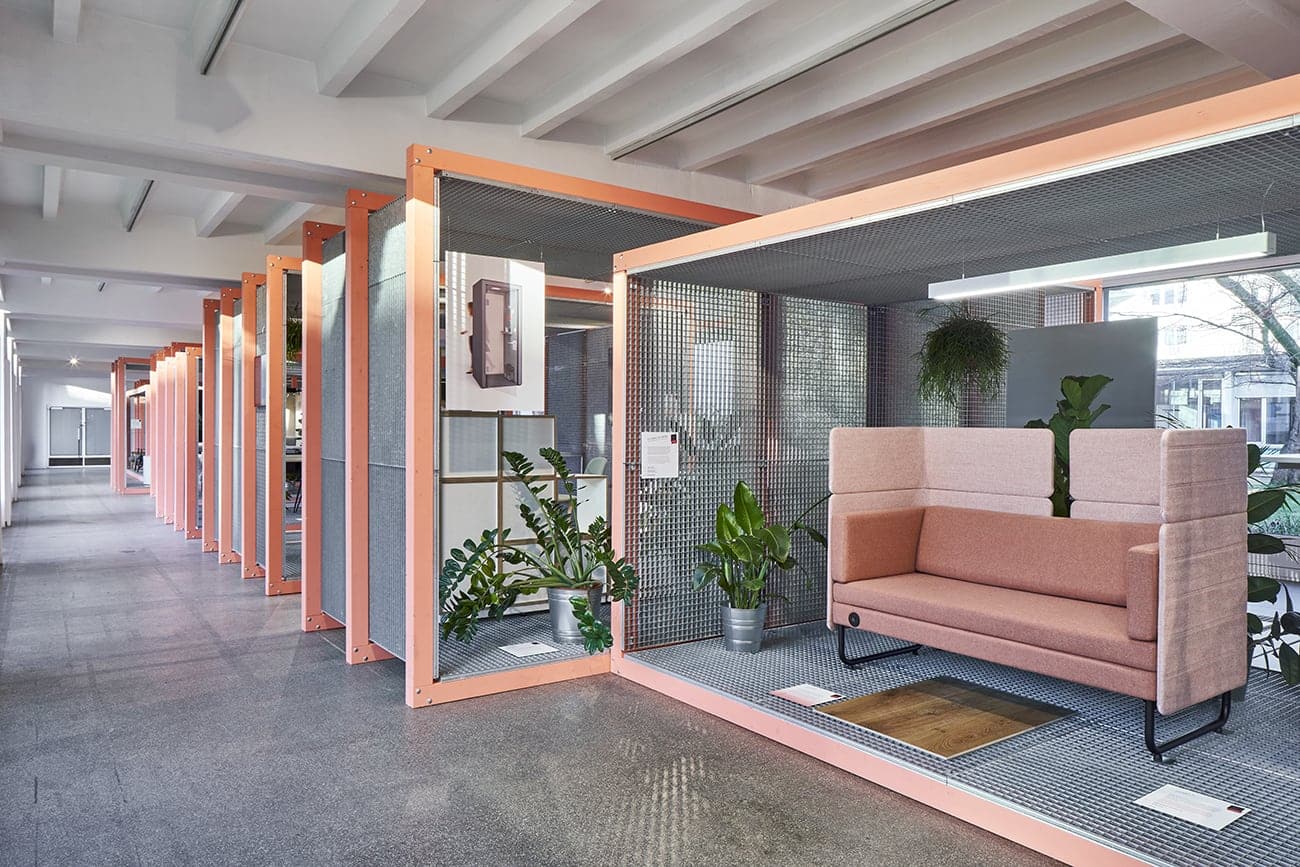 What do a sofa, a shower head and an app have in common? Nothing, really. But the German Design Council voted it the best design of the year and presented it at the "Iconic Awards - Interior Innovation" at the imm cologne trade fair in the Kölnischer Kunstverein. But how do you show these many different objects in one exhibition, side by side, on an equal footing?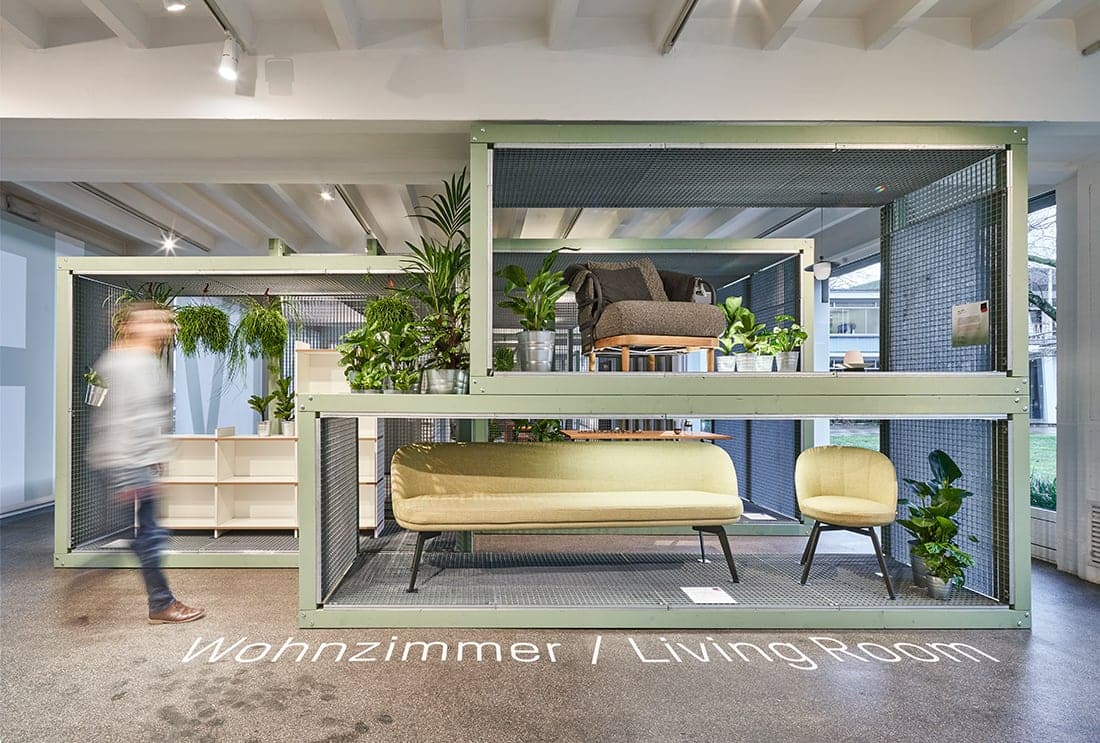 For example, with an architecture of galvanized floor grids and colorfully painted beams. In this way, spaces are created in the room in which each prize-winner is individually honoured.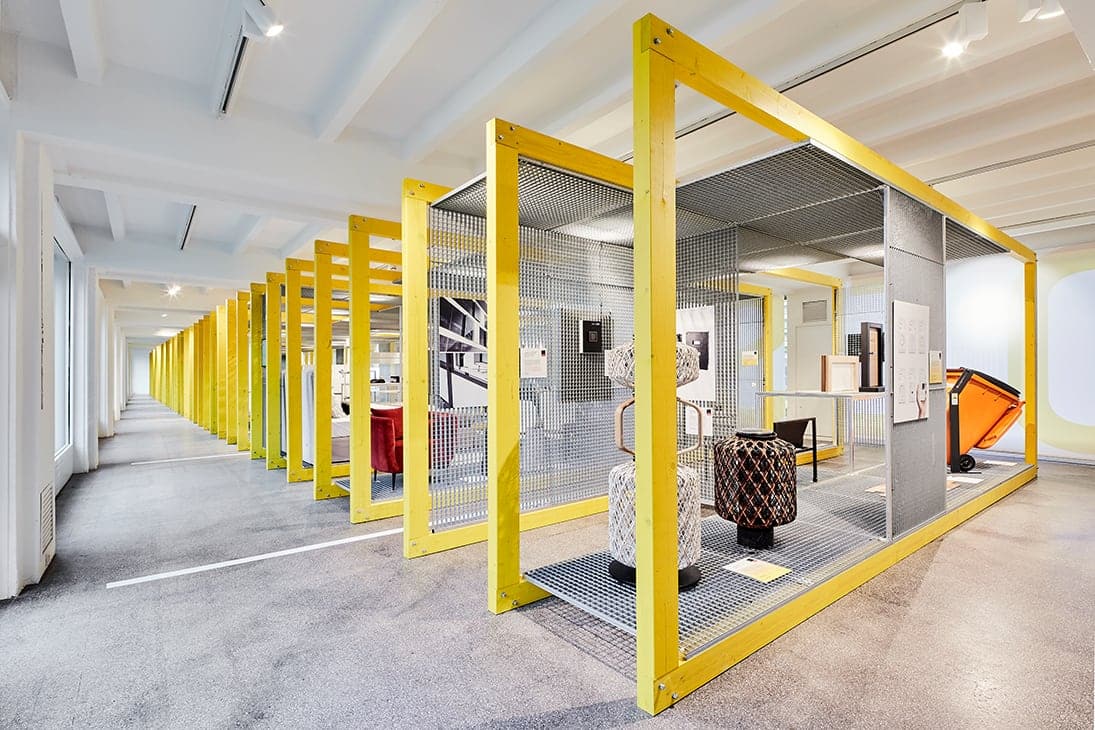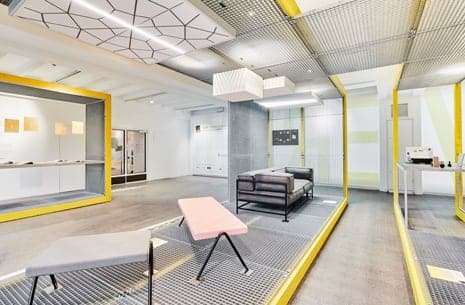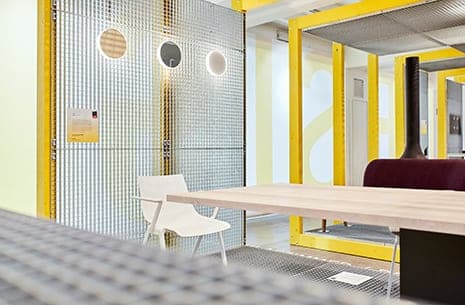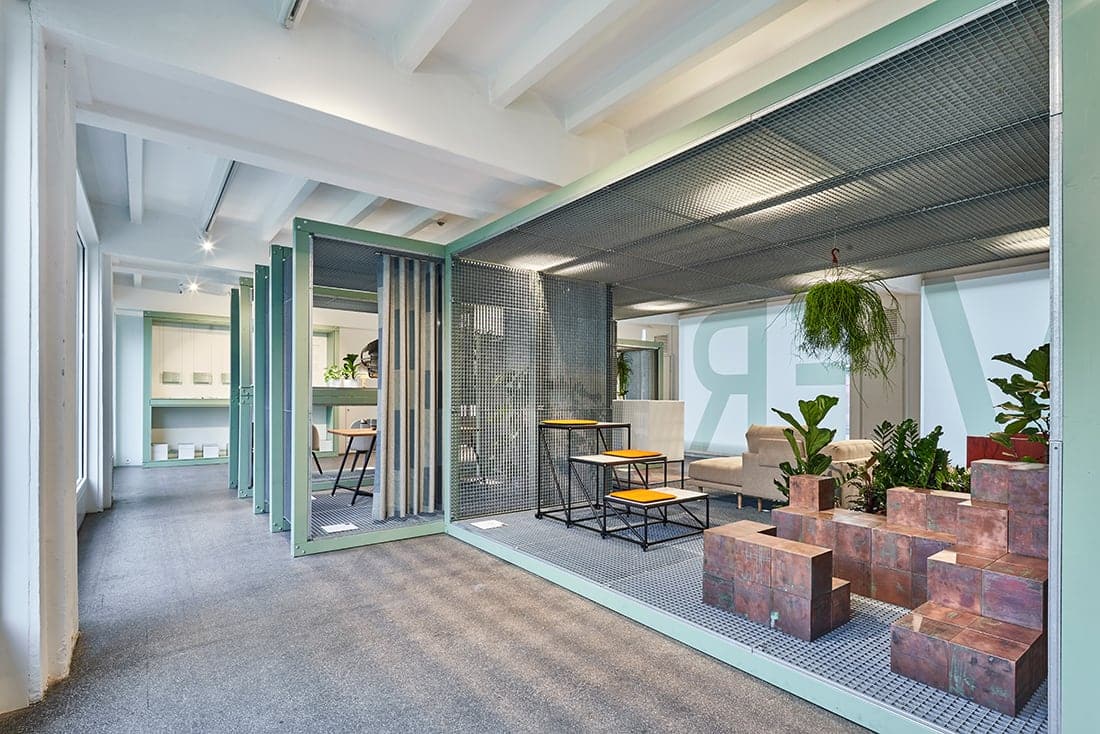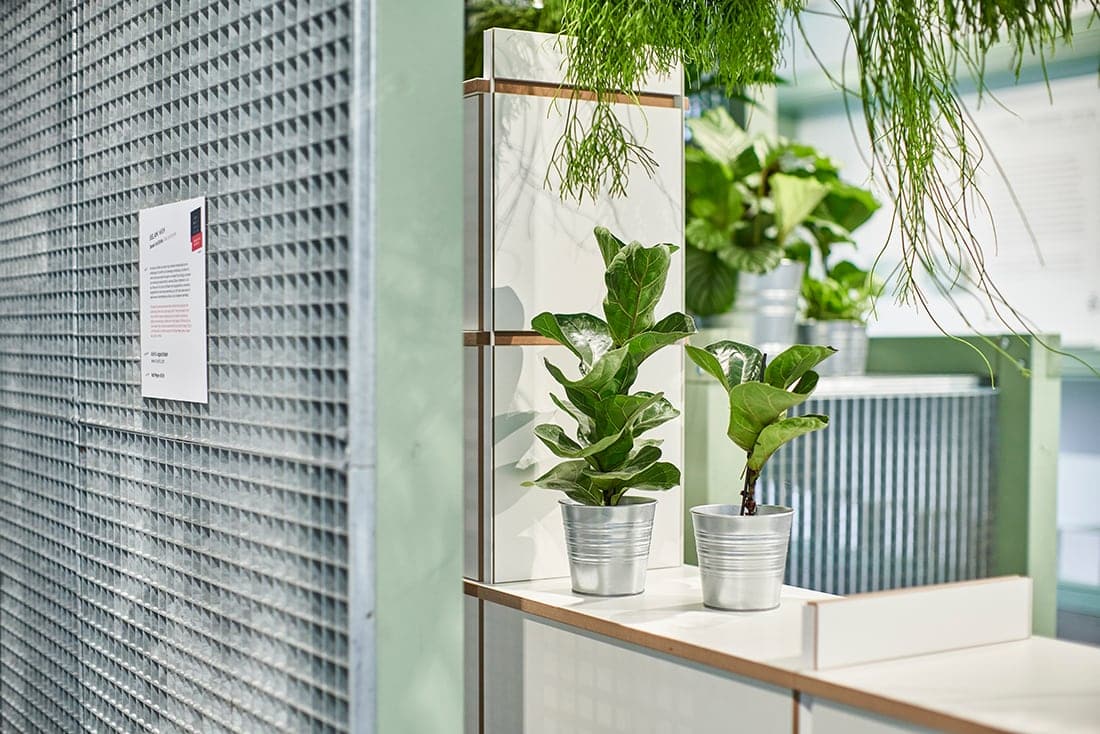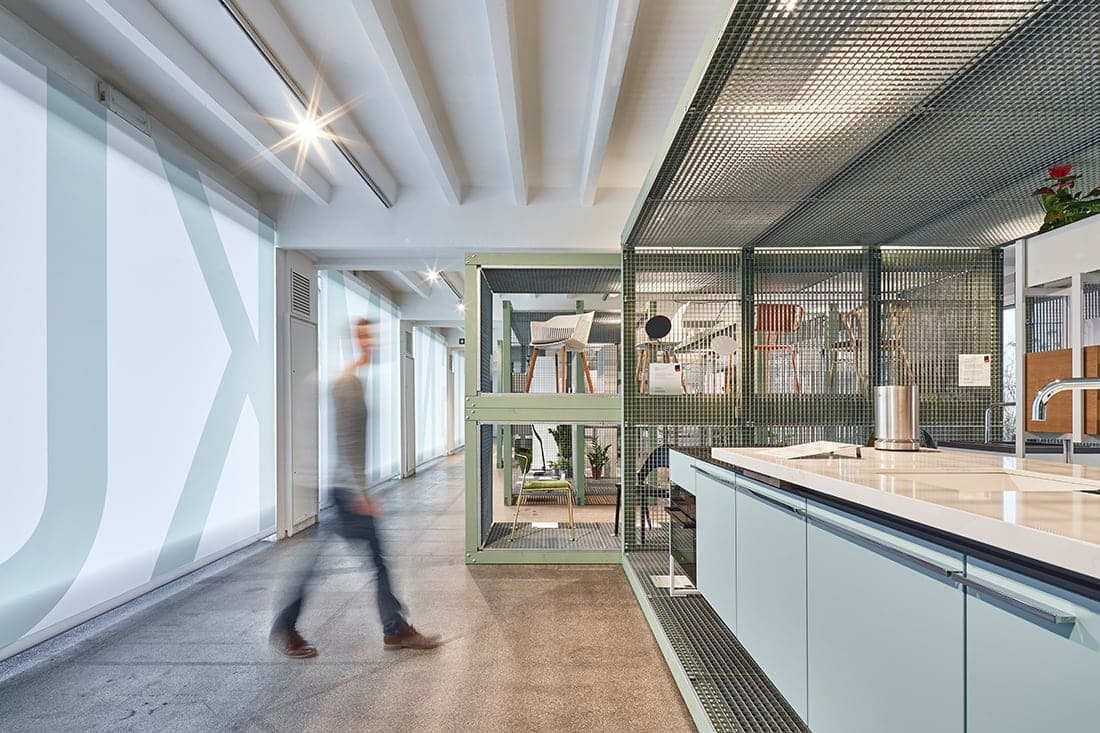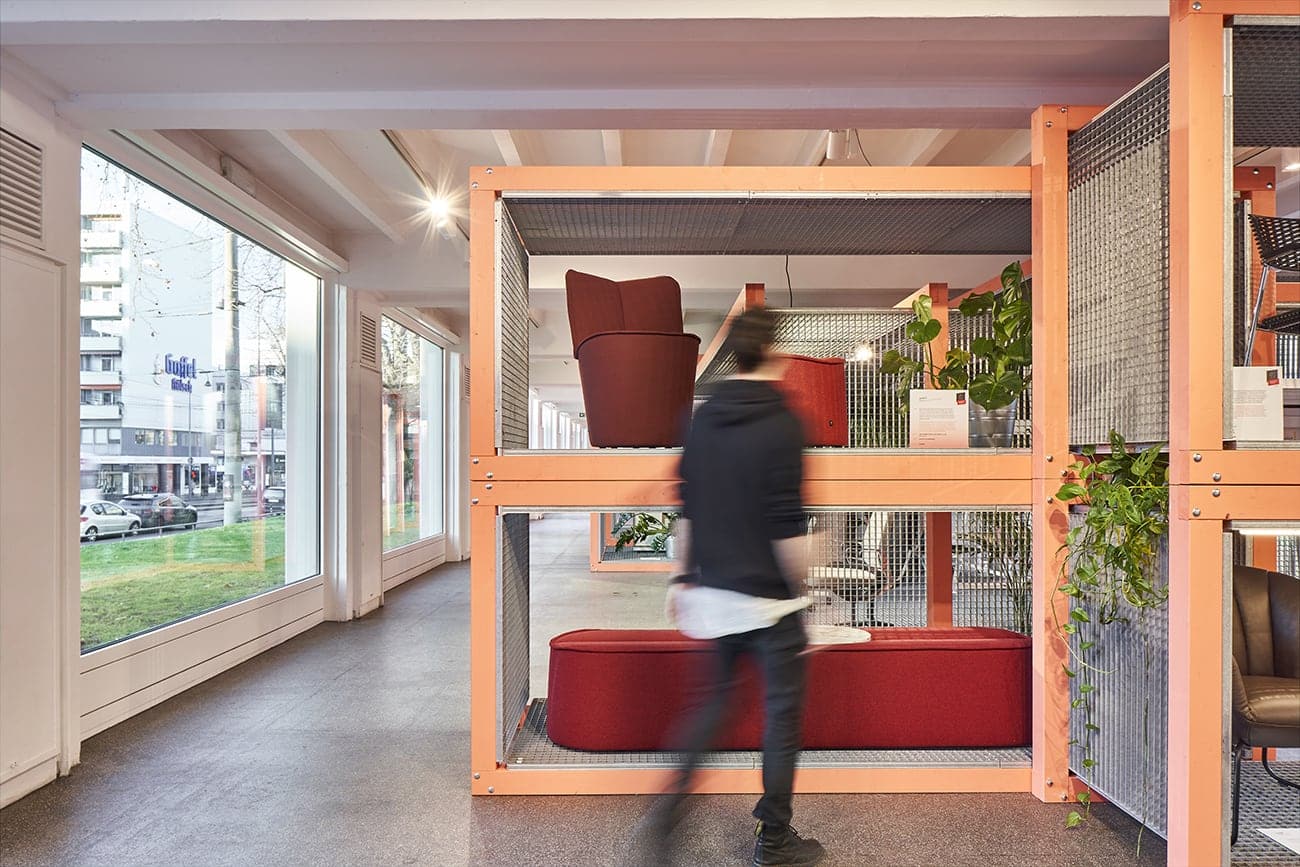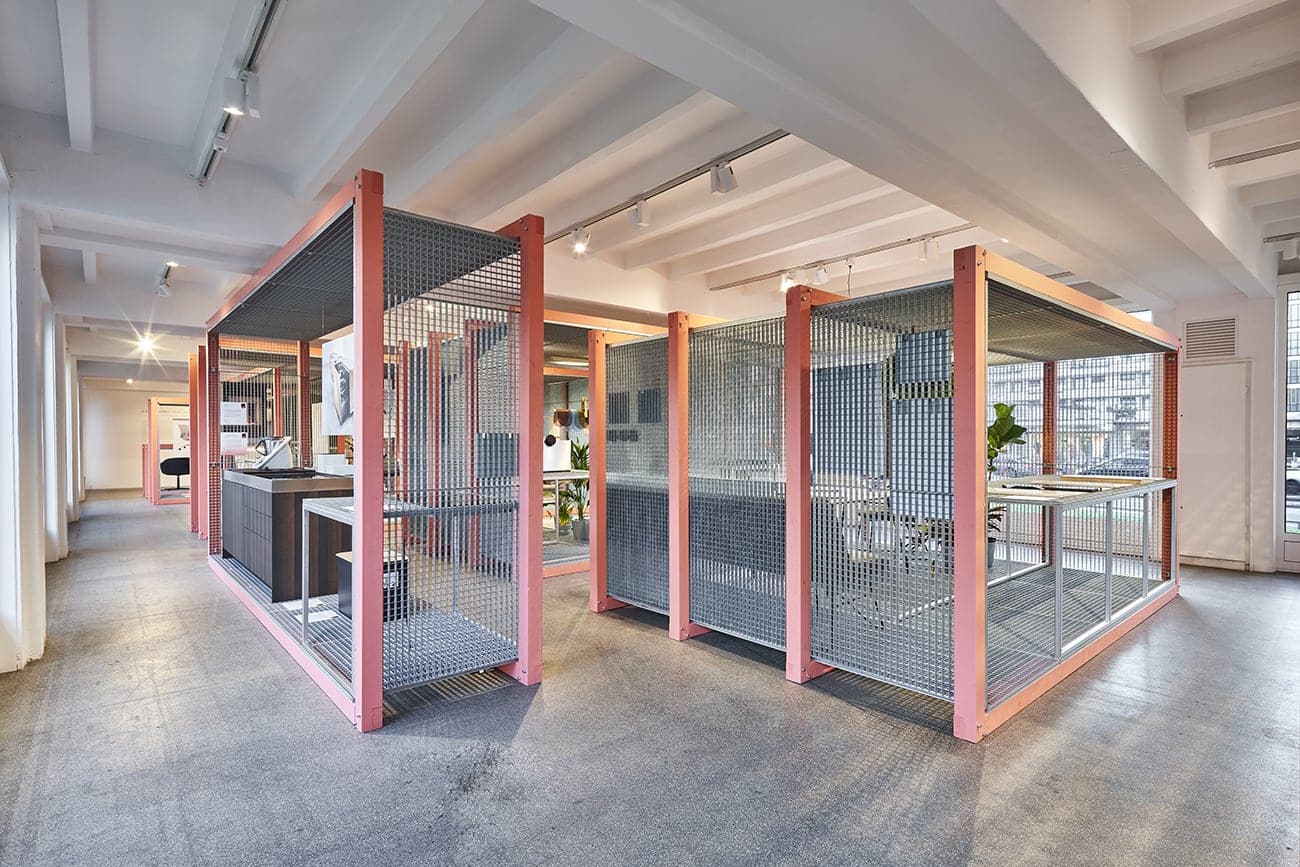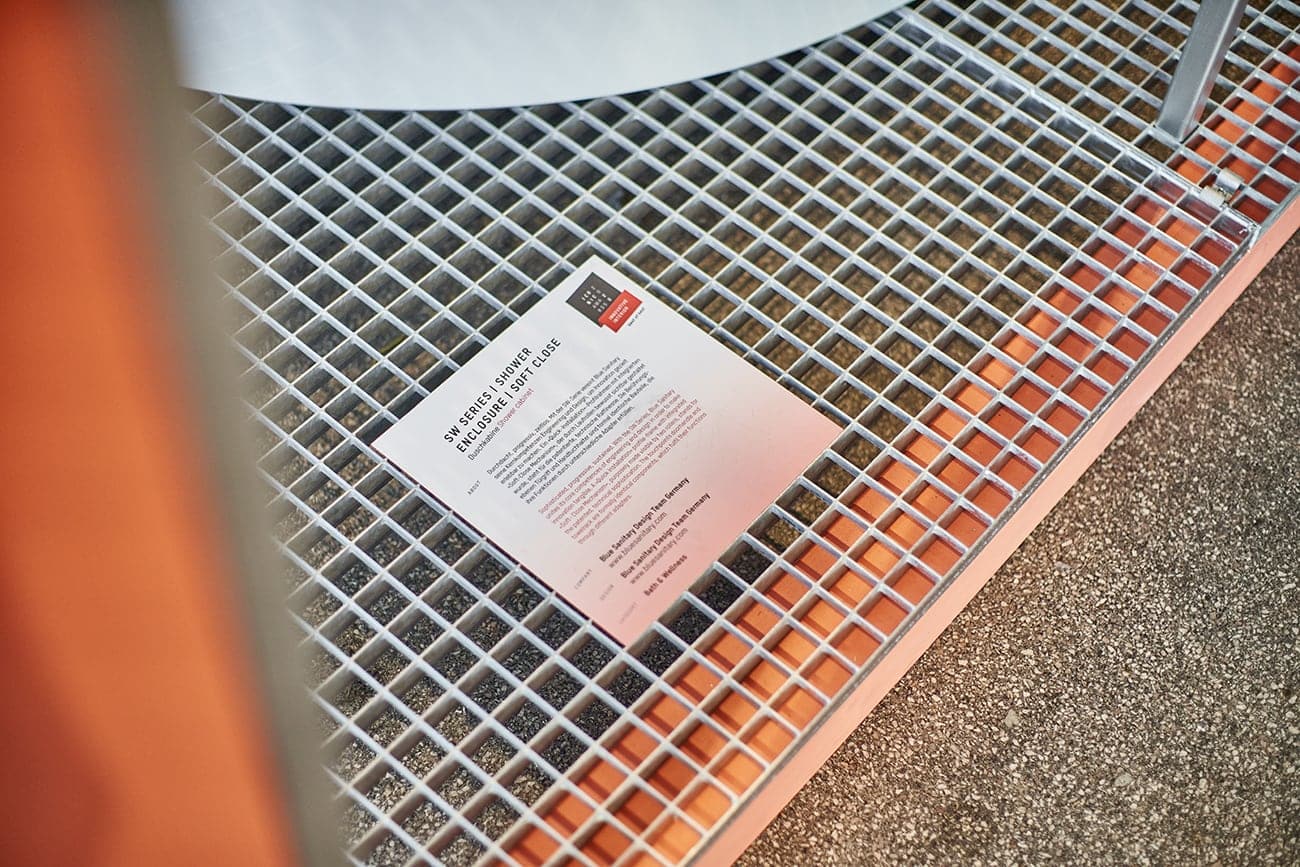 We rely on a visual interplay between transparency and density – and a flexible system with special, visible rivets and magnets. Every year the theme is varied and expanded. A sustainable concept between system construction and freestyle.