New playing field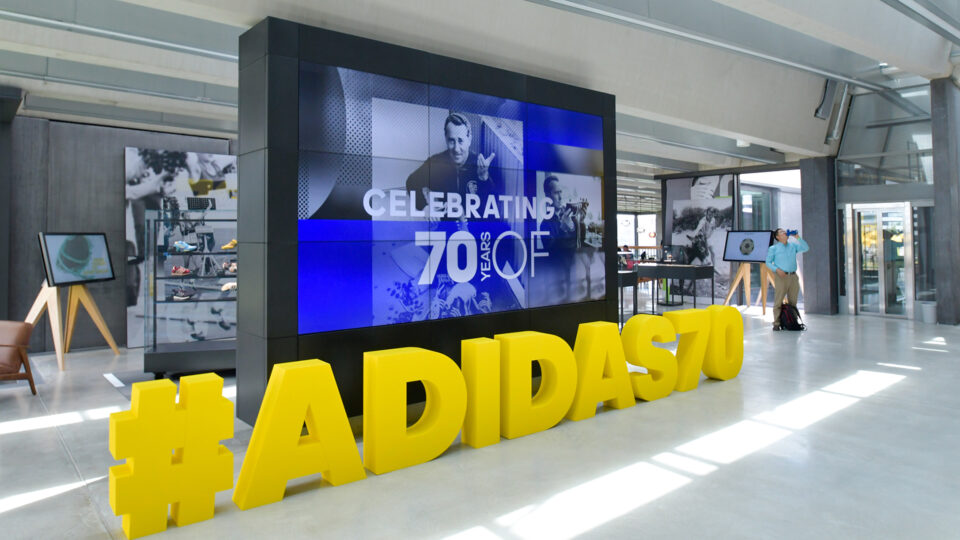 Company archives are often dusty cellars or warehouses where everything is stored, from kilometers of files to the founder's oil painting to the business partner's guest gift. Not so with adidas. Here the archive is an exciting place full of stories that move the world to this day.
The task
With the inauguration of the new buildings at the World of Sports in Herzogenaurach, the adidas Archive has received another playing field since August 2019. The new temporary exhibition space is designed by D'art Design (Neuss) and open to the public on campus. Together with the History Management Team we are curating the exhibition to bring 70 years of company history to life.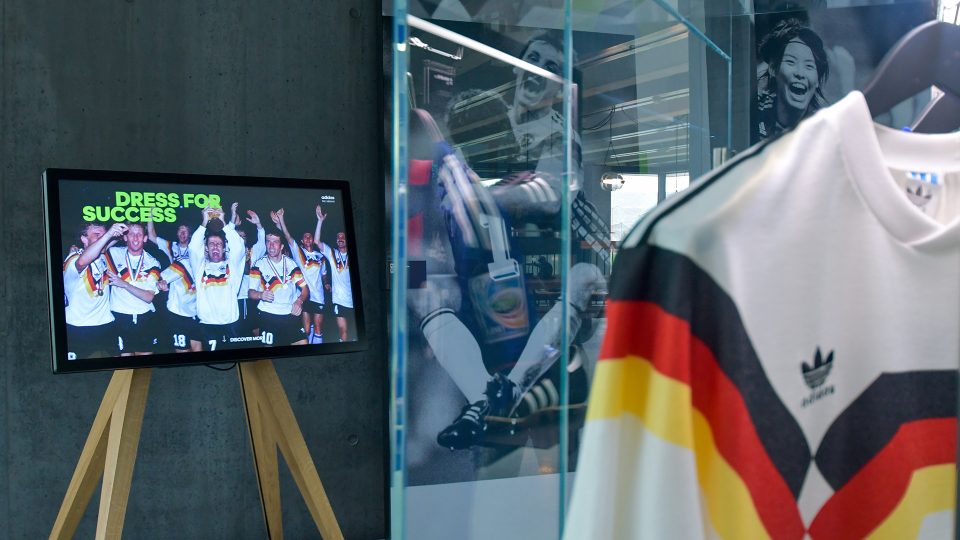 The idea
Anyone who has ever been to the adidas Archive knows this moment: your heart starts beating faster when you are allowed to get very close to an object that is connected to a personal experience or a historical event.
The opening exhibition "Feel our heartbeat" takes up this experience and offers a stage for both the great and the surprising moments from 70 years of the company's history.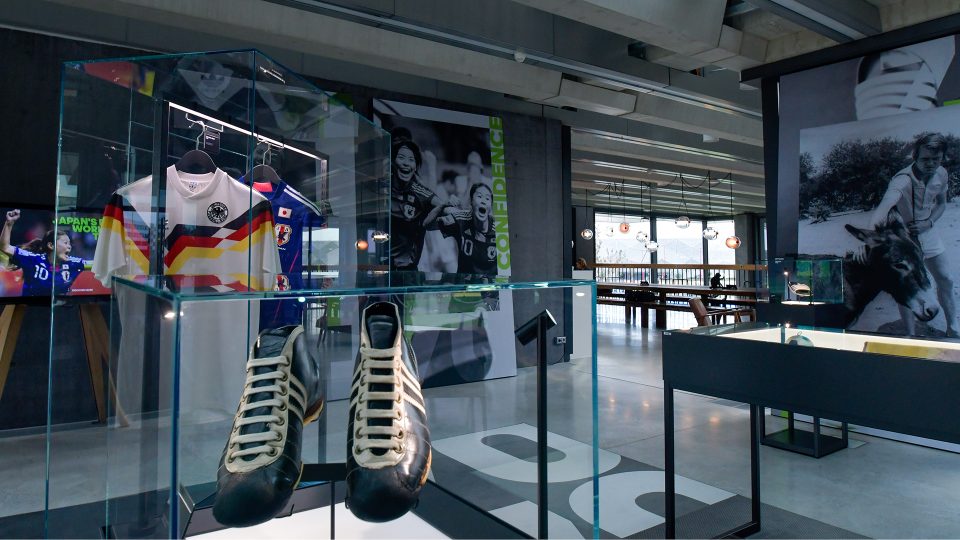 The reality
The opening of the exhibition is an important part of the big anniversary celebration at the beginning of August. People's encounters with the historical objects and their stories show how much the past still moves hearts and influences the present and future. It's a special moment when soccer world champion Philipp Lahm gets goose bumps in front of the original jersey of the 1990 world champions because it was "his" first world championship victory in childhood or when tennis icon Stan Smith has to share his famous shoe with Frenchman Robert Haillet.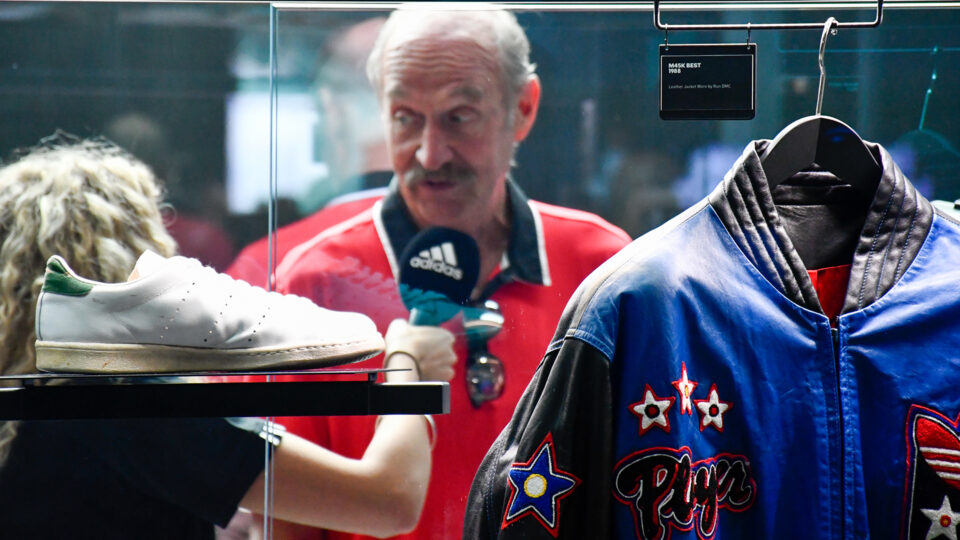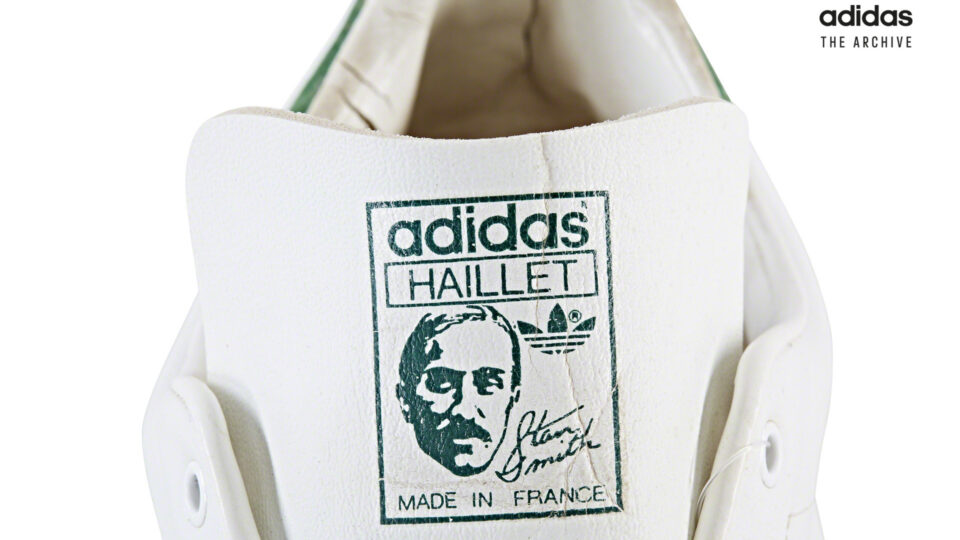 Client:

adidas

Service:

Concept, content, media content

Project duration:

08-2019 /01-2020

Design:

D'art Design

Realisation:

D'art Design

Photos/Video:

Studio Waldeck, simple GmbH