Iconic Interior Innovations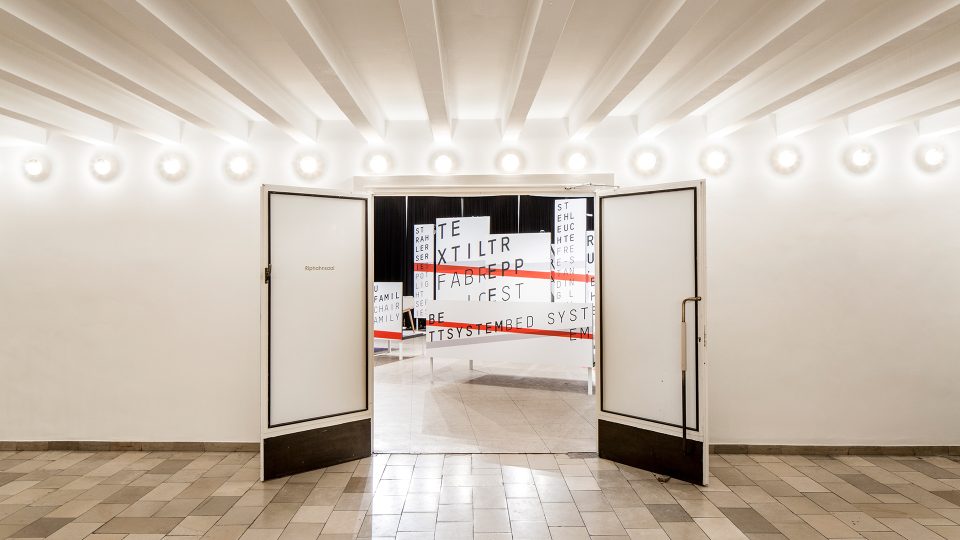 The brief
In the listed building of the Kölnischer Kunstverein, or to be exact, in the Riphahn Hall on the top floor, a major exhibition is dedicated to the 26 award winners. On 170 square metres of exhibition space, all kinds of products, from light switches to a seating ensemble, have to be presented.
The idea
The concept revolves around the desire to provide each prize winner with his or her own stage. By arranging the presentation platforms with their back to the entrances, a delaying effect is created. The visitor is not suddenly confronted with a multitude of different exhibits but can discover each product one at a time, like at a cabinet exhibition.
The challenge
The particular challenge is the construction time. After the official awards ceremony on Sunday evening, the seats are removed from the Riphahn Hall and the exhibition is constructed overnight. Eight hours later, at 10 o'clock on the following morning, the exhibition opens its doors.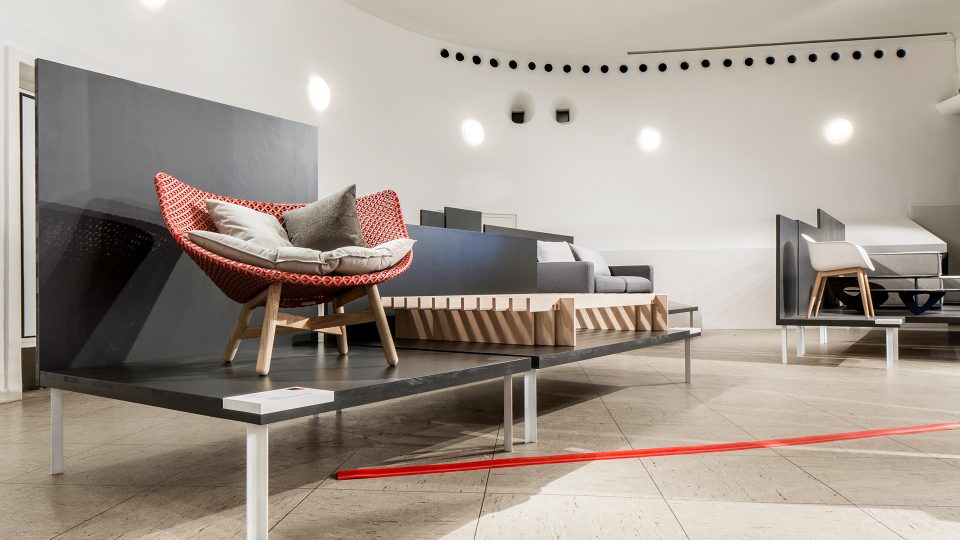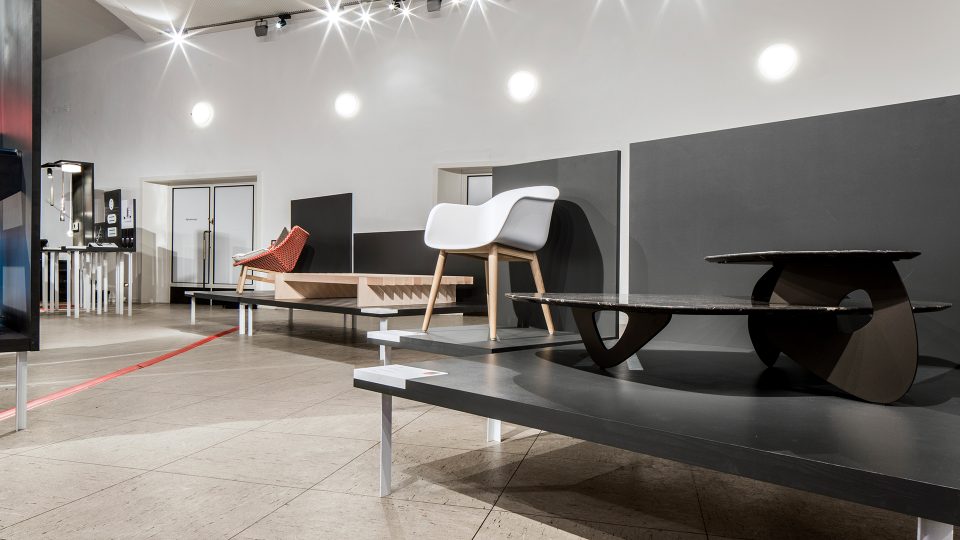 The winners of the first ICONIC AWARDS: Interior Innovation have been selected by a jury of distinguished experts. 26 of the 400 entries have been awarded the Best of Best prize and will be exhibited during imm cologne 2016 at the Kölnischer Kunstverein from January 14-24, 2016.
Photos: Annika Feuss