Gussgeschichte(n)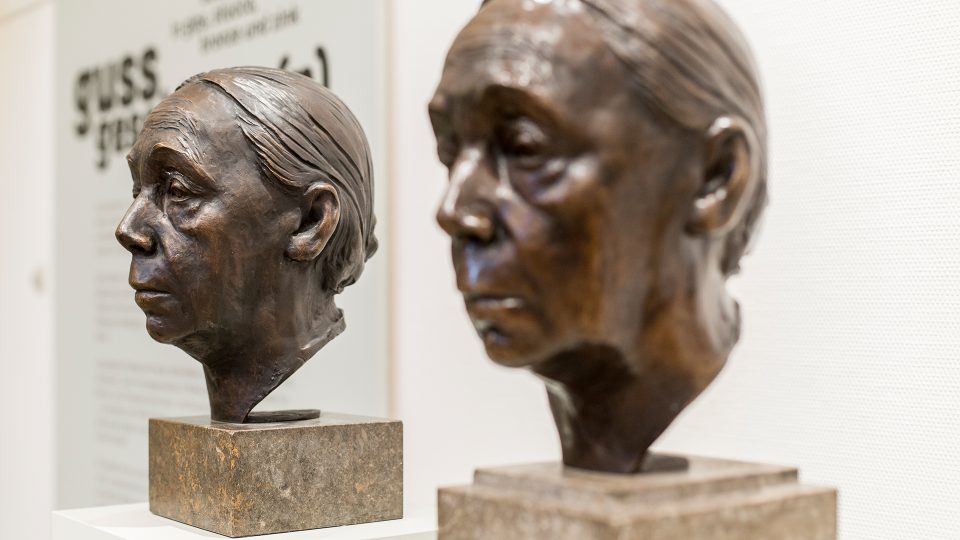 SIMPLE is designing a special exhibition dedicated to the sculptural works of Käthe Kollwitz. Using basic materials, an understated design and paying attention to details, the artist's sculptural and graphic art will be sensitively presented.
The assignment
For the first time ever, the Käthe Kollwitz Museum in Cologne is bringing together the artist's entire preserved sculptural work under one roof. Around 50 sculptures and 90 graphic works of art will be offered a joint platform, but with a visual distinction between the exhibition's different subject areas. The museum not only wants to offer visitors an enjoyable artistic experience but also introduce them to the secrets of bronze casting. It will explain how the different casting techniques work and show visitors how they can recognise these techniques themselves.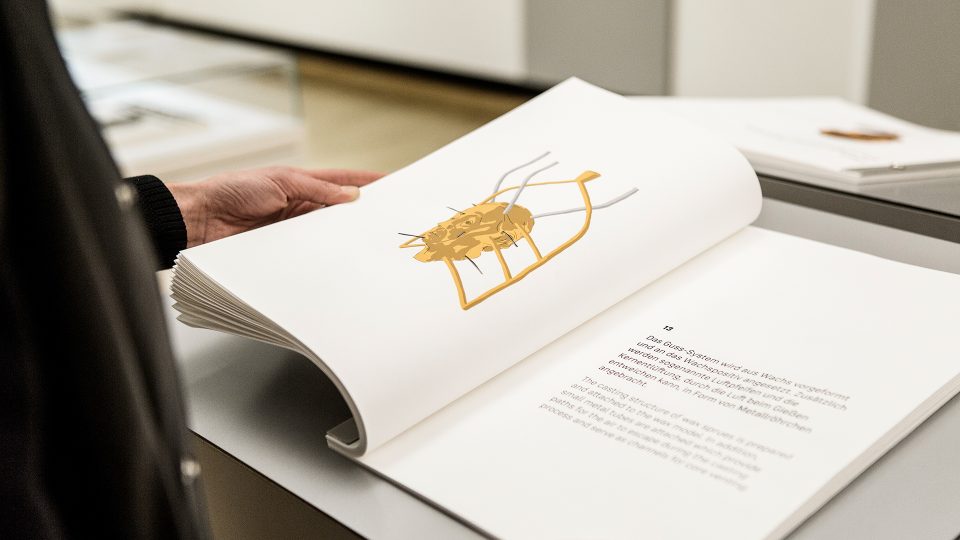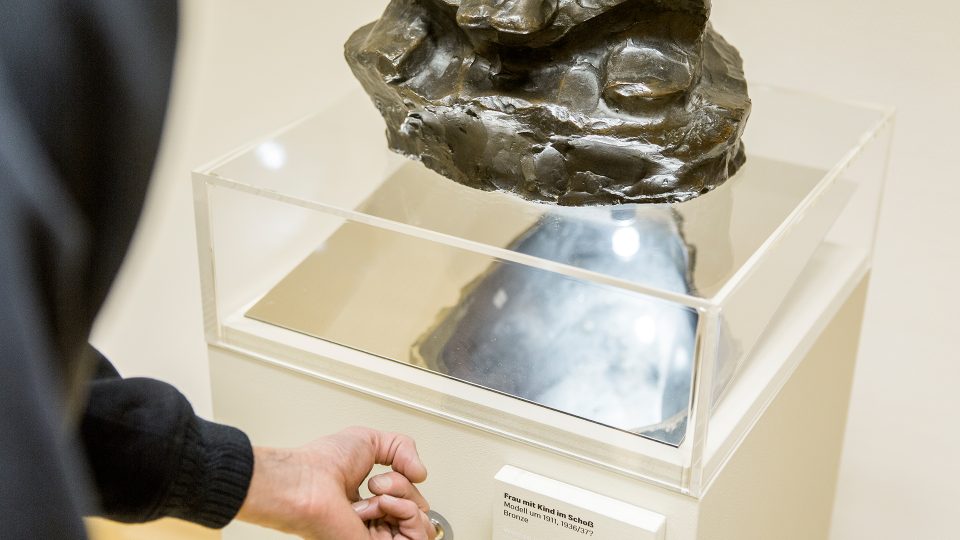 The challenge
The sculptures should be shown in an aesthetically pleasing way, but they should also reveal signs of the casting technique used. It is important that the integrity of the art is preserved and the sculptures are not disturbed by didactic aids.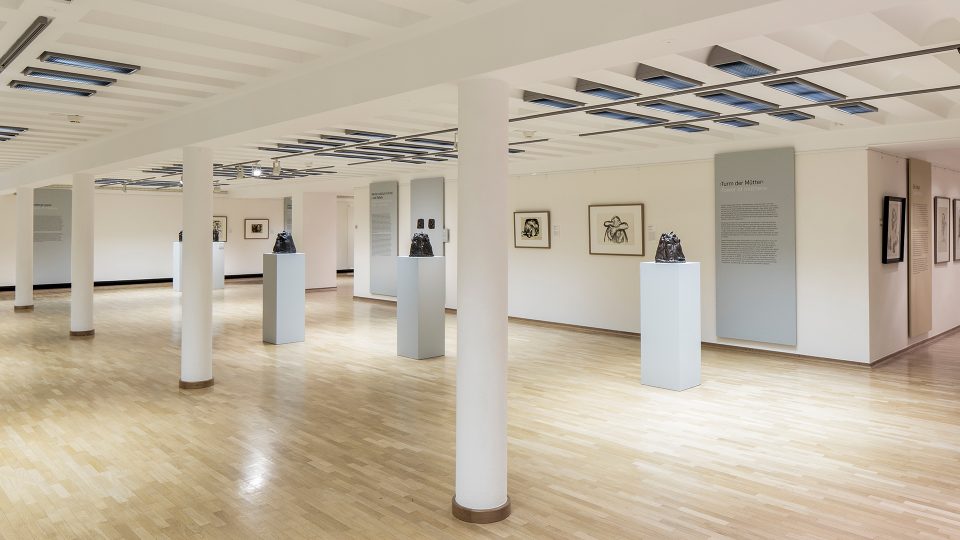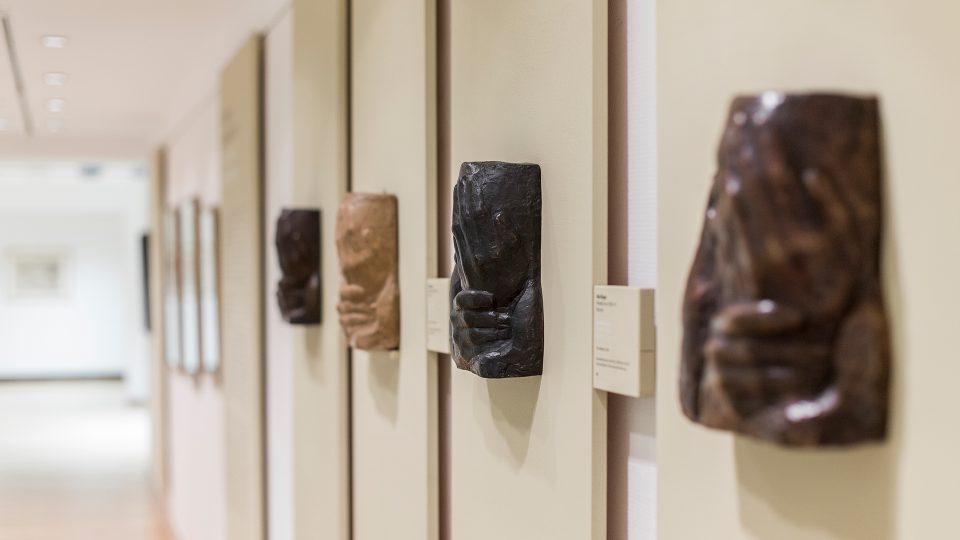 The implementation
Each exhibition area will have its own subtle colour concept – a new feature in this museum. Graphic information will be applied to matt-painted surfaces using the direct printing technique. The textural and optical quality thus created will harmonise with Käthe Kollwitz's bronze sculptures and graphics.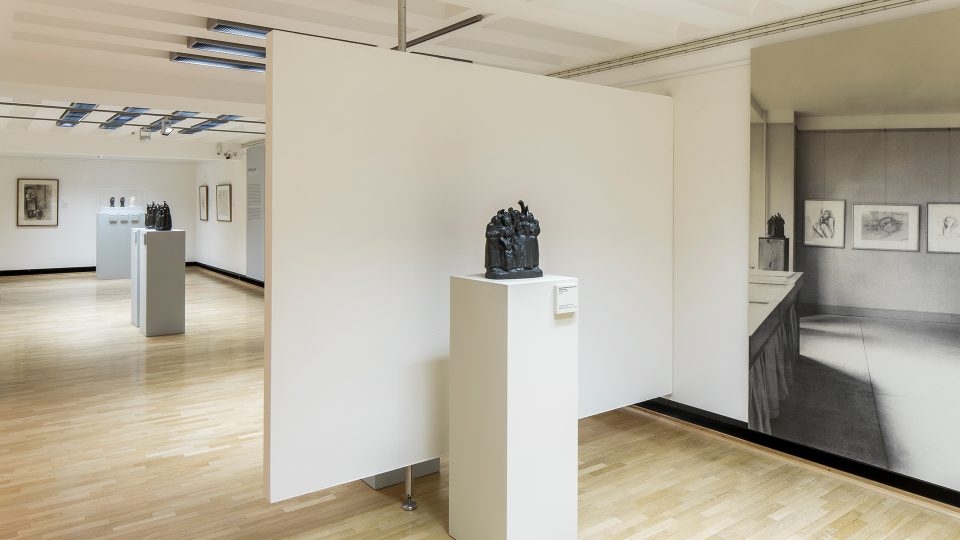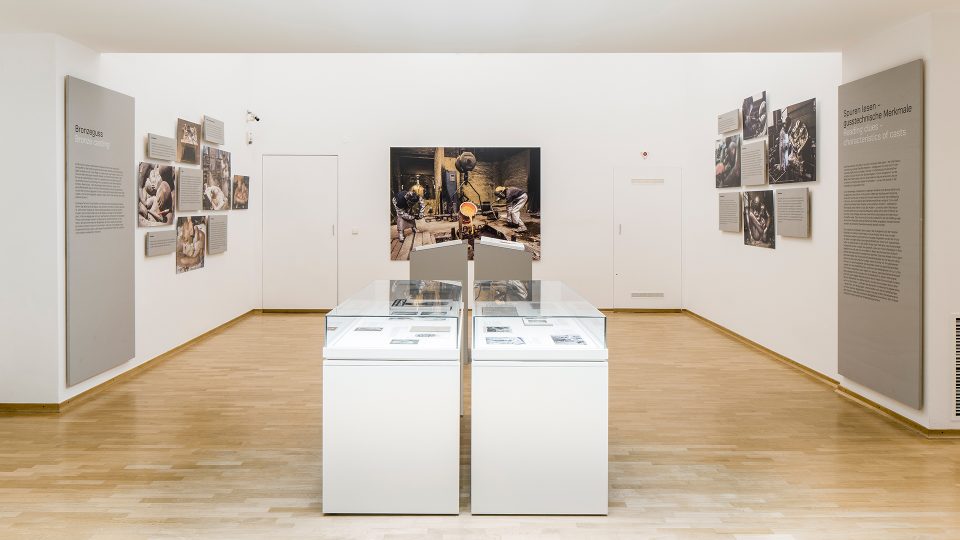 The background
The Mourning Parents, The Lovers and Pietà – Käthe Kollwitz is famous not only as a graphic artist but also as a sculptor. Nineteen of a total of 43 sculptural projects have been preserved, 15 of these were reproduced in bronze.
To mark its 30th anniversary, the Käthe Kollwitz Museum Cologne is publishing the first catalogue of sculptural works by Käthe Kollwitz after carrying out extensive research. This will be accompanied by a large-scale exhibition of all 15 sculptures that can be displayed in a museum setting. The work will be shown in different casts and focus on the artist's sculptural oeuvre.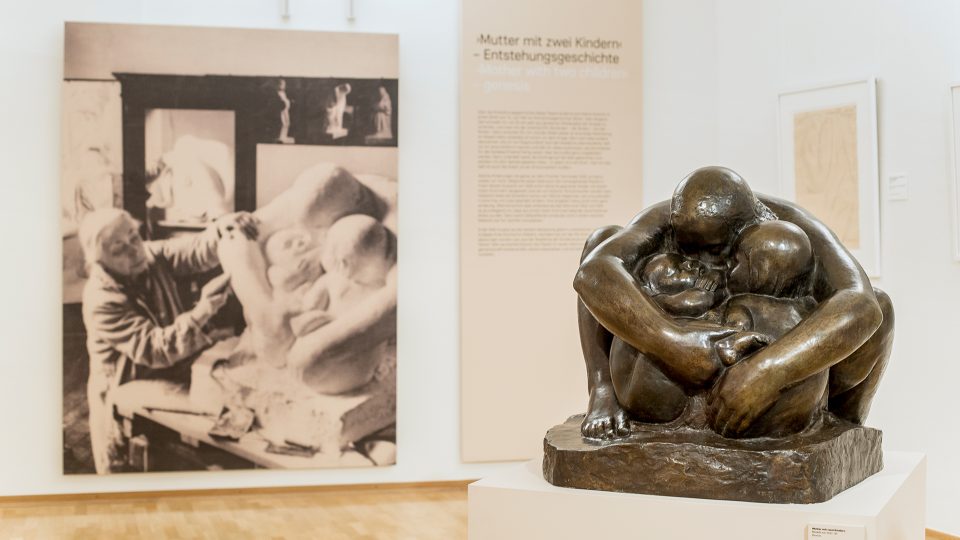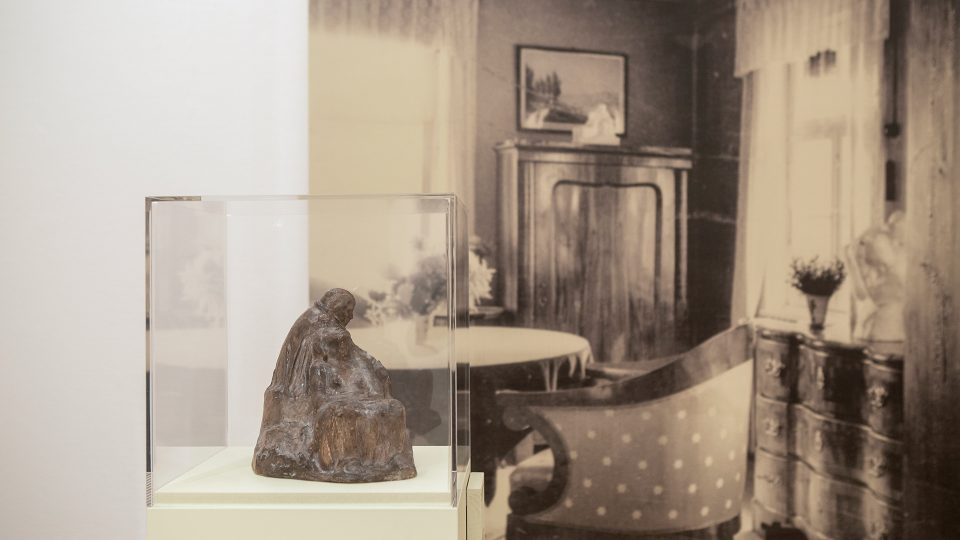 Featuring a total of 140 exhibits, including some 50 sculptures, the show will juxtapose Kollwitz's two and three-dimensional work. The artist frequently turned her pictorial ideas from her graphic work into sculptural work, and conversely produced graphic work based on her sculptures. She executed her sculptural work first in clay and then as plaster models. Produced by different workshops in bronze, zinc, stucco and plaster, there has been speculation about the origin of some of the casts: Are they genuine works of art or fake? Are they original or pirated casts?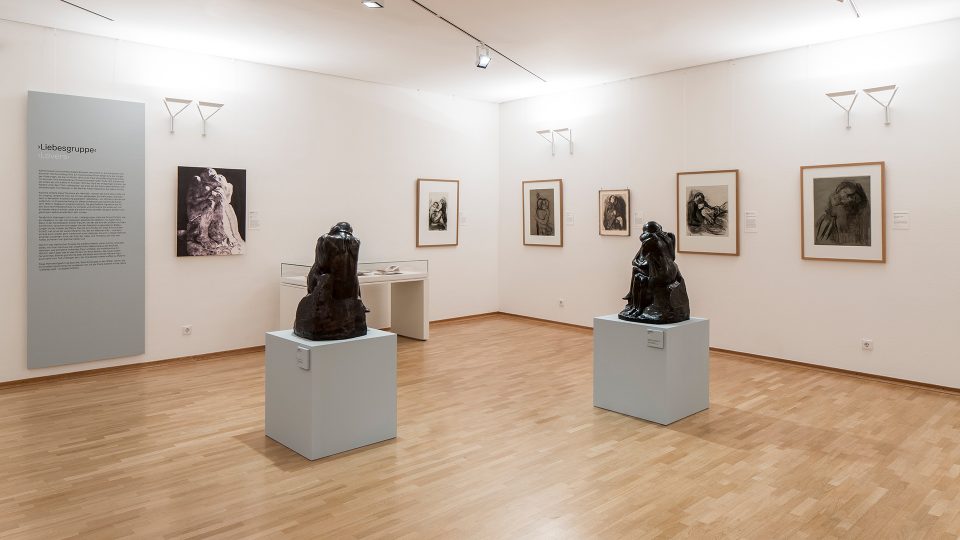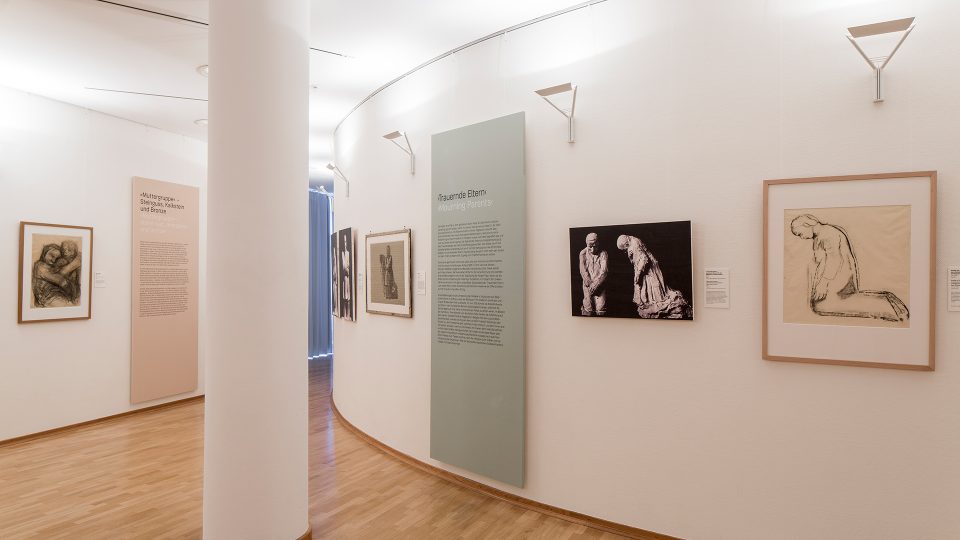 »Gussgeschichte(n) brings together sculptures from 30 international lenders from Switzerland, USA, Canada, and elsewhere. For the first time ever, visitors have the opportunity to study the characteristics of different editions of one and the same model and recognise non-authorised, illegal reproductions.«
Source: Käthe Kollwitz Museum 2016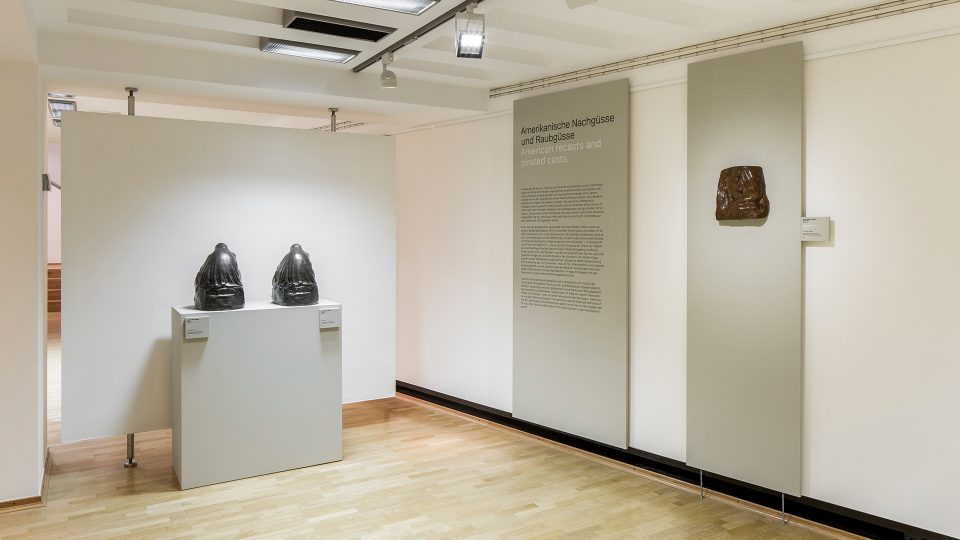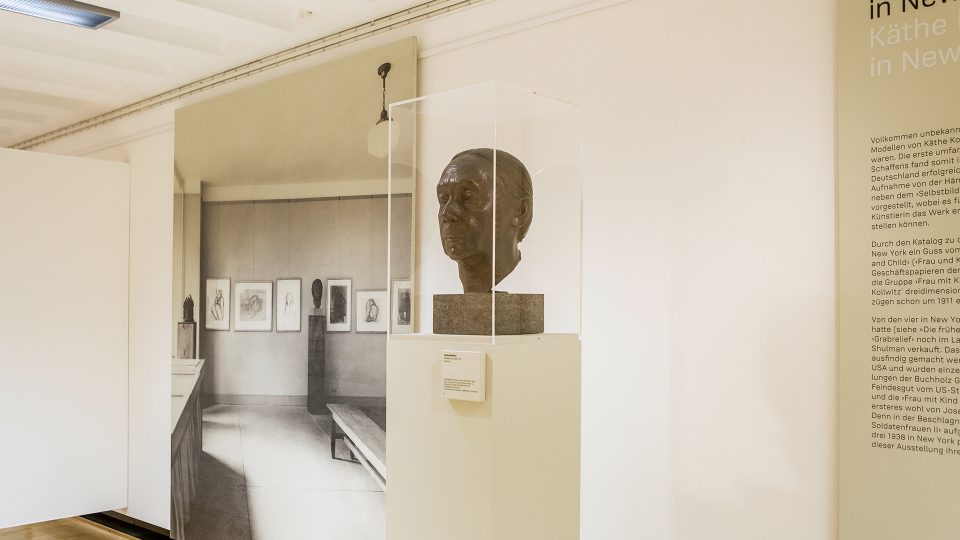 Client:

Käthe Kollwitz Museum Köln

Service:

Concept, design, implementation

Photos:

Annika Feuss