Green design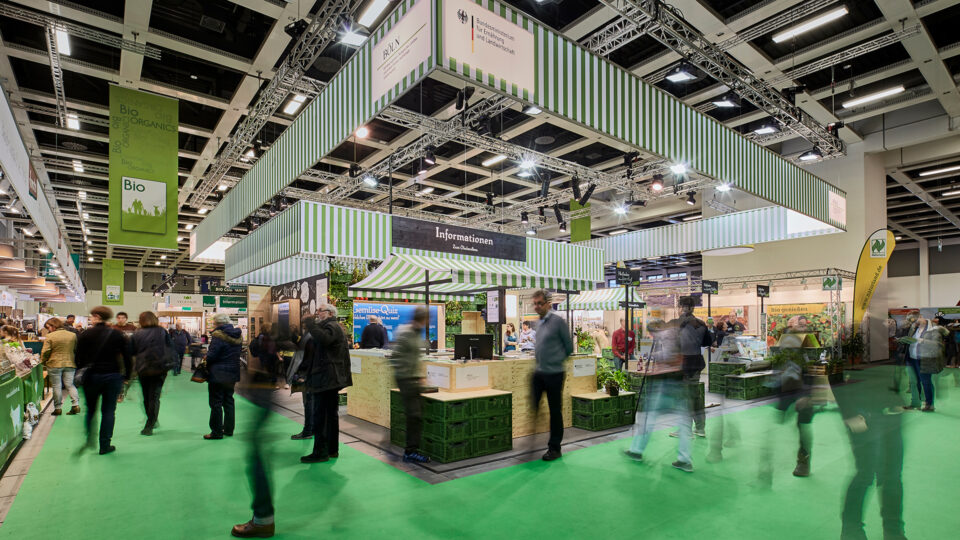 Modular, flexible and reusable – this year's BÖLN stand is built from 200 organic vegetable crates. All structural elements can also be reused long-term. It is a stand built from green boxes that ticks all green boxes at the International Green Week 2018 in Berlin.
The brief
To design, plan and construct a trade fair stand for the German Federal Ministry of Food and Agriculture (BMEL) about their Federal Organic Farming Programme (BÖLN). The focus: "Colourful and Healthy – The New Passion for Vegetables".
The idea
To capture the vibrant atmosphere of an organic farmers' market is the communicative and visual framework of the 2018 stand.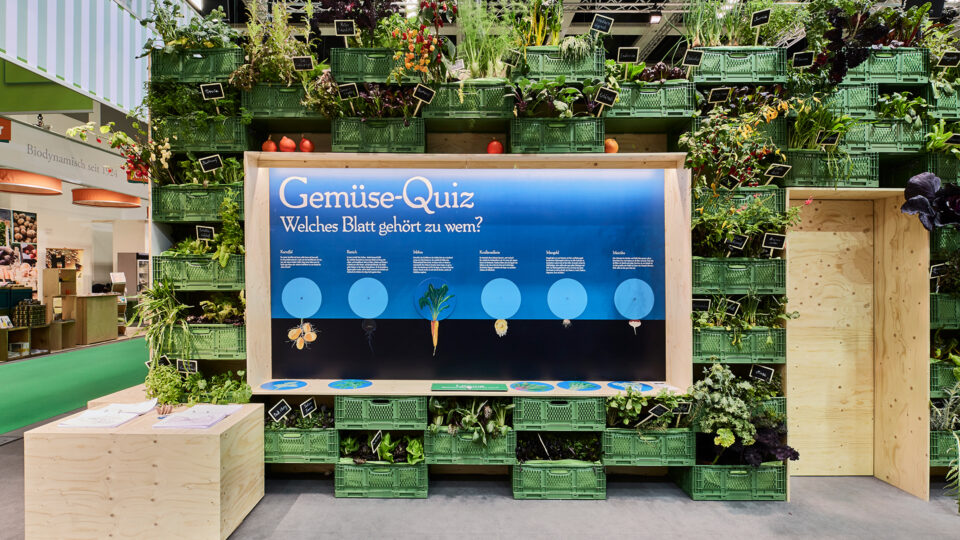 The reality
The stand is built from green organic vegetable crates and simple wooden structures. Organic farmers are familiar with the crates from their everyday work. In this exhibition setting, they become unusual design elements. Thanks to the creative use of materials and the green-and-white striped awning fabrics, the communicative hub is a visually vibrant market square.
As in previous years, the exhibition stand is divided into two large areas: the picnic area with stage and interactive exhibition space. The back office is equipped with a vertical kitchen garden, vegetable quiz and tasty vegetable juice. A top organic chef treats visitors to culinary delights and vegetable surprises.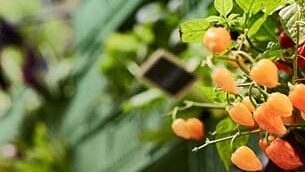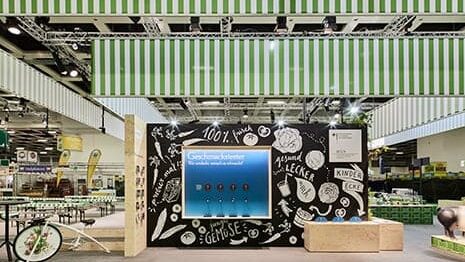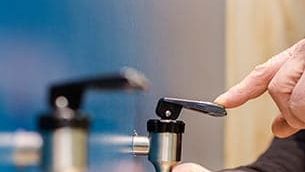 The organic vegetable crates will appear again in next year's exhibition stand. Green in colour, green in design. A step in the right direction for sustainable trade fair stand design. An aim towards which we have been working with our client and partner agency m&p for 13 years at the International Green Week.
Client:

Federal Ministry of Food and Agriculture (BMEL)

Services:

Development of new concept for the exhibition stand, design and exhibition construction

Partner:

m&P GmbH (Communication, stage programme)

Area:

360 square metres

Photos:

Annika Feuss