Everyone's a winner, baby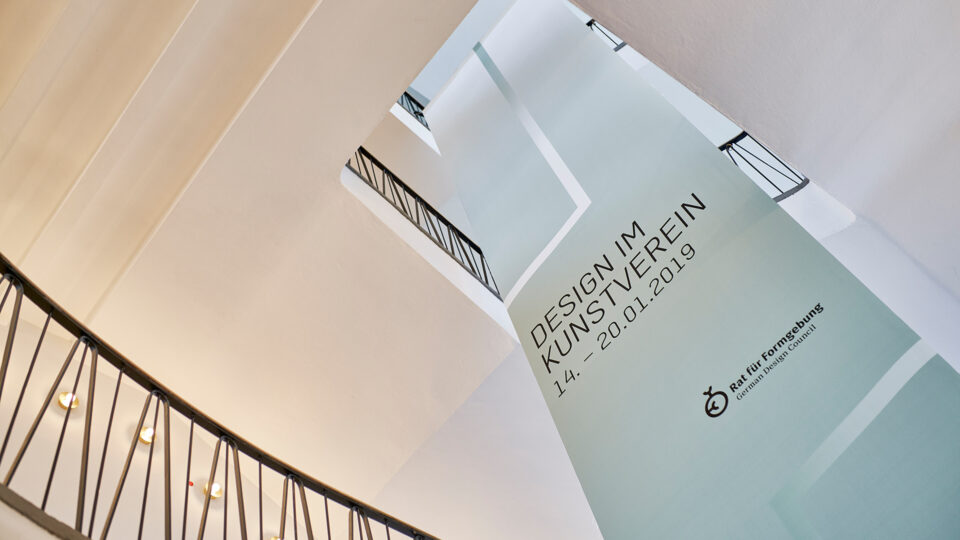 Never change a winning team. And: After the game is before the game. Or: Practice makes perfect. We underline these truths once again in our exhibition of the winners of the Iconic Awards 2019 – Innovative Interior.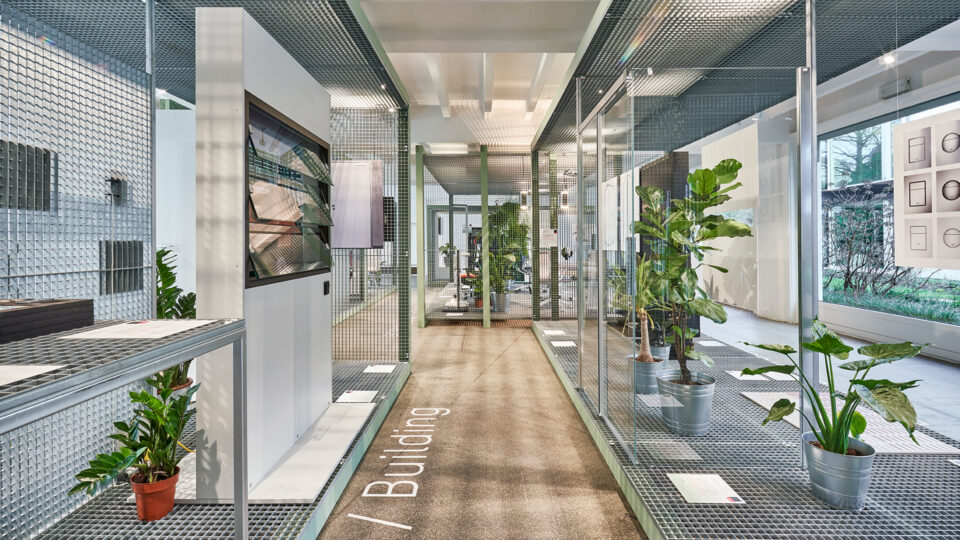 The brief
To plan, design, produce and execute an exhibition and organise the complex task of presenting 100 exhibits.
The challenge
To continue the material concept of the previous year and develop it for the presentation without compromising the award-winning designs, budget or landmark architecture.
The idea
New colours, different structure: Deconstruct the grid concept of the large framework and fill it with plants.
The reality
The complex structure of the green solid wood frame fits in perfectly in the rooms of the Kunstverein.
Over 100 prize-winners are showcased in a semi-transparent labyrinth on several levels.
The complex exhibition architecture consisting of zinc-coated floor grid elements and squared timbers painted in lime green creates small and large display cabinets and stages for the award-winning objects.
On the second floor, the winners of the young talent competition"ein&zwanzig" are presented on their own stage.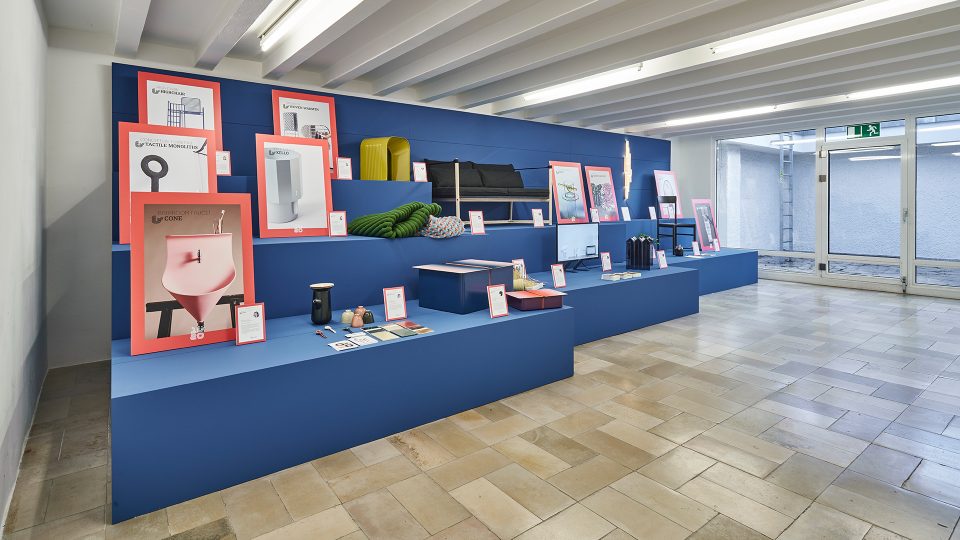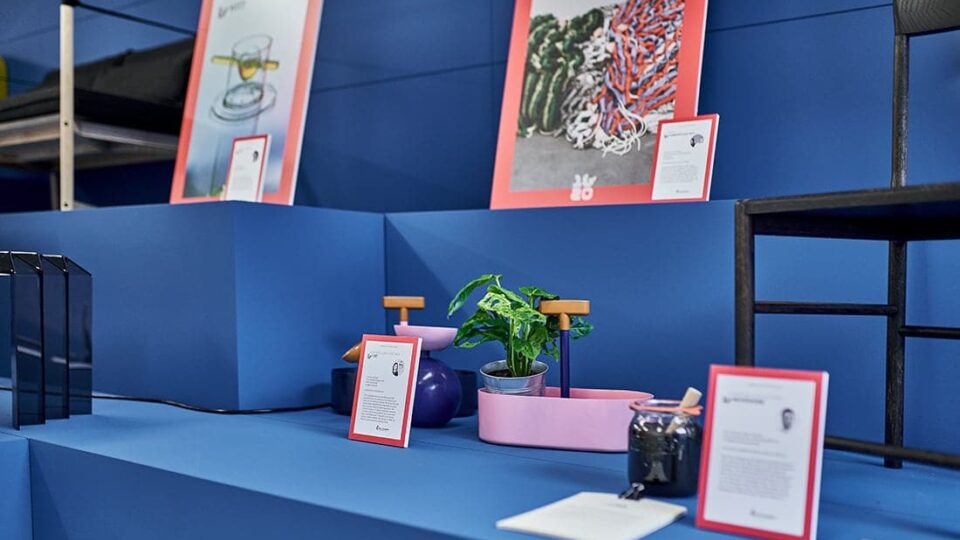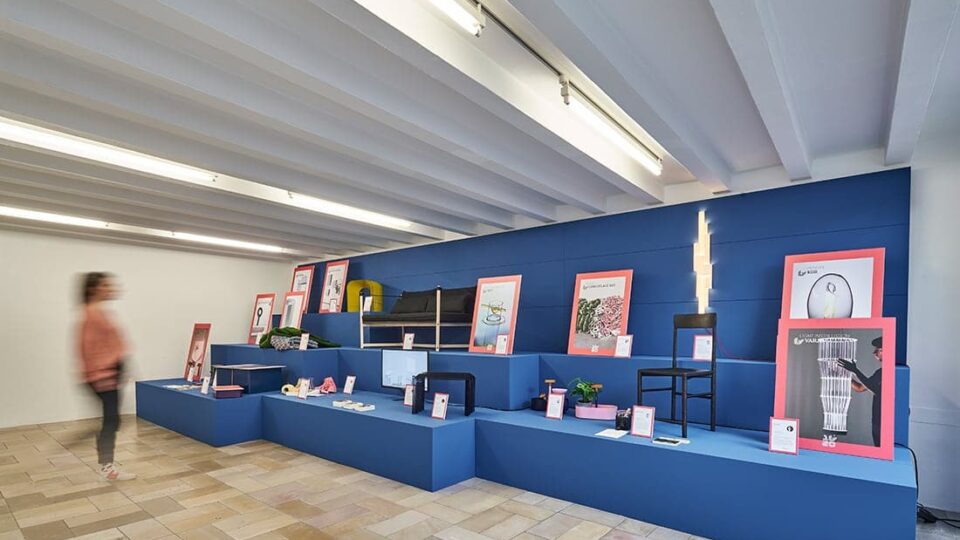 Client:

German Design Council

Services:

Concept, planning, construction, design and implementation of the exhibition architecture

Area:

500 sqm +

Photos:

Annika Feuss, Cologne