Wild ideas, clean execution.
Sustainability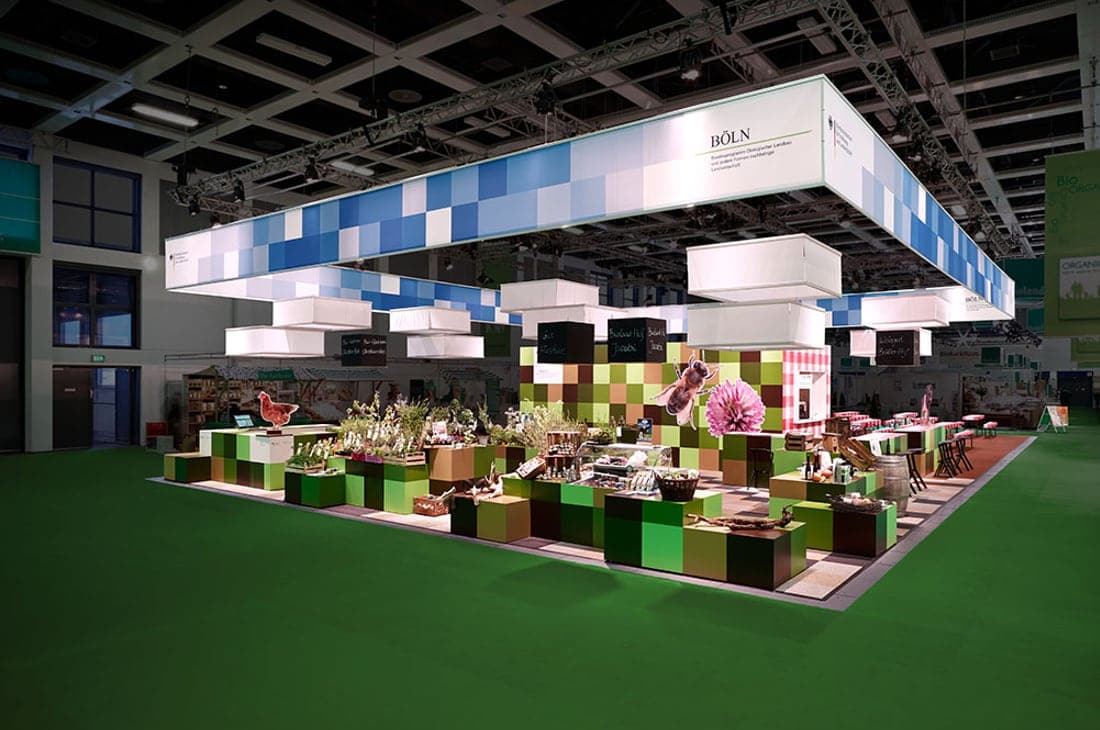 Trade fairs are not known as a particularly resource-saving format. That's why we started very early on to design and implement sustainable exhibition stands without sacrificing individuality and good design.
It all starts with the use of reusable materials. Substructures can be changed flexibly, boards are simply repainted or laminated over and over again, floor coverings can be used several times and what is no longer usable for the stand is used for the construction of packaging boxes.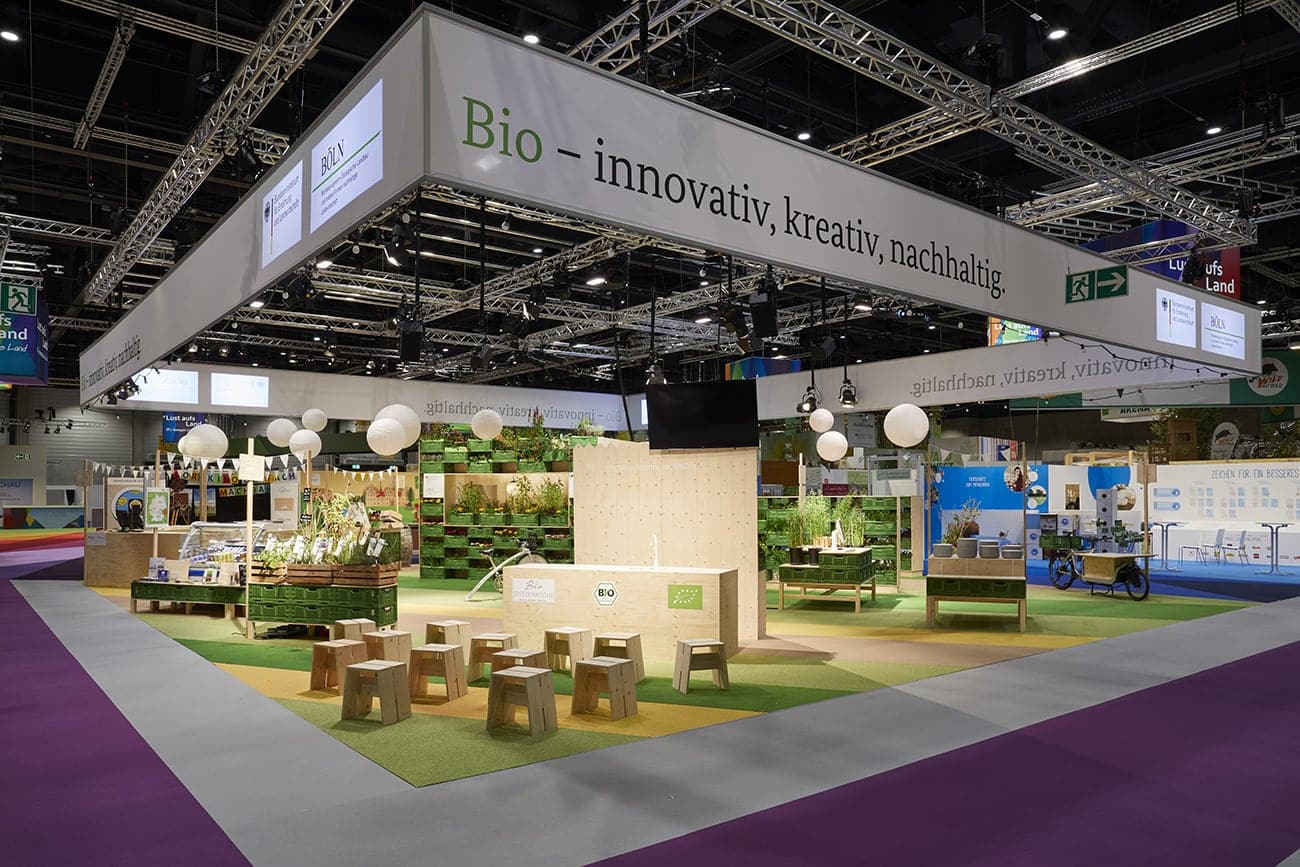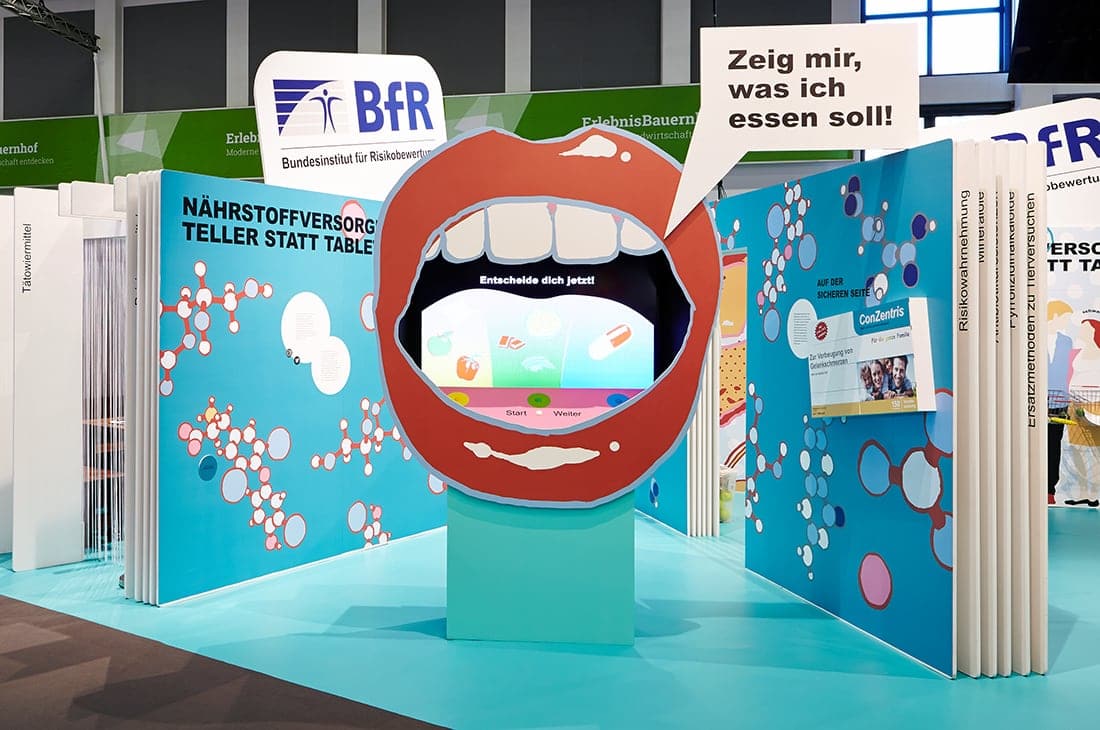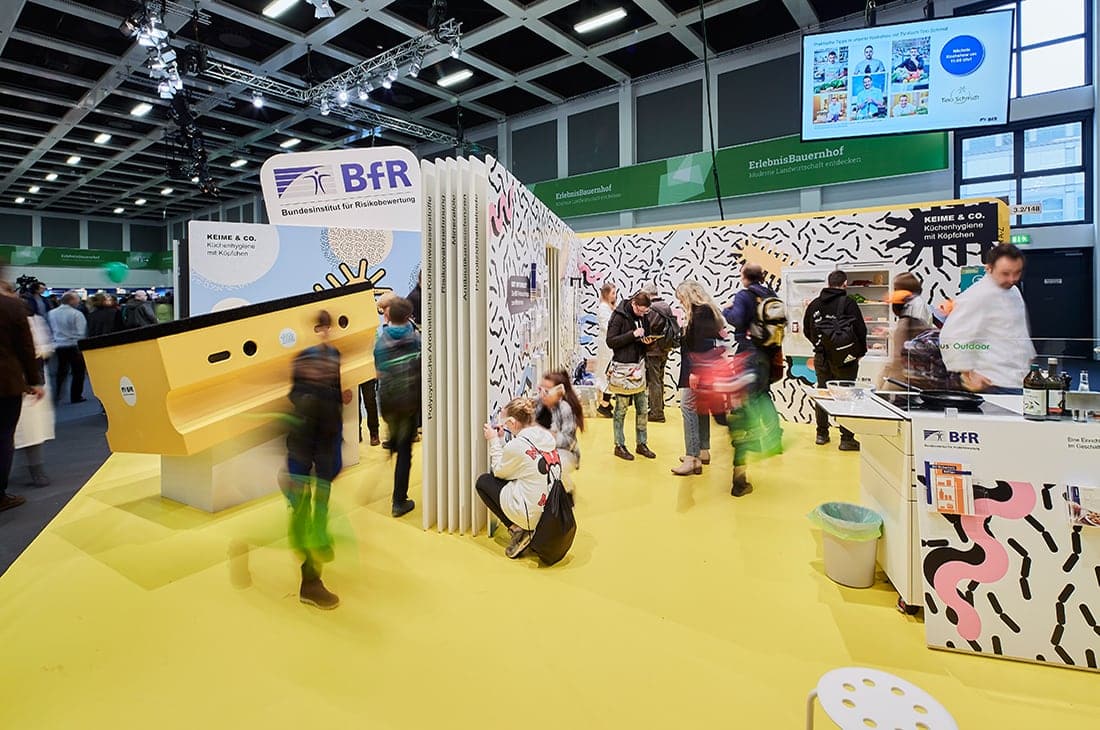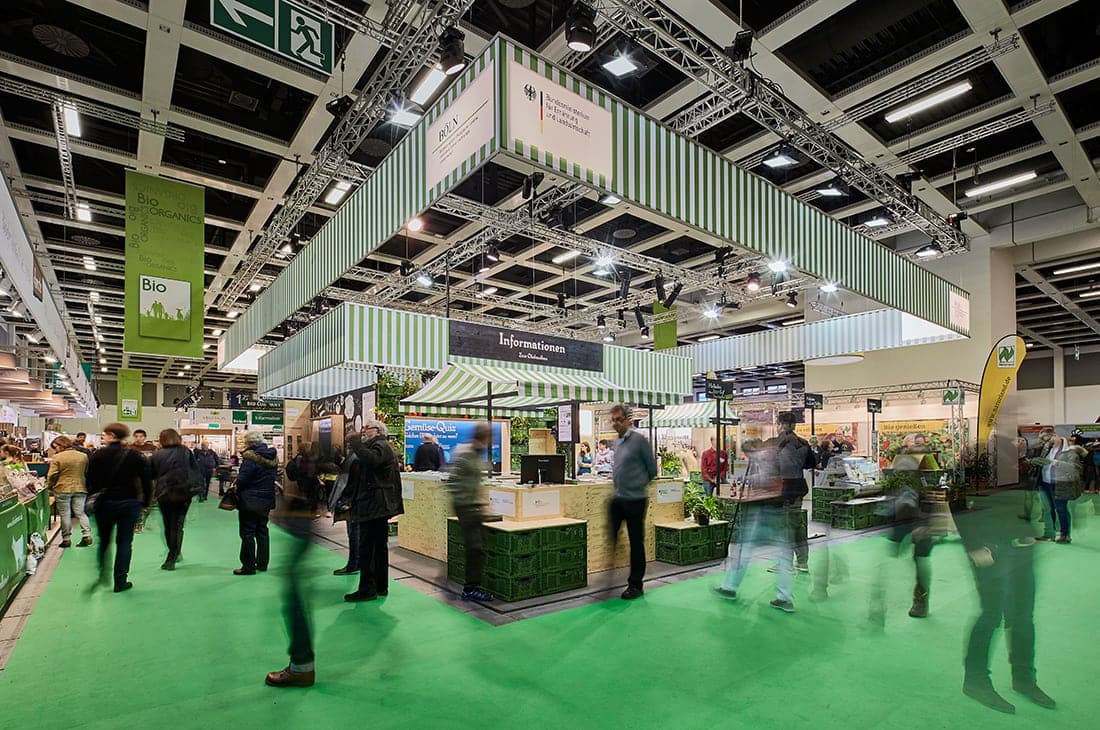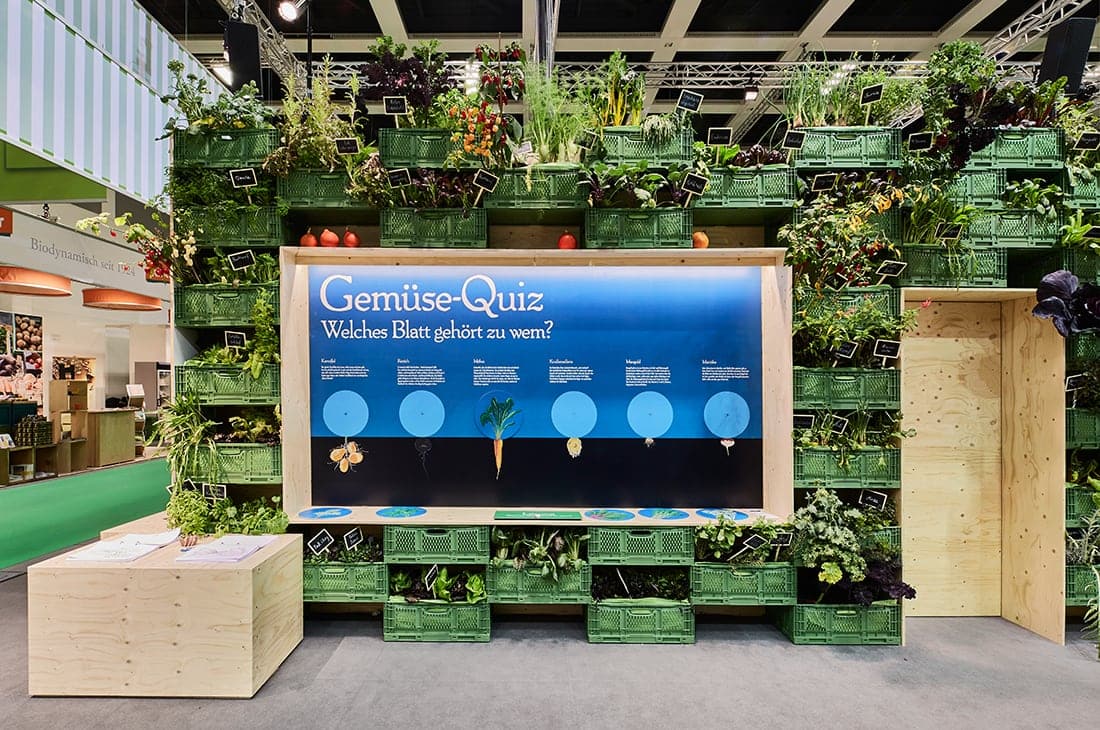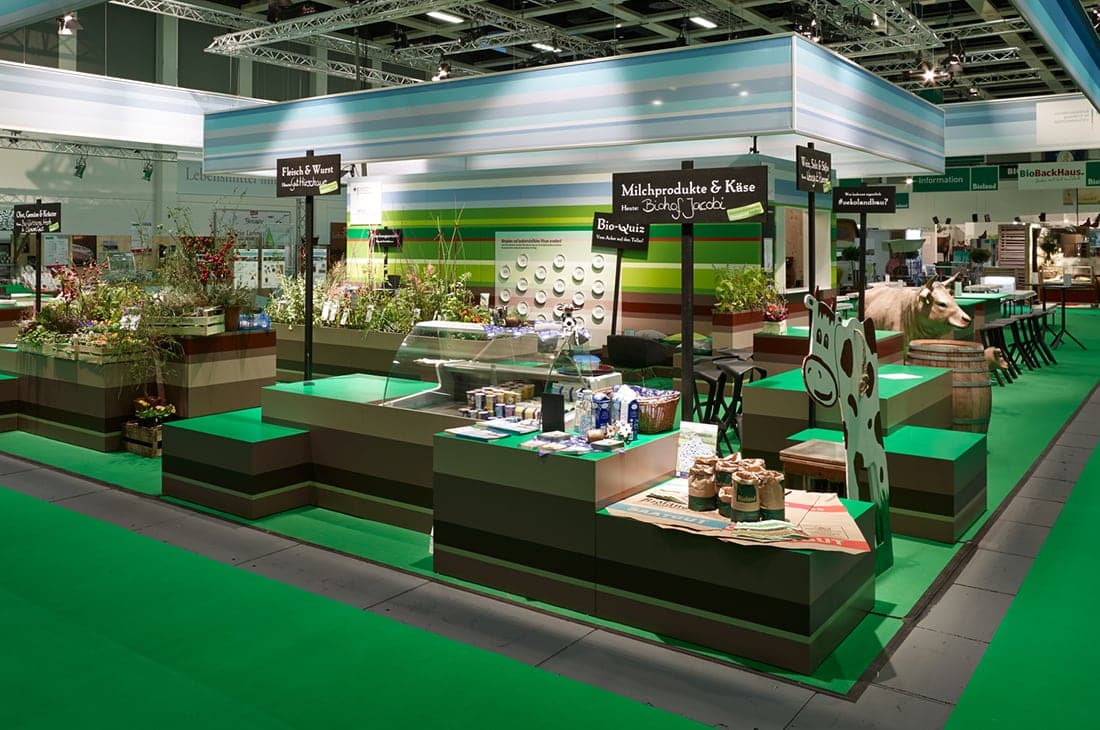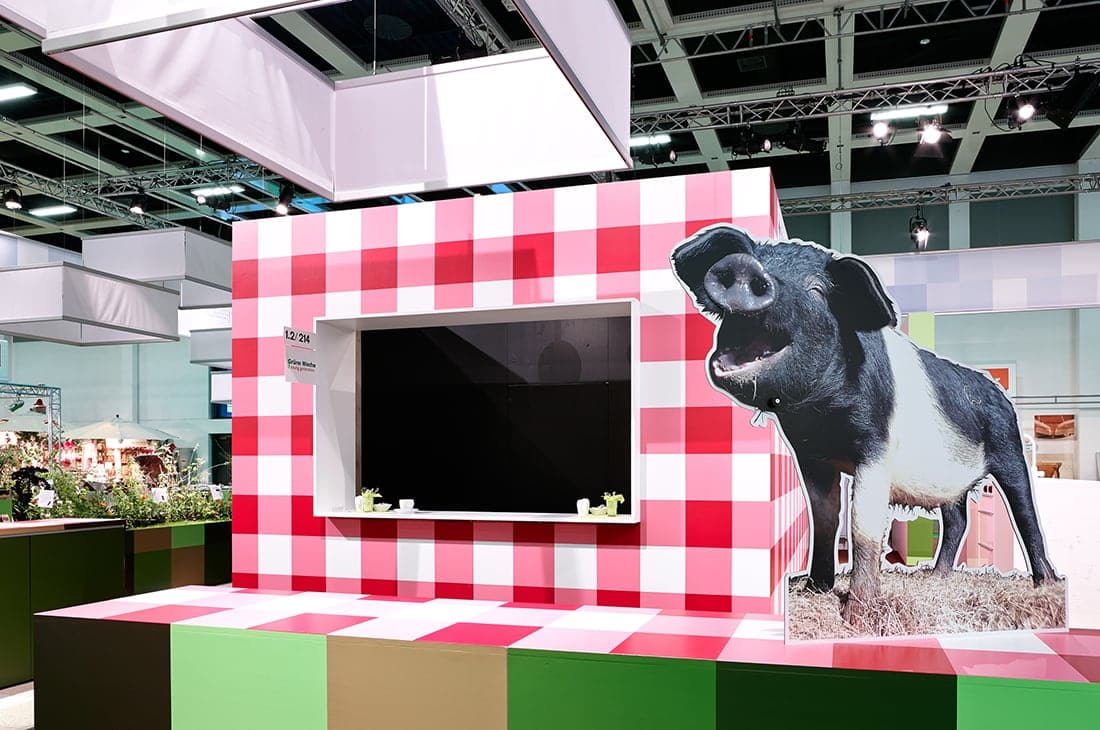 Ready-mades such as fruit crates, pallets, scaffolding or leftover materials from the customer such as the promo 12" and the empty sleeves, carpet tile samples or folding rules can become the basis of a design concept.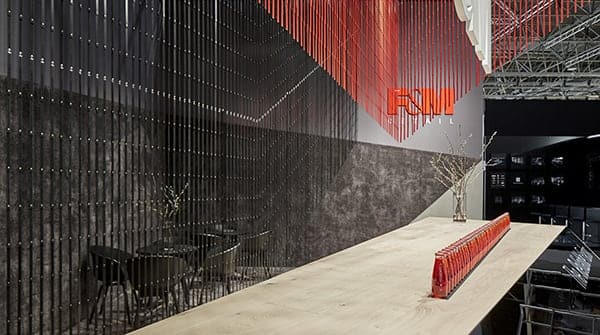 Lightweight construction, textile architecture and transport-optimised dimensions of the components also contribute to the sustainability of a trade fair presentation, as do energy-efficient lighting and media technology.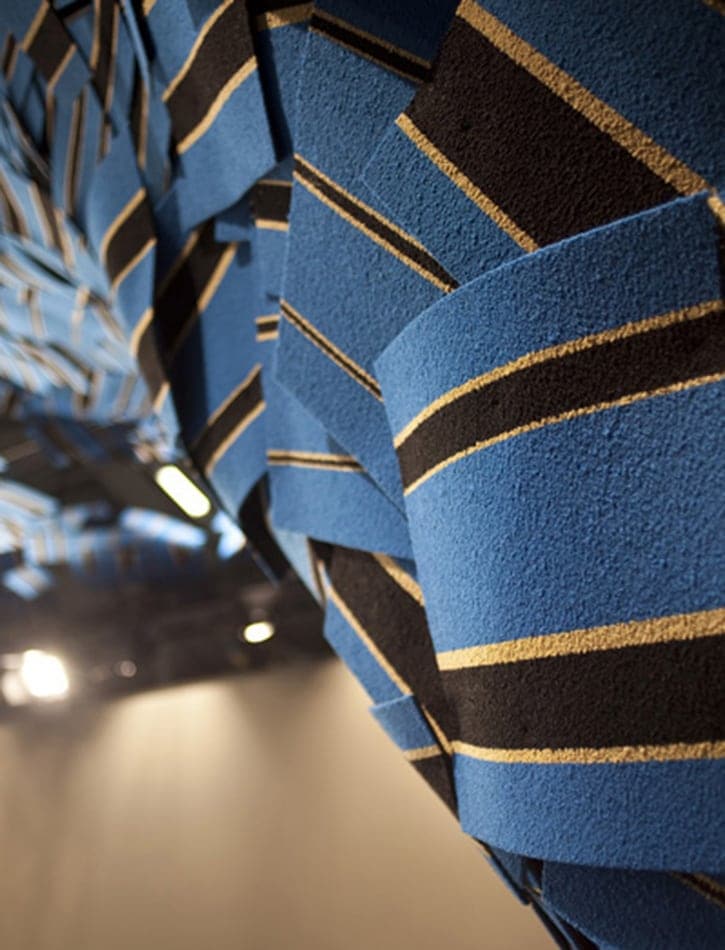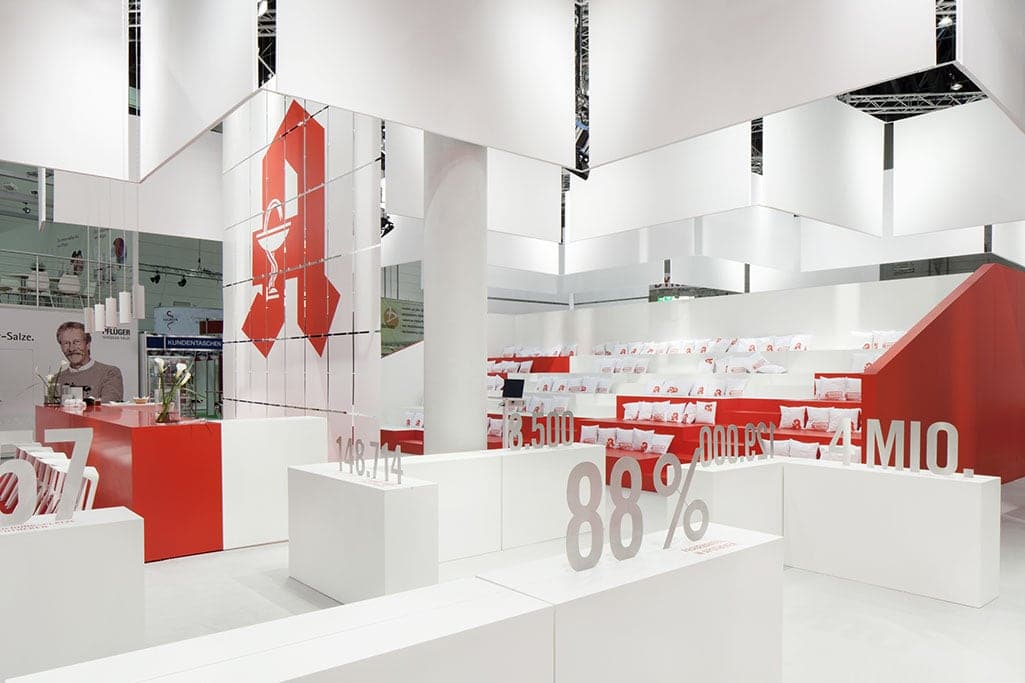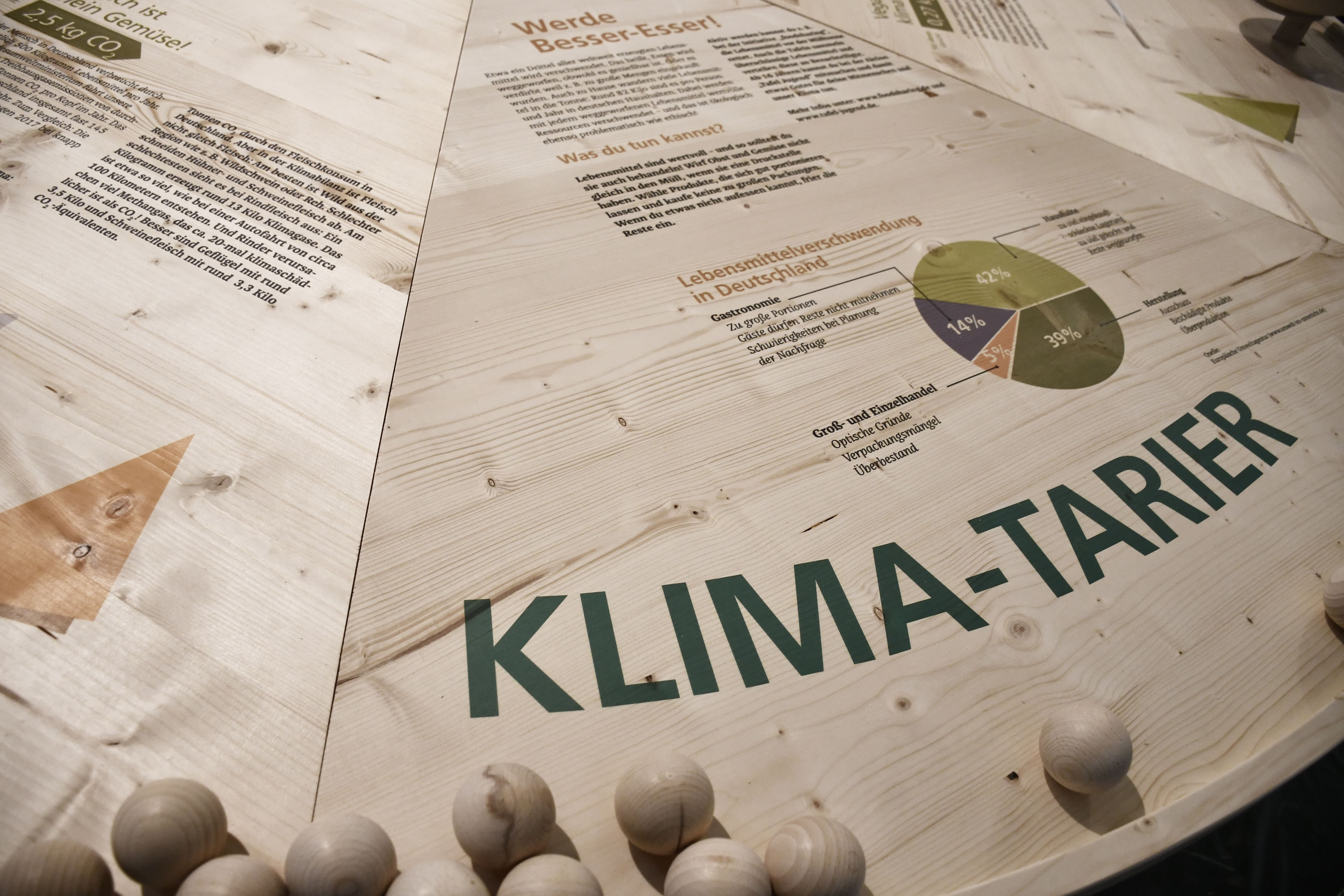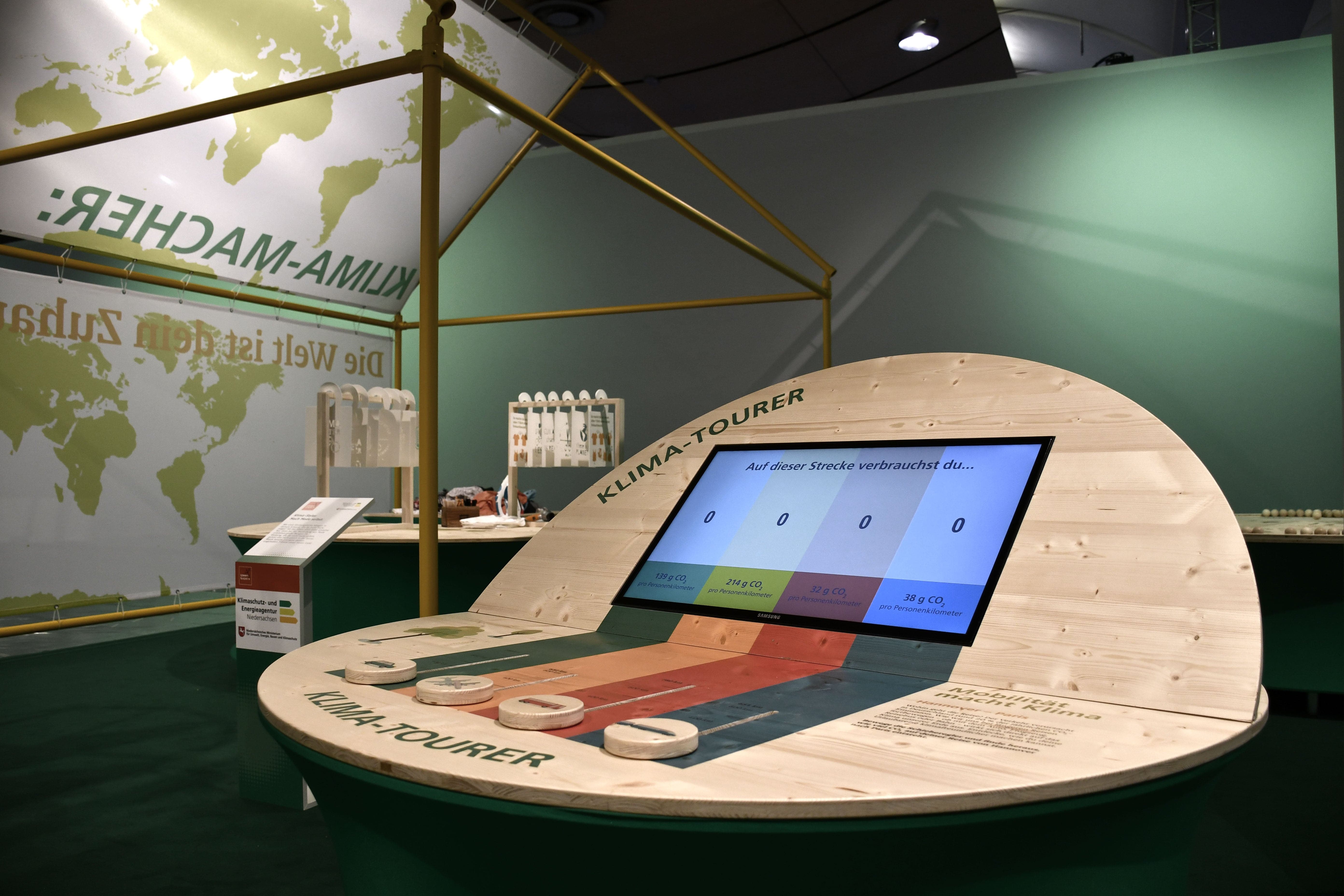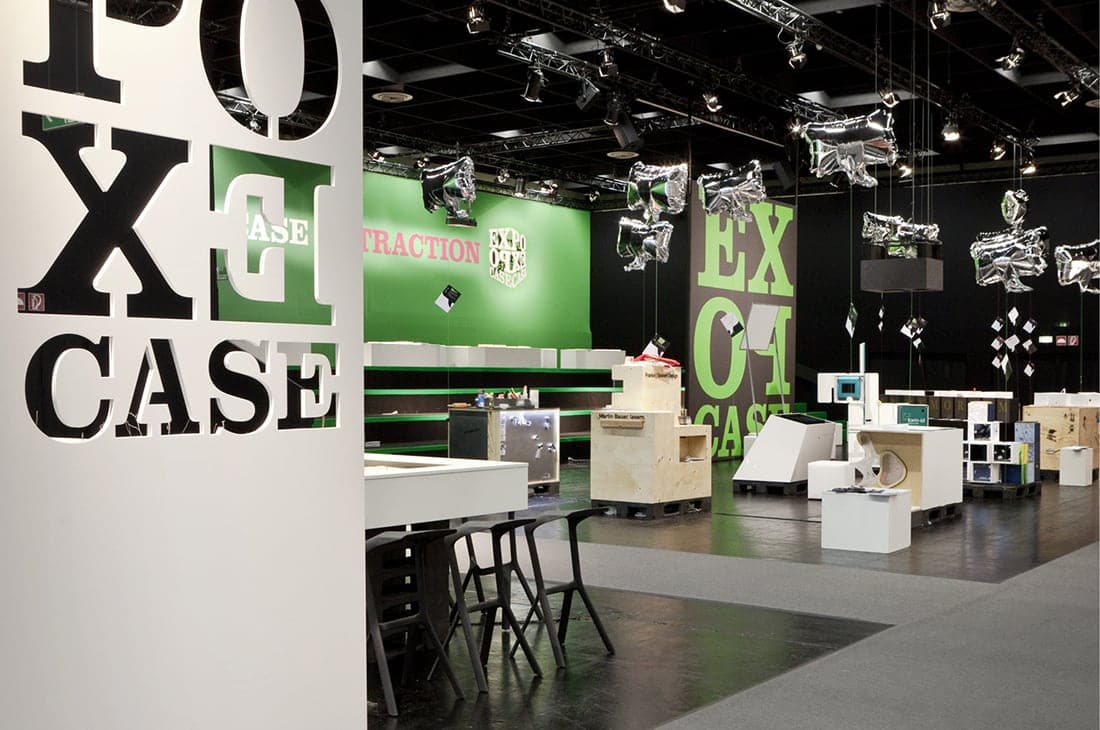 With many small measures, we are increasingly succeeding in making trade fairs more resource-efficient and sustainable. We are a little proud of this.