Deutsches Büromöbel Forum

Office Peepshow

16 designs, 16 awards, 16 peepholes: ,simple turned a presentation at the office furniture fair ORGATEC into a visual journey of discovery.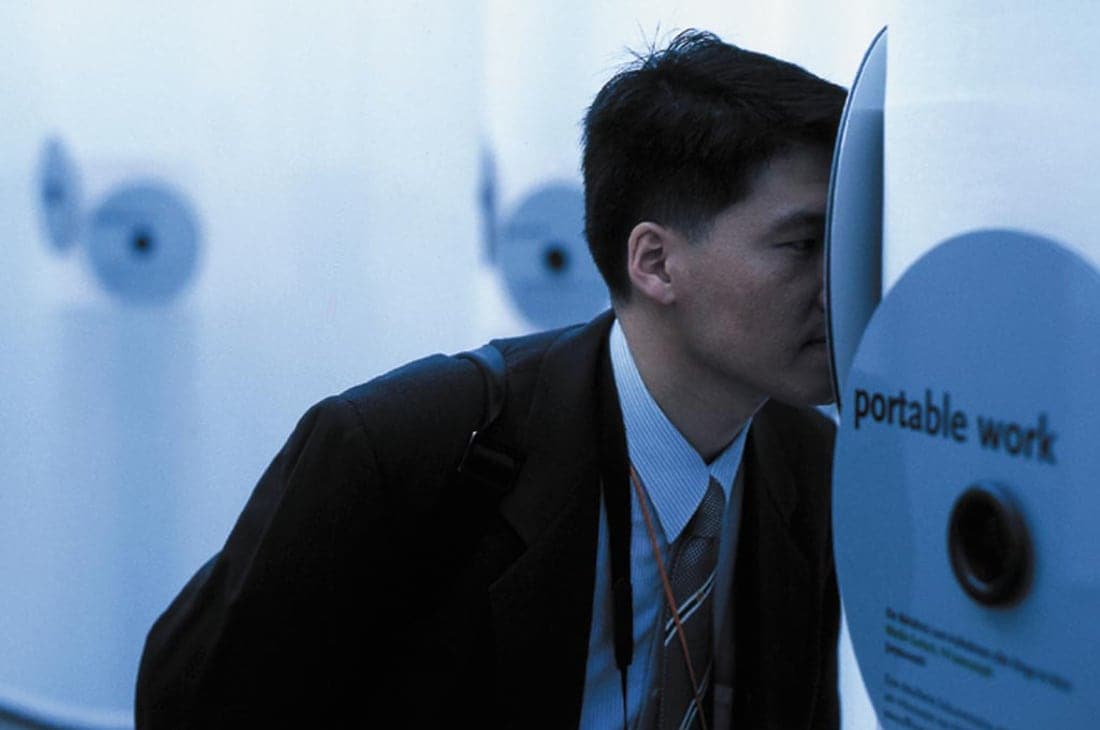 This was the first time that the design competition offision – Innovation Award for Office Worlds – was held. The competition was looking for solutions for the office of the future. The six award-winning visions and ten other entries were presented on a special area in the exhibition halls.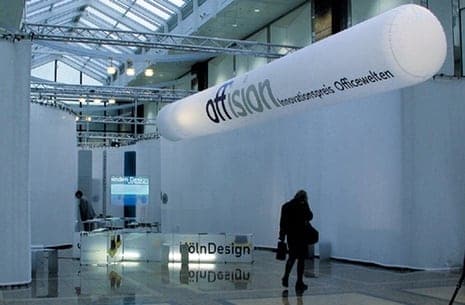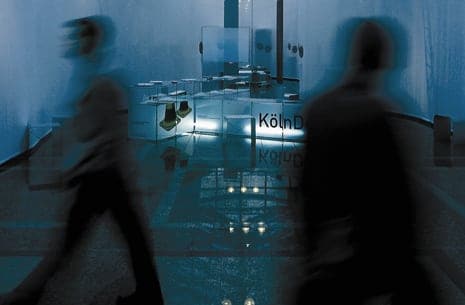 We bring the heterogeneous designs together in the form of a peepshow. Exhibited entries – irrespective of whether they were models, videos or slideshows – disappeared behind a lightweight gauze curtain. The sleeve of the peephole featured the names of winners.
Photos: Martin Müller