German Design Council

La vie en rose

Even if we take off the Pink Glasses: With the exhibition of the winners of the Iconic Award 2019 - Innovative Interior at the Kölnischer Kunstverein, we have developed a truly sustainable concept. The basic materials have now been used for the third time.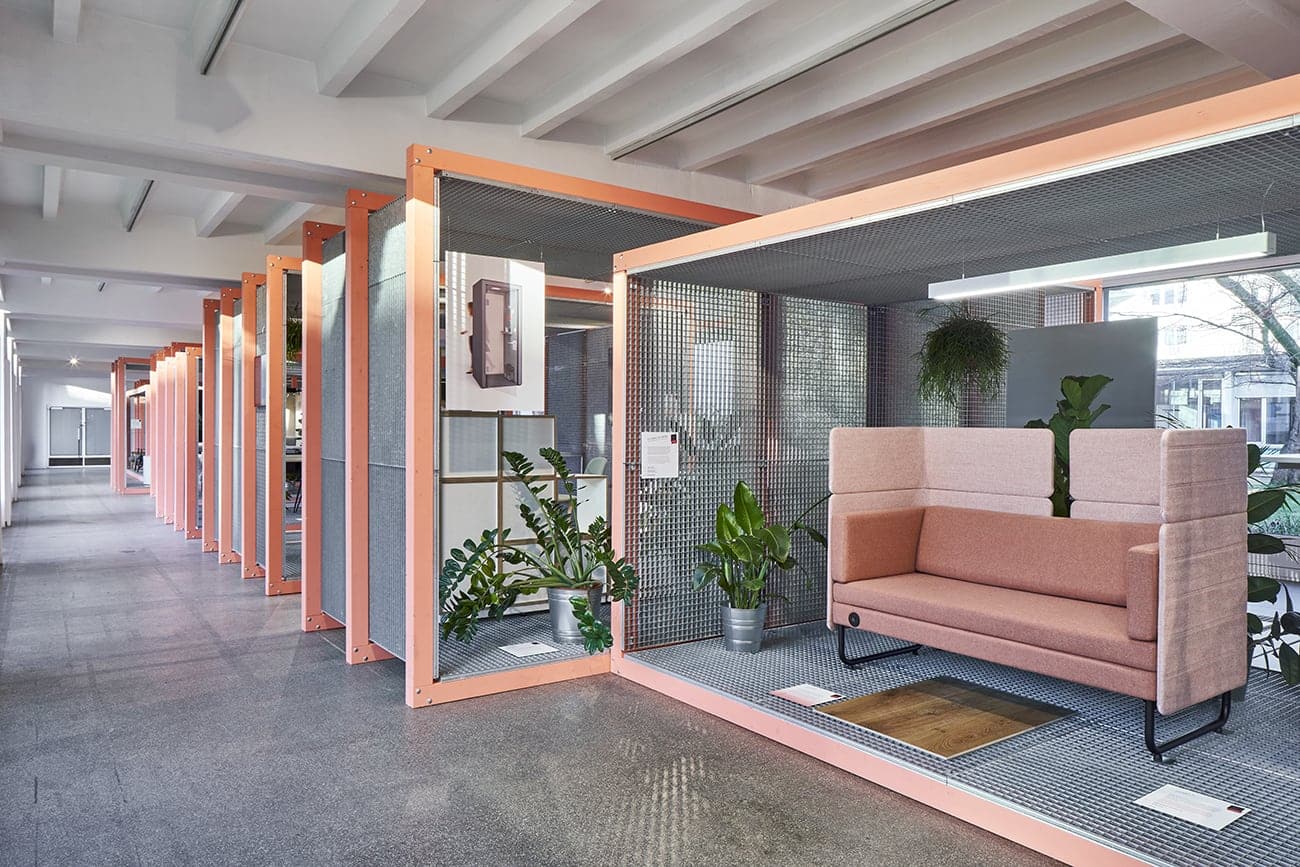 The task
Planning, design, production and implementation of the exhibition as well as the complex organisational handling of the 100 exhibits.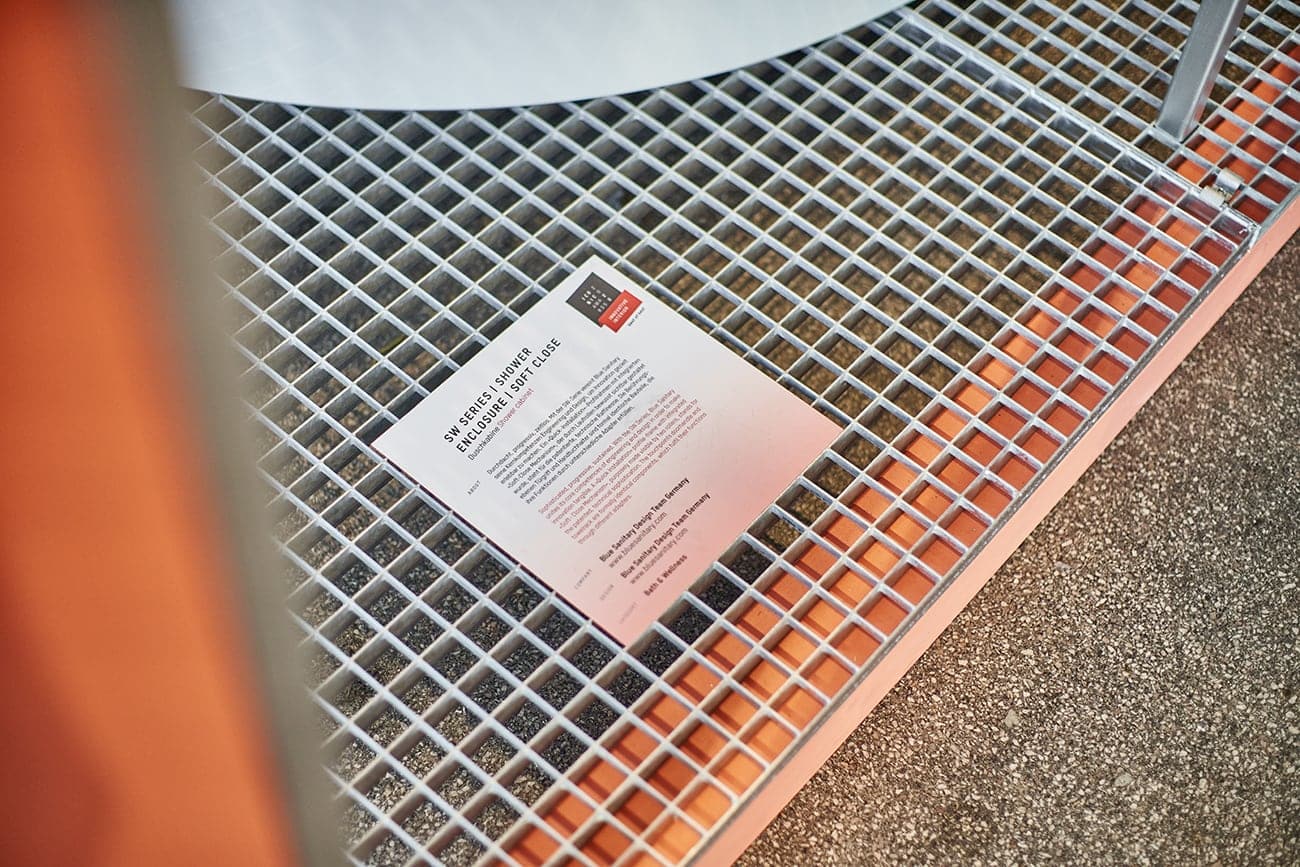 The challenge
Taking up the material concept of the previous year and developing it further for the presentation without coming into conflict with the award-winning designs, the budget or the listed architecture.
The reality
The complex structure of the coral red frames made of solid wood fits perfectly into the rooms of the Kunstverein.
The over 100 prize winners are presented in a semi-transparent labyrinth on several levels.
The nested exhibition architecture made of the galvanized floor grid elements and the rose-red painted squared timbers form small and large cabinets and stages for the prize-winning objects.