Koelnmesse

Expocase

Exhibiting in the 21st Century. Tendencies, triggers, perspectives. EXPOCASE. The new platform for exhibition design, interactive knowledge transfer and scenography at the EXPONATEC 2009. Initiated by simple.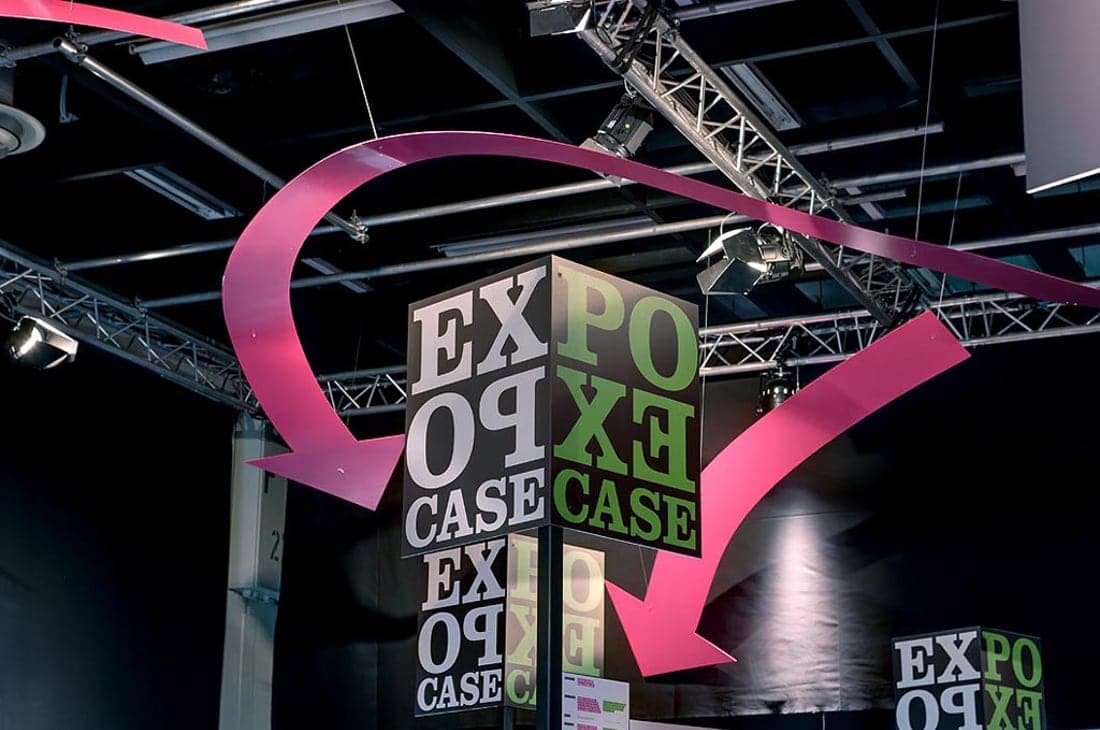 From 17th to 20th of November 2009 the EXPONATEC Cologne presented, for the first time, a customer-oriented platform for exposition design, scenography and interactive knowledge transfer in Hall 11.1 at the Cologne trade fair Koelnmesse: EXPOCASE.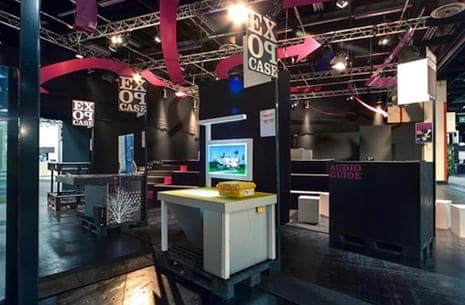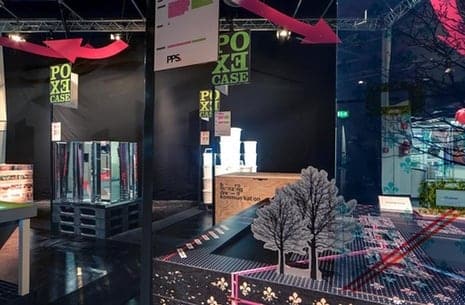 All participants had one cubic metre at a fixed price. There they visualised their respective points of view, visions and work. The only condition was that the outer dimensions were adhered to: one cubic metre as based on a Euro pallet.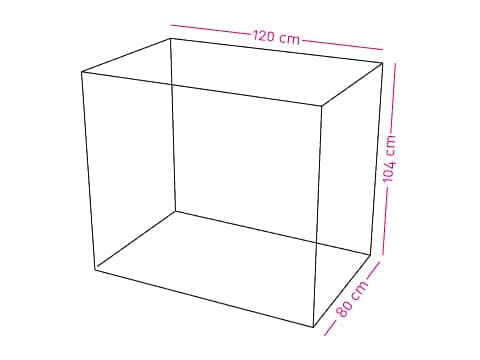 A cubic metre of perspectives. A cubic metre of concepts. A cubic metre of visions. A cubic metre of solutions. This presentation concept enabled all design offices to take part, irrespective of their size and origin and without major financial or logistical risk.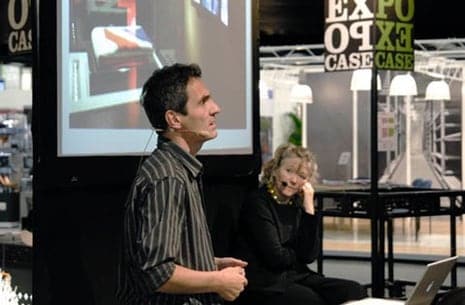 Lectures and panel discussions with Beat Haechler, Dinah Casson and Valentin Spiess inspired the audience.
"In cooperation with Koelnesse we wish to create a location for the exchange of ideas and business cards, where designers and curators as well as technicians and theorists can link up." (Felix Hansen, simple)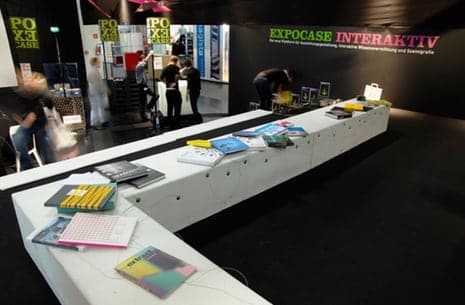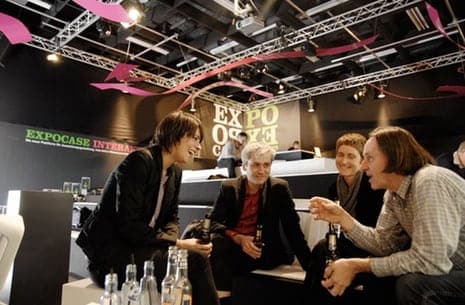 www.exponatec.de
www.PLOTmag.com
Fotos: Rapaela Stammeier, Stefan Schilling